Catalina New Product Accelerator Rolls Out
Get great content like this right in your inbox.
Subscribe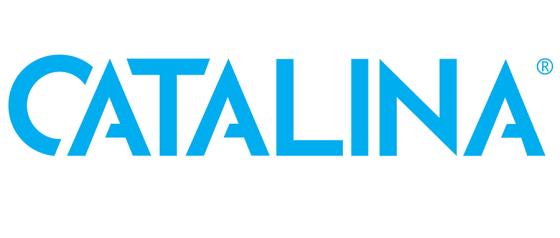 Shopper intelligence and personalized engagement provider Catalina has introduced Catalina New Product Accelerator, which the St. Petersburg, Fla.-based company describes as "the industry's only solution that gives brands the ability to predict, track and accelerate sales performance across a scaled network of national retailers."
Unveiled at Food Marketing Institute's recent Midwinter Executive Conference, the solution boosts the success rate of new product launches with an end-to-end solution combining real-time forecasts of new-product sales potential, real-time reporting of actual sales results, and the ability to efficiently target and activate shoppers with omnichannel media to accelerate sales performance.
Catalina devised the solution to offer brands pre-and post-launch performance insights and control over shopper engagement to spur sales, given that an estimated 85 percent of new-product launches fail within the first year.
Based on an analysis of more than 15,000 previous new-product launch campaigns, Catalina New Product Accelerator provides marketers with instant visibility to understand buyer profiles and view the behaviors that are influencing sales, track distribution and consumption, predict full-year performance results, and activate course-correcting media to generate sales with the right shoppers.
"During the first three to six months of a launch, marketers are flying blind when it comes to meaningful insights into how new products are performing," noted Jennifer Burke, president, established brands for Catalina. "They have no way to make smart, data-driven decisions that can improve results. Our New Product Accelerator is a brand's best asset in increasing new product launch success by providing actionable intelligence from day one,"
Continued Burke: "Studies show that only 2 percent of new products achieve sales of more than $50 million in year one. The Catalina New Product Accelerator leverages our shopper intelligence, scaled real-time data and optimized media activation to fundamentally change the way brands address the challenges of launching new products."
Working with New Product Accelerator, brands can make use of Catalina's proprietary algorithms to predict and precisely target marketing campaigns to drive trial and awareness with the appropriate consumers. The solution then executes the campaigns as product distribution expands to new stores within Catalina's nationwide retail network and database of 505 million shopper IDs nationwide.