Bumble Bee CEO Out After Price-Fixing Indictment
Get great content like this right in your inbox.
Subscribe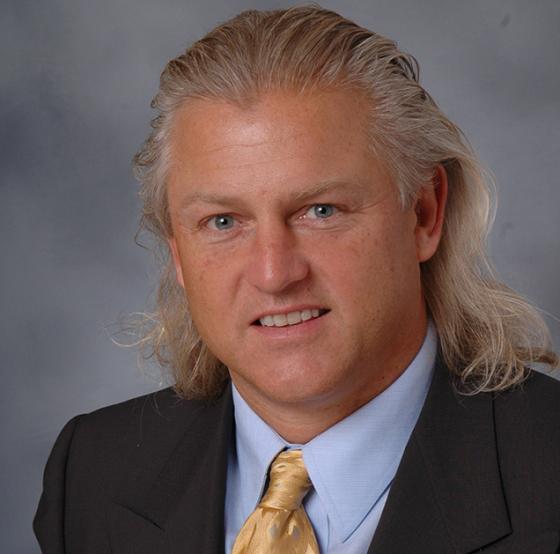 Bumble Bee Seafoods CEO Christopher Lischewski has stepped down from his role following an indictment brought by the U.S. Department of Justice in regard to his alleged part in a price-fixing conspiracy involving shelf-stable seafood, according to a published report. Replacing him as interim CEO is COO Jan Tharp. 
SeafoodSource quoted Bumble Bee SVP and General Counsel Jill Irvin as saying that Lischewski "has taken a leave of absence to defend himself from the accusations made against him."
The indictment contends that Lischewski "knowingly joined and participated" in a conspiracy to suppress and eliminate competition by fixing prices of packaged seafood sold in the United States, holding meetings and exchanging information not only on prices, but also sales, supply, demand and production. He is the fourth person – and the third from Bumble Bee – to be indicted in the ongoing probe, which also includes the other two major packaged-seafood providers, StarKist and Chicken of the Sea, the last of which has just settled an antitrust lawsuit filed against it by Walmart.
The other indicted individuals have already reached plea deals. Through his attorney, Lischewski has maintained his innocence.
Meanwhile, San Diego-based Bumble Bee has been working to restore public trust in the wake of Lischewski's indictment and its own May 2017 guilty plea to fixing the price of canned tuna between 2011 and 2013.
According to Irvin, the company has "implemented new guidelines and internal policies over the past year and a half as a result of this investigation, through the leadership of our chief compliance officer. We are committed to act with integrity and transparency in every way we operate our business."