Birds Eye Voila! Unveils Digital Community Website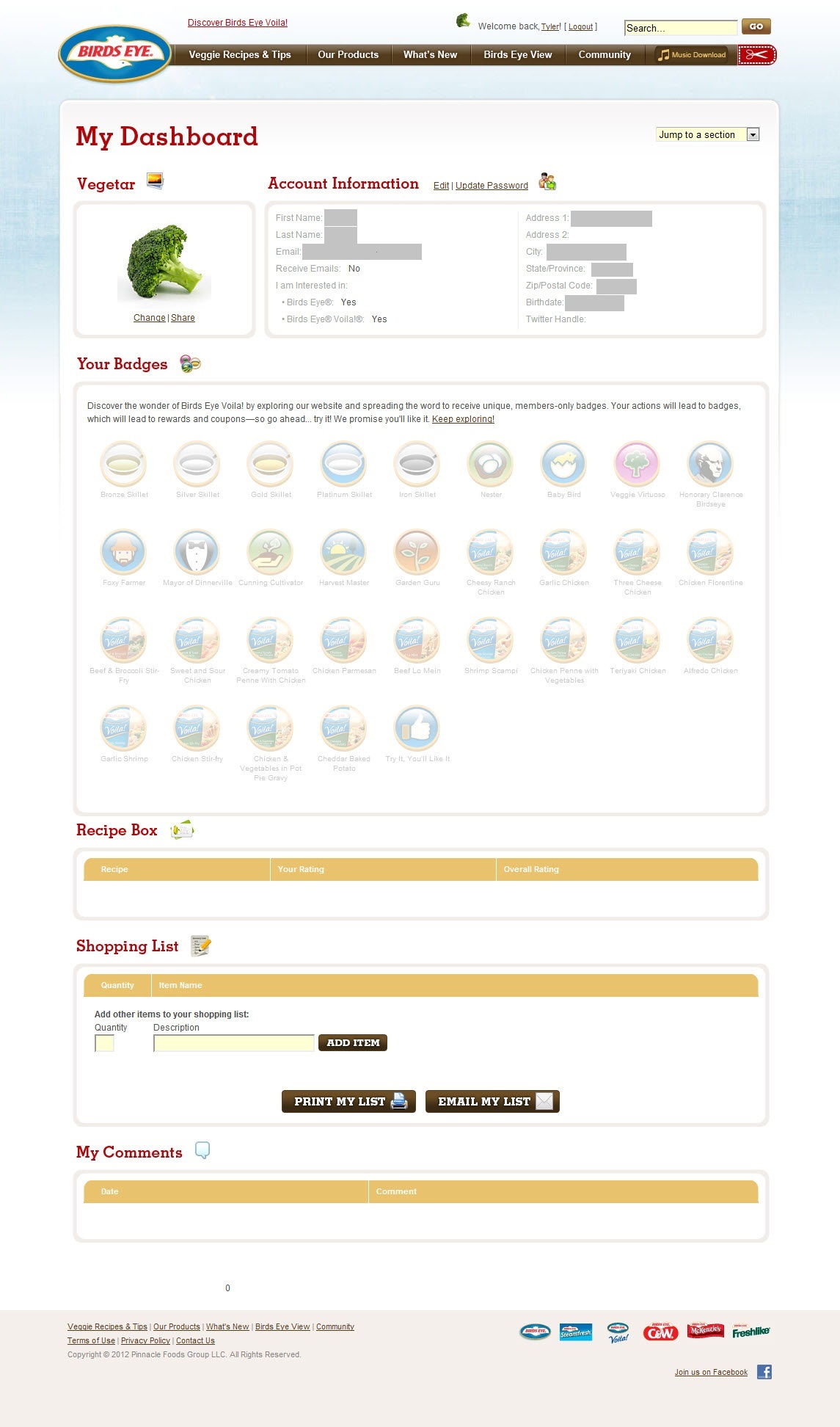 As a part of the Birds Eye Voila! frozen meal line's mission to inspire, enable and reward its fans, the line has launched a digital community website. Through interactive activities offered by the site, fans can become brand advocates by progressing through a tiered loyalty program.
Among the interactive platforms Birds Eye Voila! will use to engage fans this spring are the following:
Birds Eye is a brand of Mountain Lakes, N.J.-based Pinnacle Foods Group LLC.