Big Y Workers Help Community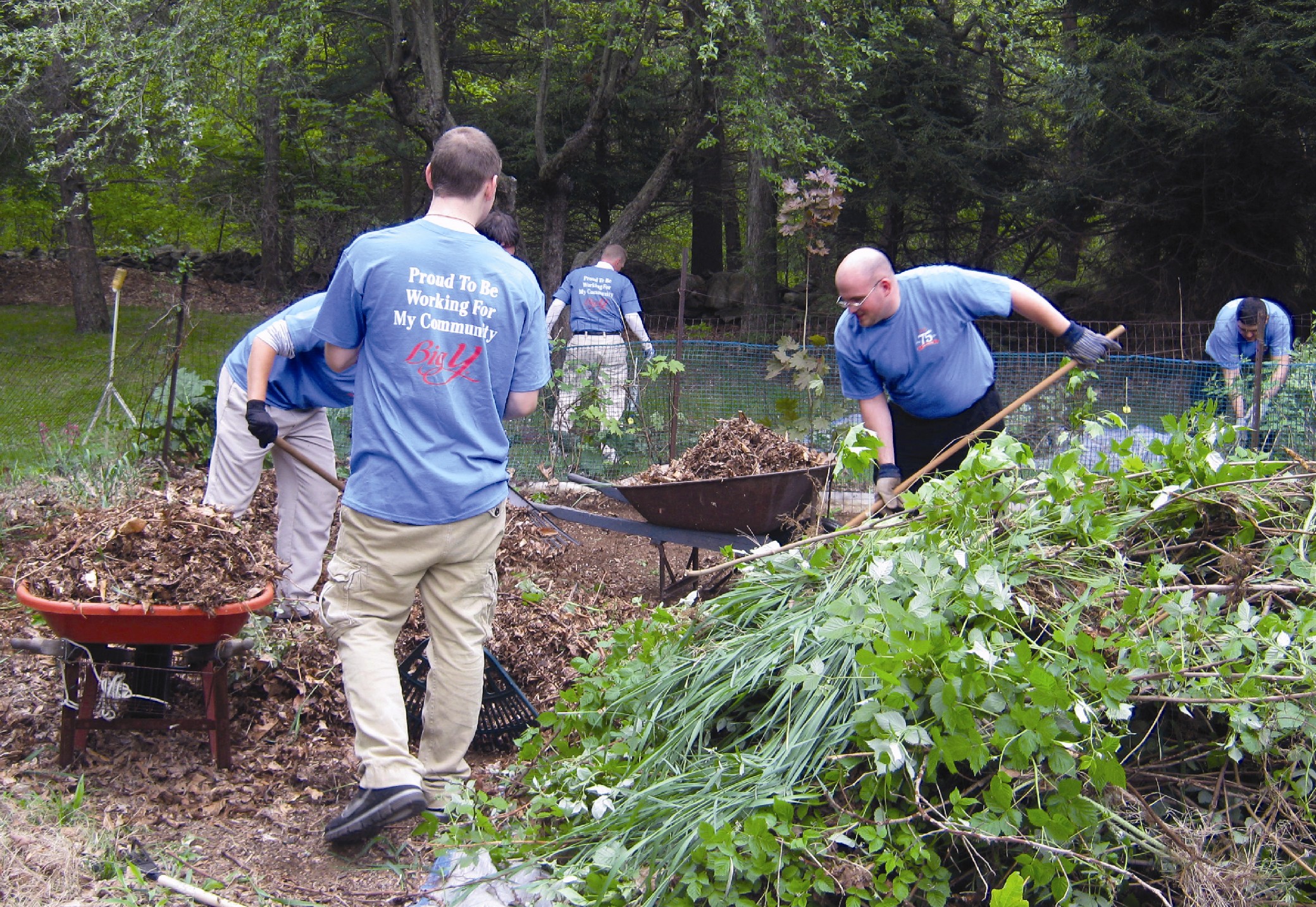 As a way to celebrate Big Y's 75th anniversary, employees of the Springfield, Mass.-based grocery chain took part in the first annual Employee Community Service Days 2011. The program was established to support local communities and highlight Big Y's philanthropic commitment. Some 612 employees in the grocer's trade area of Massachusetts and Connecticut participated in the event throughout April and May of this year, putting in a combined 1,791 volunteer hours.
The volunteers helped out 50 community-based organizations. Their efforts included working at animal shelters, cleaning roadsides, assisting the elderly, washing fire trucks, serving meals at shelters and community centers, and aiding in cancer fundraisers. Although stores were asked to coordinate single events, many locations held more than one volunteer day so associates could take part in several events.
"From Big Y's earliest beginnings, we have embraced a culture of being involved in the communities that we serve," noted Donald D'Amour, CEO of the family-owned company, which operates 62 stores and employs more than 10,000 associates.
Buoyed by the success of the inaugural initiative, Big Y plans to hold another round of Employee Community Service Days from April 1 to May 31, 2012.