Big Y Donates 126K Lbs. of Food
Big Y's 4th annual "Sack Hunger/Care to Share" program brought 15,741 bags of food to area charities.
From Oct. 31 through Dec. 31, 2013, Big Y shoppers bought a Sack Hunger bag of groceries for $10, and the grocer distributed the food to that region's local food bank. In turn, the food banks give the bags to nearby soup kitchens, food pantries, senior food programs, day care centers and other member agencies. All of the donated bags remain within the local community. Since the program began four years ago, more than 55,000 bags have gone to area needy.
Items Already Distributed
"Our Sack Hunger program makes it easy to provide nutritious, nonperishable staple food to those less fortunate within our community," said Charles L. D'Amour, president and COO of Springfield, Mass.-based Big Y. "We are grateful to our customers who helped to support our friends and neighbors in need. In fact, all of their donated food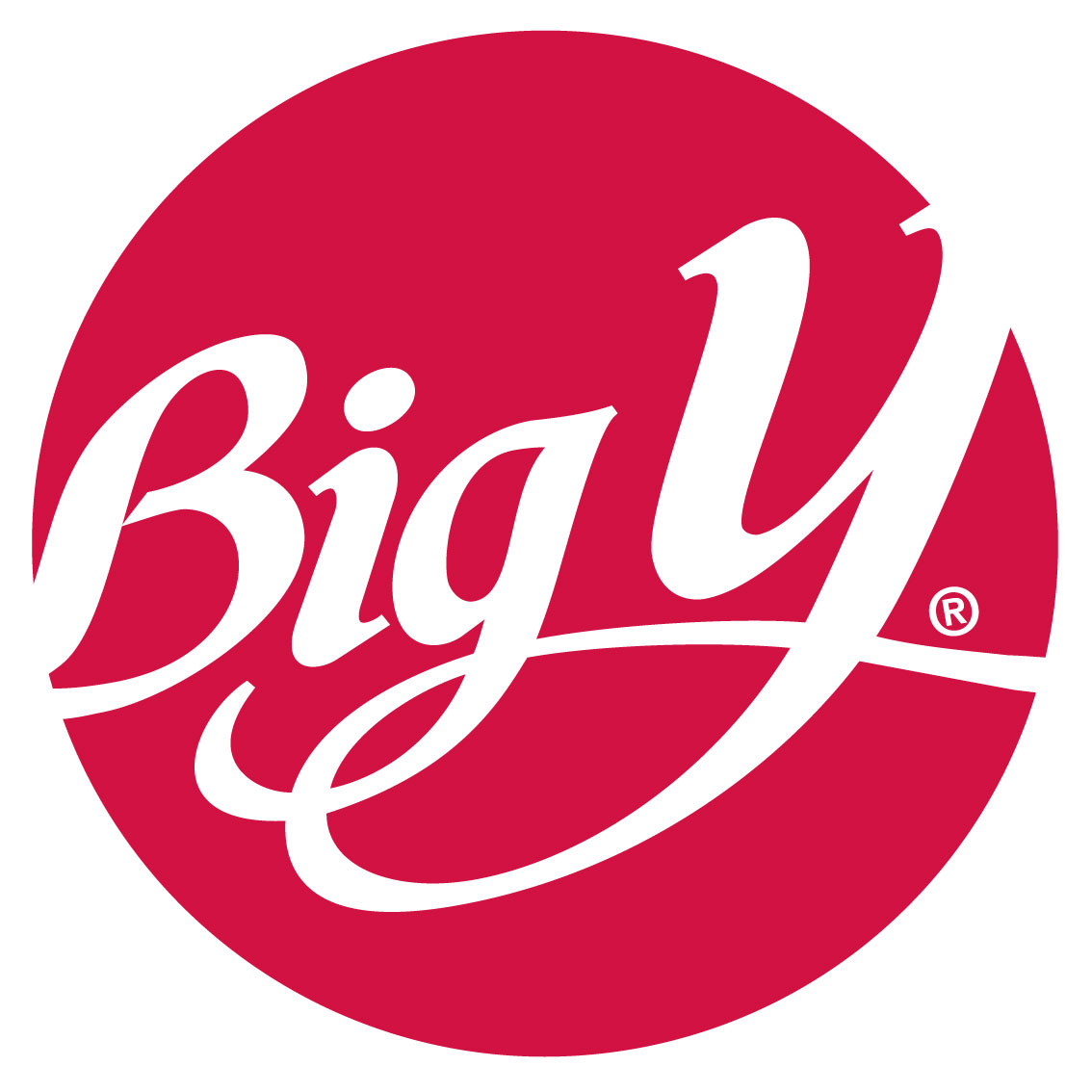 has already been distributed to our area food banks."
Available at all Big Y stores, the bags contained shelf-stable staples like instant rice, elbow macaroni, kidney beans, peanut butter, cut green beans, whole kernel corn, two cans of chunk light tuna, sweet peas and corn flakes.
All five food banks within the grocer's marketing area, representing more than 2,100 member agencies across the region, participated in Sack Hunger: the Food Bank of Western Massachusetts, the Greater Boston Food Bank, Worcester County Food Bank, Foodshare of Greater Hartford and the Connecticut Food Bank.
Family-owned and –operated Big Y, one of the largest independently owned supermarket chains in New England, operates 61 stores throughout Connecticut and Massachusetts, employing more than 10,000 employees.