Big Y Appoints 2 Directors
Big Y Foods Inc. has named Guy W. McFarlane its senior director of fresh foods and Gary G. Bolduc its director of meat and seafood.
McFarlane (top left) has more than 32 years of experience in the supermarket industry, where he began as a service clerk at Quincy, Mass.-based Stop & Shop. While there, he held such positions as meat manager and assistant store manager until rising to become meat and seafood merchandiser before joining Big Y in 1996 in the same position. In 1997, he became meat and seafood sales manager, and then in 2005 was named director of meat and seafood, his most recent role before his current appointment. McFarlane reports to VP of sales and merchandising Michael P. D'Amour.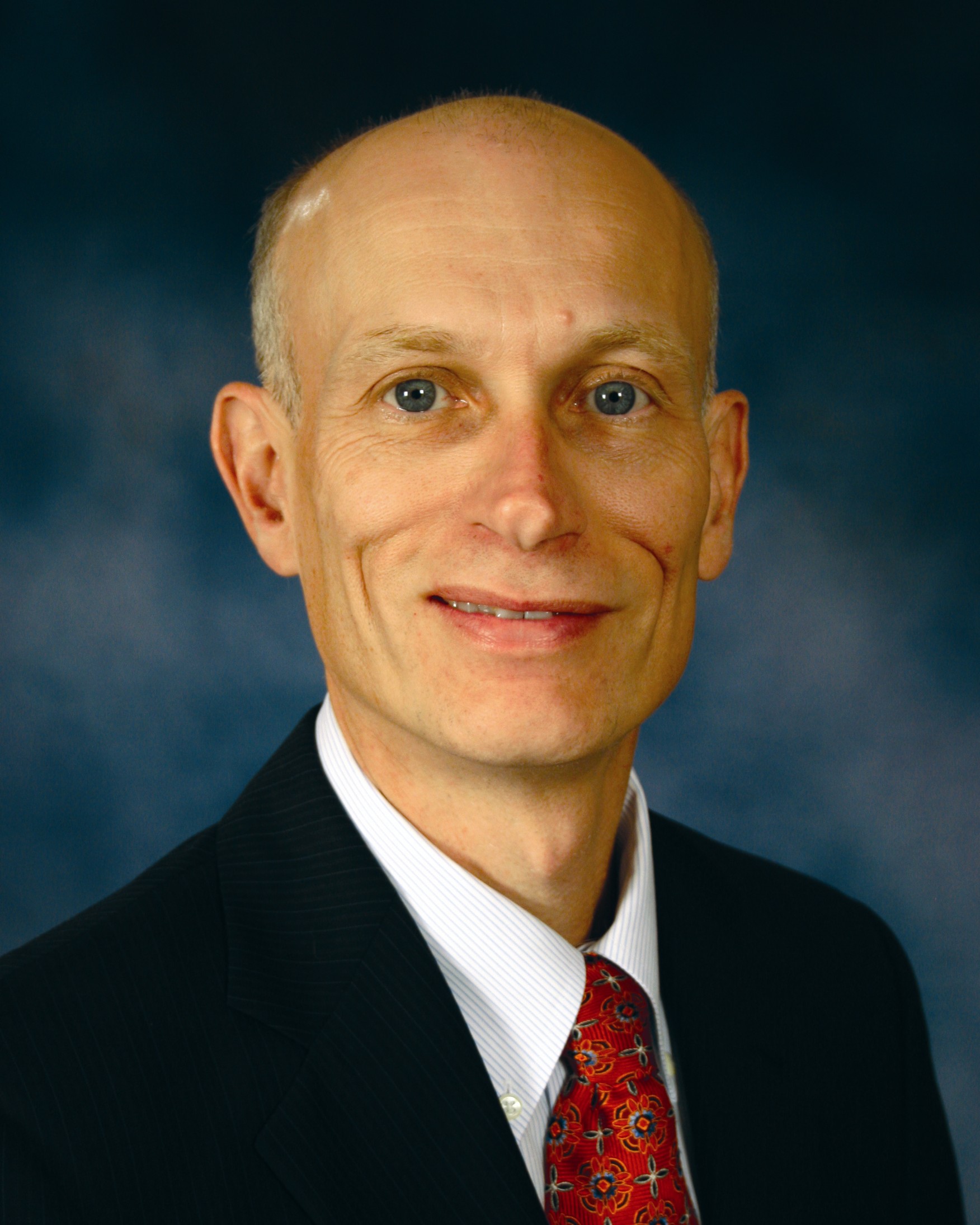 Bolduc (bottom left) also brings more than three decades of food industry experience to his new role. He joined Big Y in 1978 as a part-time grocery clerk at a store in Chicopee, Mass., becoming a full-time employee two years later. In 1983, he rose to grocery department manager, and by 1986, he was store manager at the 16 Acres Springfield Big Y in Massachusetts. From there, he went on to manage chain locations in Northampton, Fairview, Westfield, and West Springfield, Mass. In 1997, he became a meat department field merchandiser for 22 Big Y stores, and was later named meat category manager and sales manager. His most recent position was that of bakery sales manager, which he had held since 2007.
One of the largest independently owned supermarket chains in New England, Springfield-based, family-owned and -operated Big Y operates 60 stores in Connecticut and Massachusetts and has more than 10,000 employees.