Bi-Lo/Winn-Dixie Launches 'Shield Yourself' Campaign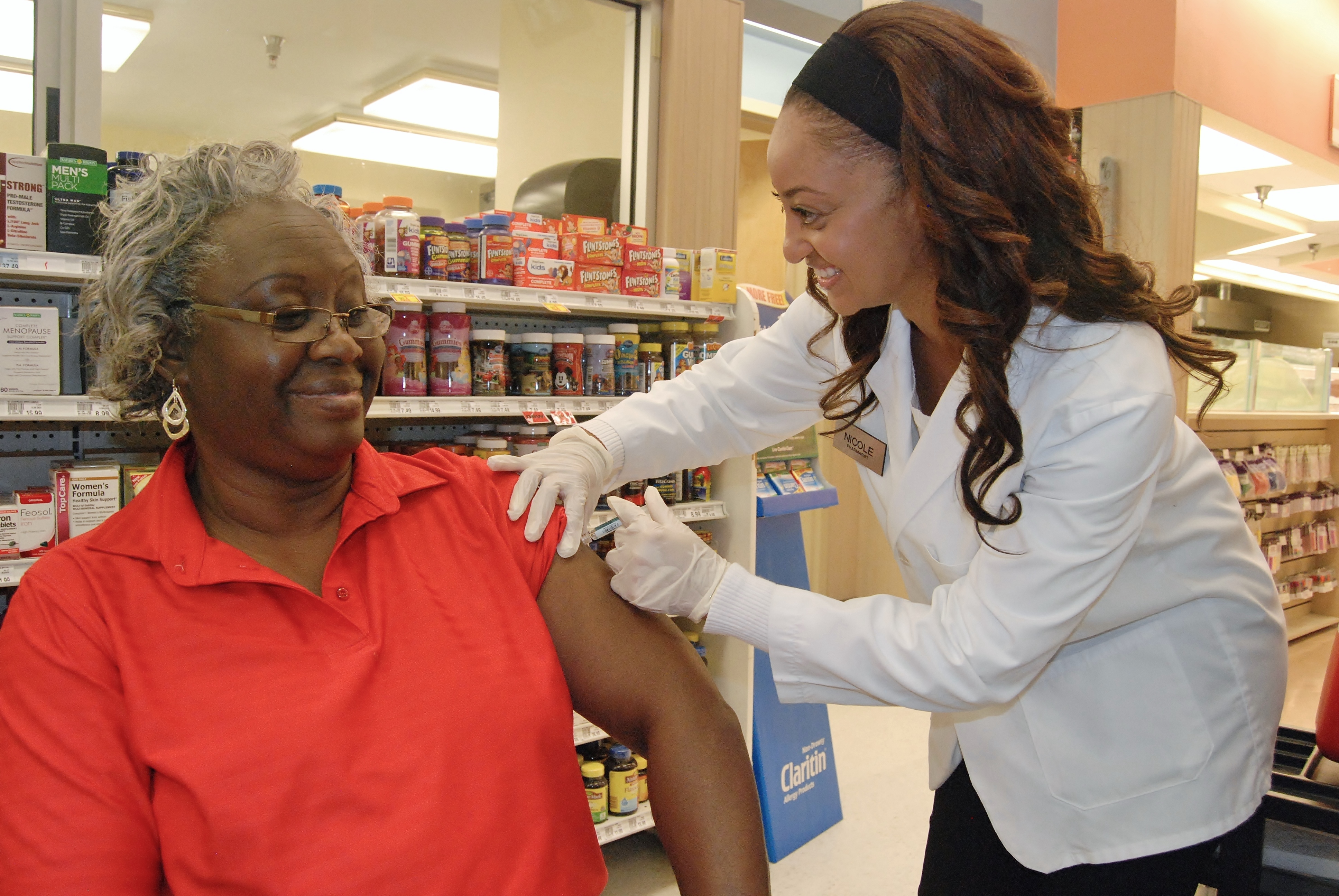 To give its customers a head start in beating the flu this season, Bi-Lo/Winn-Dixie has introduced the "Shield Yourself" campaign.
Under the program, shoppers have three vaccination options: the standard vaccination, a high-dose option recommended for those 65 and older, or an intradermal flu shot administered with a microneedle that's 90 percent smaller than traditional needles.
"Our [pharmacies offer] customers a quick, convenient and friendly environment to take control of their health and shield themselves from the virus," said John Fegan, Bi-Lo/Winn-Dixie pharmacy VP. "Our pharmacists are ready and eager to answer any questions customers may have about which vaccine they should choose and what to expect after receiving the vaccine."
Customers can secure a flu shot at any Bi-Lo/Winn-Dixie in-store pharmacy on a walk-in basis or arrange an appointment online. Customers enrolled in the chains' Prescription Drug Plan will receive additional savings off the normal cost of the vaccination. For plan members, the regular flu vaccination and intradermal vaccination are $24.99, and the Fluzone high-dose vaccination is $44.99. The vaccinations are covered by most insurance plans, including Tri-Care and Medicare, and there's no out-of-pocket expense for customers with most Medicare Part B coverage.
Bi-Lo LLC and Winn-Dixie Stores Inc. are subsidiaries of Bi-Lo Holdings, the ninth-largest traditional supermarket chain in the United States. Bi-Lo employs nearly 16,000 associates in 206 grocery stores and 115 in-store pharmacies throughout Georgia, North Carolina, South Carolina and Tennessee. Winn-Dixie employs almost 40,000 associates in 479 grocery stores and 368 in-store pharmacies throughout Alabama, Florida, Georgia, Louisiana and Mississippi.