Bi-Lo, Winn-Dixie Offer H&W Items With Flu Shots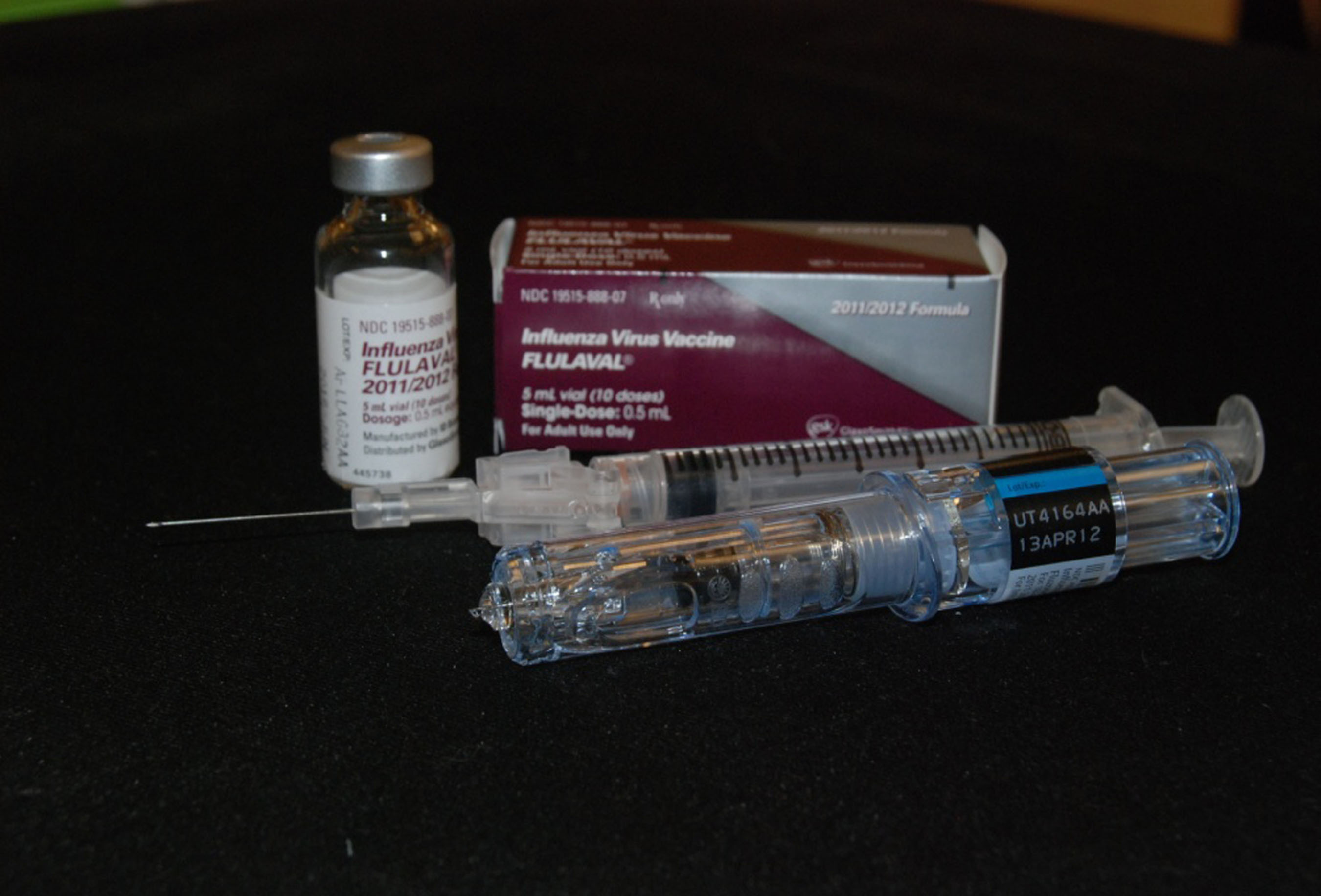 To encourage people to protect their health during the cold and flu season, Bi-Lo and Winn-Dixie, both subsidiaries of Bi-Lo Holding, are continuing the "Shield Yourself" campaign with flu prevention giveaways from Oct. 24 through Oct. 30. During that time, Bi-Lo Bonuscard and Winn-Dixie Reward Card members who receive an in-store flu vaccine at any of the banners' in-store pharmacies can also receive certain flu prevention items.
At Bi-Lo, the items are a 64-ounce Southern Home concentrate orange juice, 35-count Domestix disinfectant wipes, 160-count Southern Home facial tissues, and an 8-ounce Top Care hand sanitizer, while Winn-Dixie's giveaways are a 3-pound bag of tangerines, 35-count Winn-Dixie Disinfectant Wipes, 80-count Winn-Dixie Facial Tissues, a 64-ounce Winn-Dixie Orange Juice, and an 8-ounce Top Care Hand Sanitizer.
The flu vaccine program offers three options: the standard vaccination, a high-dose vaccine recommended for those 65 and older, and an intradermal flu vaccination administered with a microneedle that's 90 percent smaller than traditional needles. As these vaccine options may not be offered at all pharmacy locations, customers should check with their local pharmacy about the availability of adult and pediatric vaccines.
"The Centers for Disease Control and Prevention recommends that all people age six months and older should be vaccinated against the flu," said John Fegan, VP of pharmacy for Bi-Lo and Winn-Dixie. "We offer guests quick and easy options to receive vaccines while they do their grocery shopping. The health-and-wellness deal offered with vaccines serves as an important tool for our guests to prevent the flu for themselves, their families and the community."
Customers can get a flu shot at any Bi-Lo or Winn-Dixie in-store pharmacy on a walk-in basis for the following prices when they present a Bi-Lo Bonuscard or Winn-Dixie Reward Card, with a limit of one shot per transaction: regular flu vaccination, $24.99; intradermal vaccination, $29.99; and Fluzone high-dose vaccination, $44.99.
The flu vaccinations are covered by most insurance plans, including Tri-Care and Medicare, and there is no out-of-pocket expense for guests with Medicare Part B coverage.
Under the banner names of Bi-Lo and Winn-Dixie, Jacksonville, Fla.-based Bi-Lo Holding employs 63,000 associates at 687 grocery stores and 493 in-store pharmacies in the eight southeastern states of Alabama, Florida, Georgia, Louisiana, Mississippi, North Carolina, South Carolina and Tennessee.