Bi-Lo Hires 2 C-level Execs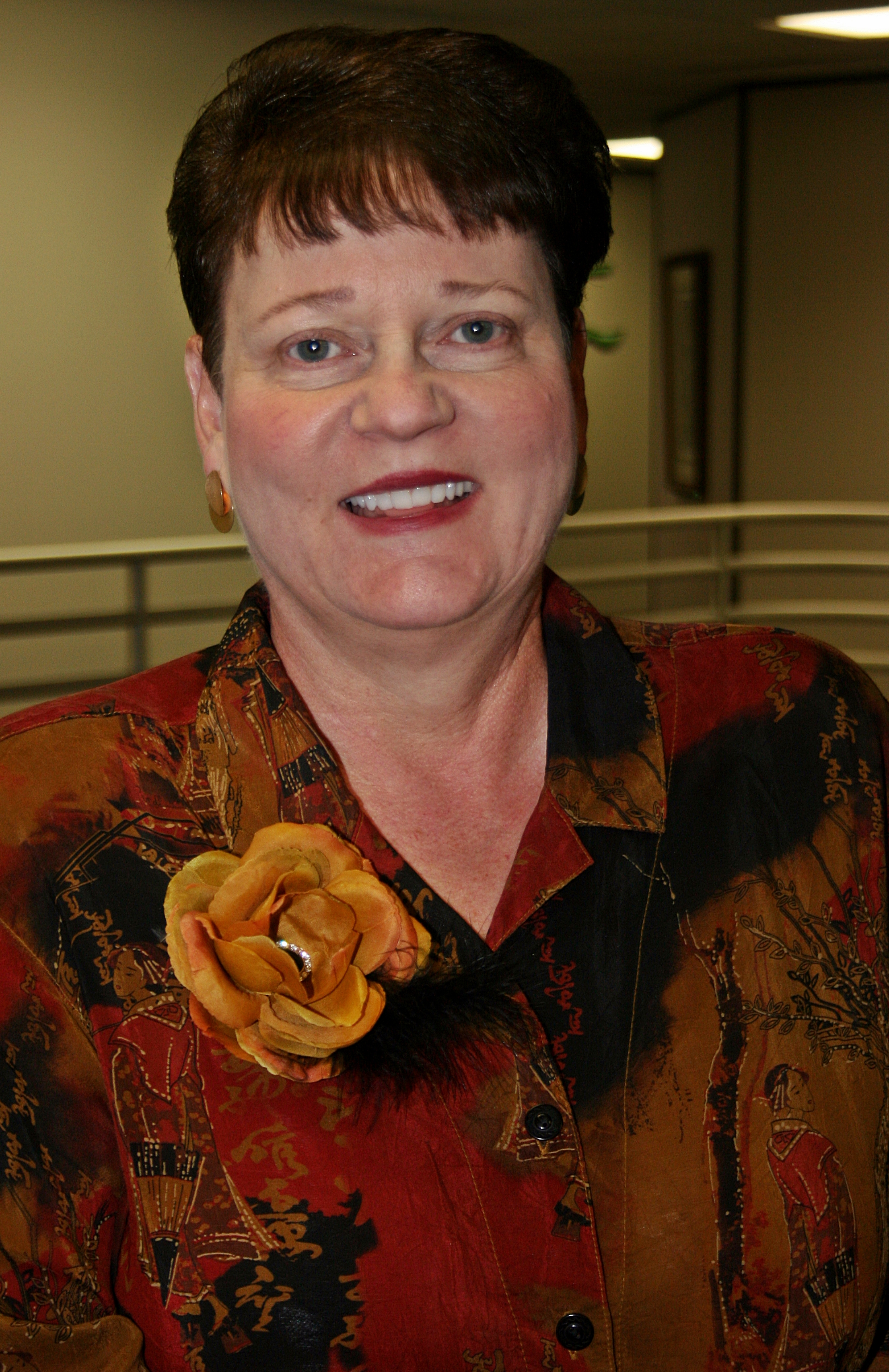 Bi-Lo has hired Joan Miszak and Bruce Steadman to take on the respective roles SVP of human resources and organizational effectiveness, and group VP of center stores.
In her new role, Miszak (top left) will lead all human resources and organizational effectiveness activities for the Mauldin, S.C.-based company, which operates 207 supermarkets in North Carolina, South Carolina, Georgia and Tennessee, employing about 16,995 people. She will report to Bi-Lo President and CEO Mike Byars.
Before joining Bi-Lo, Miszak was SVP of human resources and organizational effectiveness at West Sacramento, Calif.-based Raley's. Her experience spans several industries, including human resources leadership roles at Worldwide Restaurant Concepts, Regent Pacific Management Corp., R.L. Polk & Co., Kelly Services, JMB & Associates, Cal Fed Inc./Citibank, US Airways and American Express. In these positions, her responsibilities encompassed such areas as compensation and benefits, multi-site field human resources, corporate human resources, talent acquisition, strategic planning and business process improvement, diversity training and development, and corporate communications.
As group VP of center stores, Steadman (lower left) will head up strategic center store initiatives relating to to consumer products and indirect sourcing procurement. He reports to Bill Nasshan, SVP of marketing and merchandising. Prior to Bi-Lo, Steadman was SVP of retail client services–loyalty analytics for Information Resources Inc. He began his grocery industry career as a retail management trainee at Ahold USA division Giant-Landover. While there, he held various roles, among them senior category manager; director, nonperishable merchandising; and pricing and general sales manager. His last position with Giant was as director of category management of grocery. He subsequently joined Winn Dixie as senior director of sales planning and strategic pricing.
"With a combined total of more than 30 years in the business, these two individuals bring a depth of knowledge and experience that will help Bi-Lo continue to move forward," said Byars. "We anticipate seeing the results of these two leaders as they help us serve our customers and inspire our teammates. Their understanding of Bi-Lo and its business will be essential assets in continuing to build a stronger company that helps its customers save without having to sacrifice on the things that matter most to them."