Bi-Lo Gives $3.2M-plus to 281 Charities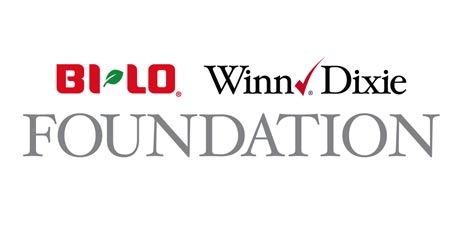 The Bi-Lo Holdings Foundation has invested more than $3.2 million in communities throughout its eight-state Southeast footprint through partnerships with 281 nonprofit organizations in Alabama, Florida, Georgia, Louisiana, Mississippi, North Carolina, South Carolina and Tennessee.
"The Bi-Lo Holdings Foundation is thankful for the immense support and contributions of our suppliers that enable us to provide these funds to the local organizations who work tirelessly to make our communities better places to live," said Mary Kellmanson, foundation president and Bi-Lo Holdings LLC' SVP of marketing, who added that the foundation would be "growing our relationships with these organizations over the next year."
Range of Issues Supported
Grants went to charitable organizations that address the issues relating to hunger, education, health, women or children. The foundation, itself a nonprofit, looked over applications from several hundred nonprofit groups and held in-depth reviews of their services and reach within each community.
Bi-Lo Holdings, the parent company of Bi-Lo and Winn-Dixie grocery stores, employs almost 60,000 associates at 684 grocery stores and 482 in-store pharmacies.