Belle Foods Bows Shelf Label System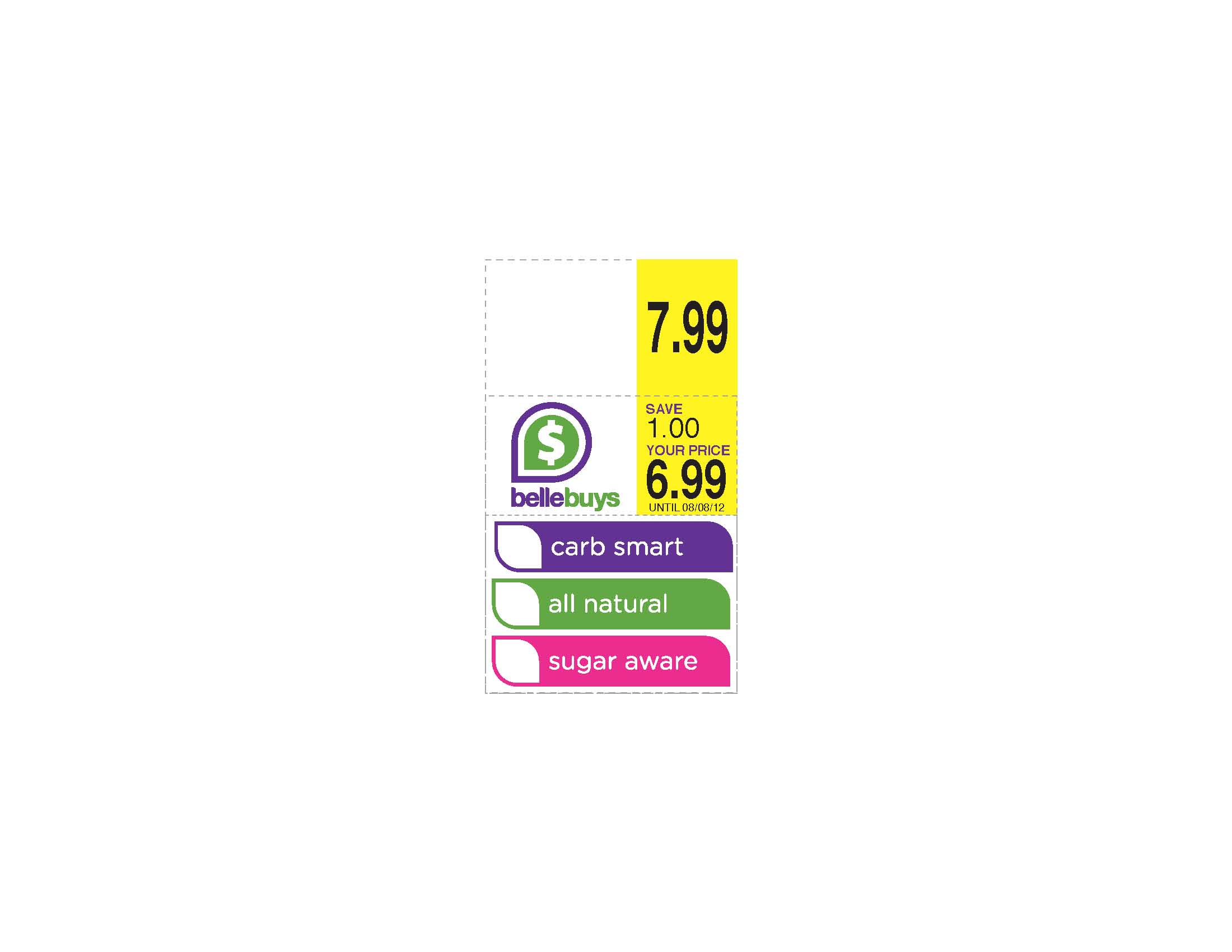 Belle Foods, the new Birmingham, Ala.-based grocery store chain, has introduced a shelf-labeling system known as "Simply Healthy."
The system provides a convenient color-coded guide to products' healthy attributes, including Gluten Free, Sugar Free, Heart Healthy, All-Natural and Low Carbs. Each shelf tag will carry up to four such attributes.
"We want to make healthy shopping easier for our customers," explained Belle Foods President and CEO Bill White. "Food allergens can be a scary thing to deal with as a parent, and we felt it was our job to make buying these items as simple as possible. Customers will no longer have to spend valuable time reading the back of a label to determine if a product is safe for their family."
Belle Foods, which recently acquired Southern Family Market's Bruno's, Piggly Wiggly and Food World stores, debuted the new tags at the grand openings of its first two re-bannered stores earlier this month. Over the next several months, the company will roll out "Simply Healthy" tags to all 57 of its locations across four Southern states.