Bayert New at NEW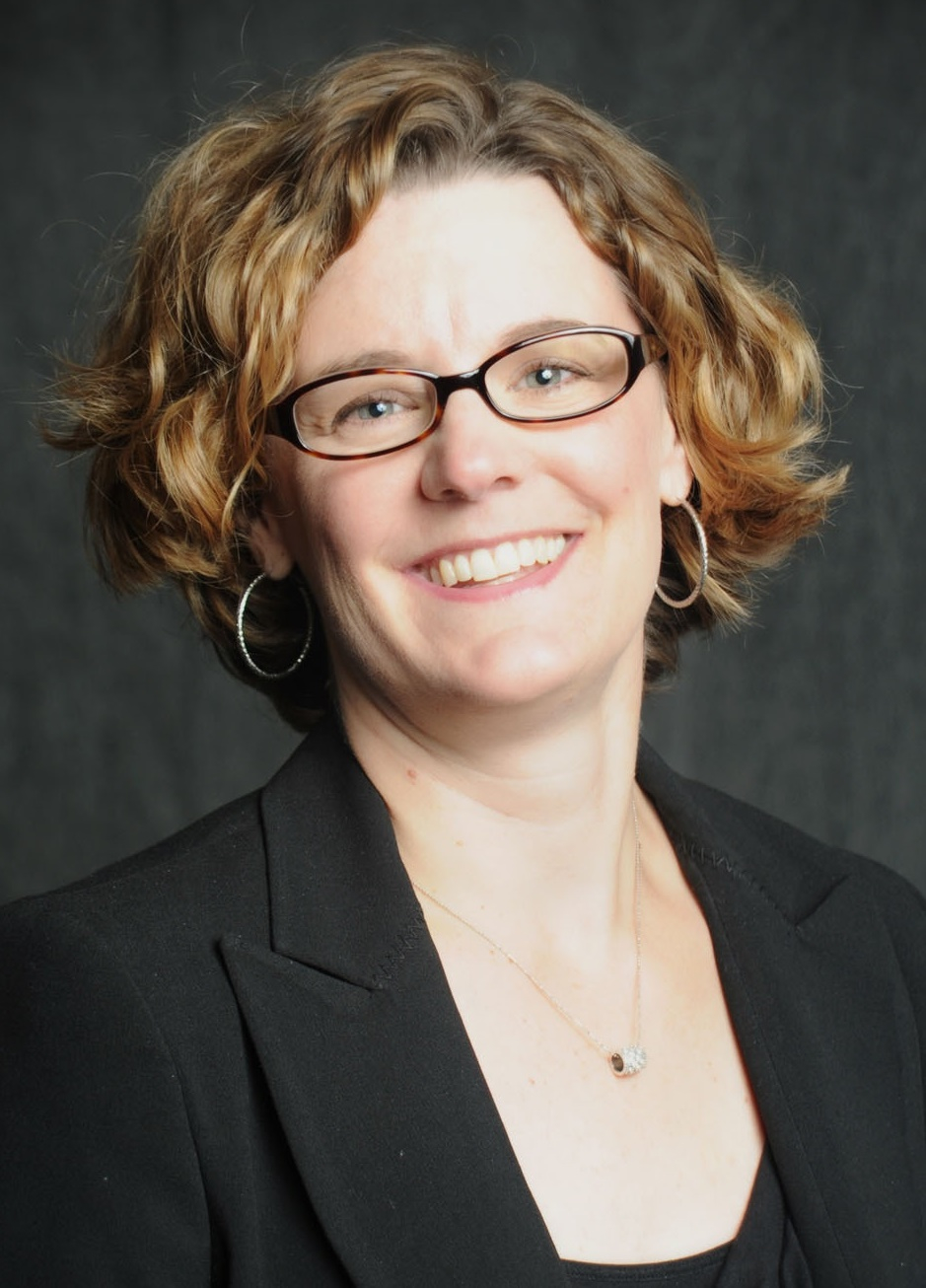 Kathy Bayert has joined the Chicago-based Network of Executive Women, Consumer Products and Retail Industry as director of learning and advisory services.
Bayert will drive the development of education programs for NEW sponsors and members, supporting the network's mission to attract, retain and advance women in the consumer packaged goods and retail industry.
Bayert, who most recently served as senior manager of organizational effectiveness for the Sara Lee Corp. Organizational Development Global Center of Excellence, will oversee and develop training tools for members and develop content for the network's educational programs, including the NEW CPG Retail Diversity Forum, NEW Executive Leaders Forum and NEW Leadership Summit. She will also act as an advisor to NEW sponsors and members working to build and sustain workplace diversity and inclusion activities.
"Learning and advisory services are a critical part of the Network of Executive Women value equation for sponsors and members," said Joan Toth, NEW president and CEO. "Kathy Bayert will better align our national and regional educational opportunities and enhance the network's educational offering to strengthen our members' core competencies."
At Sara Lee, Bayert designed and implemented strategic initiatives that were aimed at building a high-performance culture. Previously, Bayert worked as a principal consultant in organizational and change strategy for IBM Business Consulting Services (formerly PricewaterhouseCoopers), where she led projects focused on organizational transformation, leadership development and strategic organizational design. Earlier, she served as campaign manager for several political campaigns in Texas and started her career as a political consultant.
The Network of Executive Women is the consumer products and retail industry's largest diversity organization, with more than 5,000 members representing 400 industry companies.