AWG Mourns Passing of Former President James Baska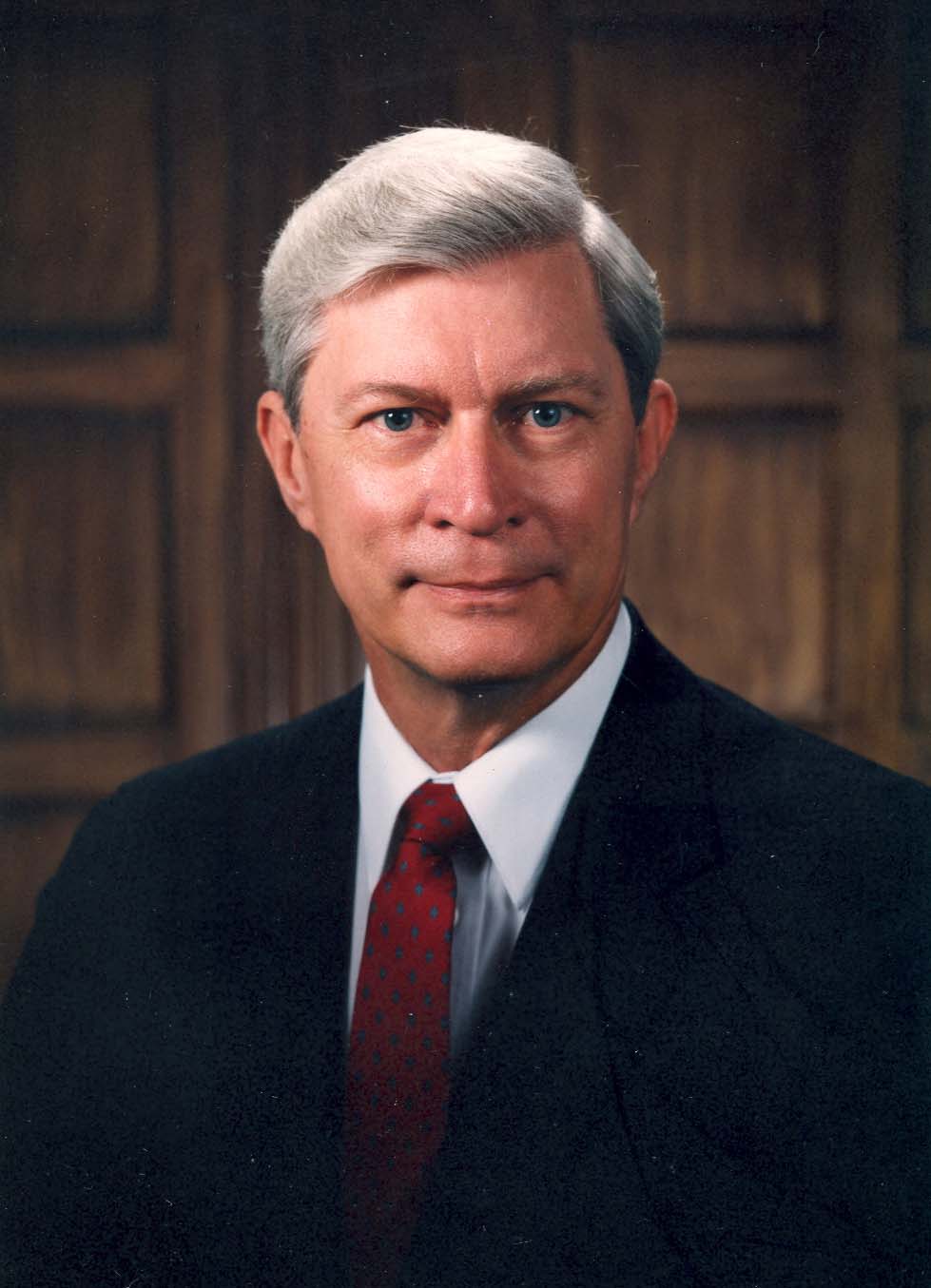 James Louis Baska, attorney and former president of Associated Wholesale Grocers (AWG), died July 21, 2010, at his home in Olathe, Kan. He was 83 years old.
Under Baska's leadership, AWG posted record sales and profitability. He also presided over the successful introduction of its proprietary private label brands, Best Choice and Always Save, as well as developing the deli, bakery, and satellite communications departments.
Born April 3, 1927, Baska attended Ward High School, where he used his 6'7" height to full advantage as a basketball standout. He attended the University of Kansas (KU), where he played on the varsity basketball team in 1944 and 1945. He later served in the U.S. Army as a drill instructor in 1945 and 1946. After his army service, Baska returned to KU and received a degree in business, and ran the Baska Wet Laundry, founded by his father, in Kansas City, Kan.
In 1950, he married Juanita Carlsen, and they worked together in the family laundry business. Baska later decided to become an attorney and attended the University of Missouri-Kansas City School of Law at night. He then joined the law firm of McDowell and Rice, in Kansas City, Mo., and became a partner in general law practice for many years.
In 1976, Baska joined AWG of Kansas City, Kan., as staff attorney. He rose to become the company's president, which he led to record revenue and improved services for its members. After his retirement in the early 1990s, he continued be a presence in the grocery industry as a board member of Sacramento, Calif.-based Raley's until early this year.
Baska also served on the National Grocers Association's board of directors and was chairman in 1987-1988. His dedication to the grocery industry earned him the Clarence G. Adamy Great American Award from the National Grocers Association in 1991.
Baska especially enjoyed family vacations in Estes Park, Colo., where his ashes will be placed beside a lake in nearby Rocky Mountain National Park. In the 1960s and '70s, he and his family also raised and showed quarter horses, and Baska was past president of the Kansas Quarter Horse Association.
Baska is survived by his wife, Juanita, who lives in Overland Park; and two sons, Scott of Overland Park (wife Susan and their four children, David, Megan, Michael and Jacqueline) and Steve of Olathe (wife Vickie).
To leave a special message for the family, visit www.PenwellGabelOlathe.com.