ASM Makes PG Top Woman CEO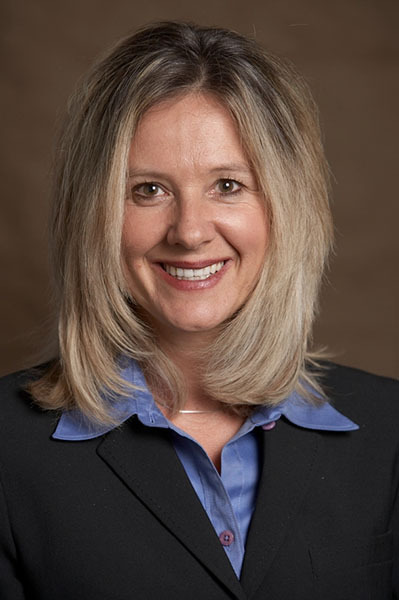 Advantage Sales and Marketing LLC's (ASM) current president and COO, Tanya Domier, will assume the role of CEO on Jan. 1, 2013, while Sonny King, current chairman of the board, CEO, and founder of the Irvine, Calif.-based consumer packaged goods sales and marketing agency, will become executive chairman.
In her new role, Domier (left), who was recently chosen as one of Progressive Grocer's 2012 Top Women in Grocery, will oversee ASM's sales and marketing functions, in addition to its finance, legal, information technology, and human resources divisions.
"Over two years ago, I worked with our board of directors to identify my successor," noted King. "We looked both inside and outside the company to ensure we had the right leaders for the future, and all agreed that the person to lead the company was Tanya Domier."
After beginning her career with the J.M. Smucker Co., Domier joined ASM in 1990. She quickly rose through the company's ranks, holding a range of executive-level positions in sales, marketing, and operations.
Shortly after coming to ASM, Domier realized that the company could address the shortcomings of traditional promotional agencies, which often delivered ideas that were not executable in a store environment or within brand budgets. As a result, under her guidance, ASM launched IN Marketing Services, a customer-centric experiential and shopper marketing agency. As president of the successful venture, Domier was key to creating a strategic partnership with Walmart that aimed to enhance the in-store interaction between brands and shoppers at the mega-retailer.
In 2010, Domier became ASM's president and COO, and promptly developed a new strategic plan that trains a laser focus on the organization's five key pillars: People, Culture, Creating Raving Fans of Clients and Customers, Operational Efficiency, and Growth.
"In only two years under her leadership, Advantage has seen tremendous and measurable growth in associate engagement, talent and succession planning, and client and customer service," added King, who, along with serving as executive chairman, will continue to oversee ASM's foodservice company, Advantage Waypoint.
"I firmly believe that ASM's flexible and innovative model, coupled with our strong leadership and vision for the future, will catapult us to an undeniably dominant position among our competition," noted Domier. "I will work closely with Sonny to ensure that we continue to advance our company's growth around our five key pillars and that we execute our long-term vision, designed to allow Advantage to build on its history of great success in the coming years."
With annual revenue exceeding $1.4 billion and more than 30,000 associates, ASM provides the CPG industry with outsourced sales, marketing, and retail merchandising services in the grocery, foodservice, convenience, drug, dollar, mass/warehouse, and natural/specialty channels.