A&P Golf Tourney Raises $425K for MDA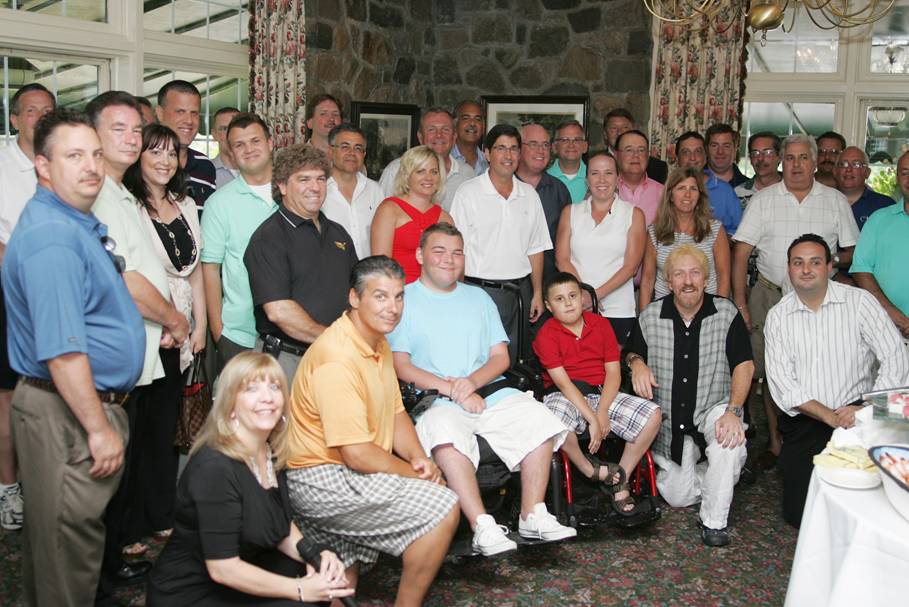 The nearly 450 golfers who took part in the Atlantic & Pacific Tea Co.'s 15th Annual Charity Golf Classic, held at Fiddler's Elbow Country Club in Far Hills, N.J., to benefit the Muscular Dystrophy Association (MDA) on Monday, July 12, 2010, were able raise a record-breaking $425,000 for the organization. The event has raised over $4 million over the past 15 years.
Jayson Torres, A&P Goodwill Ambassador for MDA, attended this year's tournament to demonstrate his support. The Montvale, N.J.-based grocer's other efforts against muscular dystrophy and similar conditions include hosting a day of activities at MDA Summer Camp in Spring Valley, N.Y.
"The A&P Charity Golf Classic is the single largest MDA golf outing in the country and a source of pride for many, including myself," noted Tod Van Kirk, MDA regional director and a coordinator for the A&P Golf Classic. "This tournament is a great event, a fun day, and a chance for everyone to join in the fight against neuromuscular disease."
Tucson, Ariz.-based MDA is a nonprofit health agency whose mission is to cure muscular dystrophy, ALS and related diseases by funding worldwide research. The organization also offers comprehensive health care and support services, advocacy and education. The majority of contributions to MDA are from individual donors.