AmazonFresh Offers Pickup, Delivery for eMeals
Get great content like this right in your inbox.
Subscribe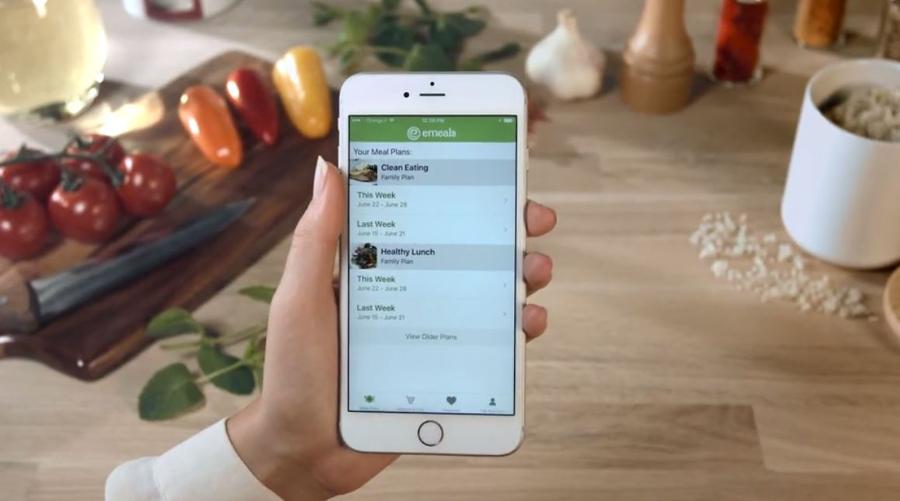 Meal-plan-building service eMeals has added AmazonFresh to its list of grocery delivery and pickup service partners.
The service – which previously was available only via delivery through Instacart or pickup through Kroger ClickList and Walmart Grocery, both of which were added in early September – now allows shoppers to send a shopping list, which is automatically generated for all meals selected each week, to AmazonFresh with a single click. They may then schedule home delivery or curbside pickup.
Users of the service can enjoy up to 50 percent savings in per-serving food costs compared to conventional meal kit providers due to ingredients being provided in standard grocery packaging rather than each in its own portioned package. Moreover, the only other cost involved is a $5 monthly subscription fee for new weekly menus.
"Meal kits and online grocery programs are reshaping the grocery market, and we are the first company to combine those two trends," said eMeals CEO Forrest Collier. "Adding AmazonFresh to our fulfillment lineup expands our reach to most of the top players in online grocery and advances our mission of giving customers more choice, flexibility and affordability than any other meal kit service."
Subscribers may choose from 15 eating styles ranging from Quick & Healthy to Paleo, Clean Eating, Low Calorie, Classic Meals and even Diabetic, Gluten Free and Vegetarian, and can personalize each week's menus by selecting meals from any of the food styles or substituting favorites from previous weeks. More than 100 weekly recipes are available in the 15 styles.
Once a week's meals are chosen, eMeals automatically populates a shopping list and allows subscribers to add or subtract items, eliminating separate shopping trips for items such as cereal and toilet paper. Shoppers may either do their own shopping or relay on grocery partners to fulfill orders.
The new option extends eMeals' strategy of leveraging the existing grocery supply chain to fill meal-plan orders rather than, like meal-kit services traditionally have had to do, building an expensive new infrastructure to portion, package and deliver the week's recipe ingredients, providing more variety, flexibility and affordability while lowering operational costs.