Amazon, Instacart Help Expand Access to Shoppable Recipes
Get great content like this right in your inbox.
Subscribe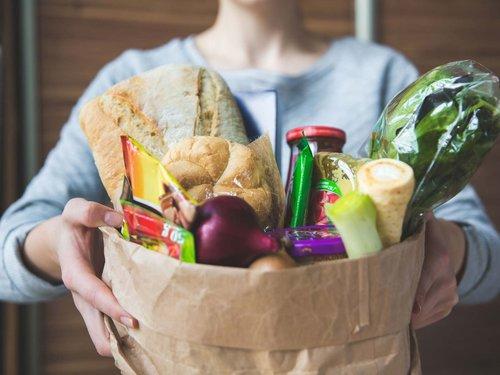 Amazon and Instacart are working with New York-based artificial-intelligence company Chicory to offer millions more shoppable recipes to households across the nation.
Beginning April 1, the Seattle-based ecommerce giant, through its Amazon Fresh arm, and the San Francisco-based delivery service will work with Chicory to provide more than 80 million shoppers with 3 million shoppable recipes across 1,000-plus sites. Through the new partnership, Chicory will be able to double the retailer capabilities on its shoppable recipes, now reaching 40 percent of U.S. ZIP codes.
Through Instacart, Chicory will be able to provide one-hour delivery from more than 125 major food retailers, including Costco, Safeway, Publix and H-E-B, while the Amazon Fresh partnership will pair users with Amazon's own grocery service.
"Chicory is excited to partner with top grocery ecommerce providers to bring recipe ingredients to the doors of consumers across the country," said Yuni Sameshima, Chicory CEO and co-founder. "It's been amazing to see our network grow, and with these partnerships, we can now offer a much more seamless experience to millions more customers looking to buy recipe ingredients online from their favorite recipe websites. This will be the next step to catalyzing online grocery adoption, and we're proud to be a part of it."
Users of sites like Betty Crocker, Food & Wine, Perdue.com, and blogs such as Sally's Baking Addiction, Half Baked Harvest, Budget Bytes and Le Creme De La Crumb will now be able to order ingredients for the recipes they're looking to cook, directly to their home. With just a few clicks, Chicory's signature "Get Ingredients" button fills a shopper's virtual cart with all ingredients listed in a recipe. The shopper simply checks out, and ingredients are delivered at his front doorstep.
Shoppable recipes have become hot in recent months as food retailers seek to find ways to connect content and commerce. Amazon has made noteworthy progress in this area, striking deals with such brands as Fexy Media, AllRecipes.com and EatLove.