Allegiance Hires Corporate Dietitian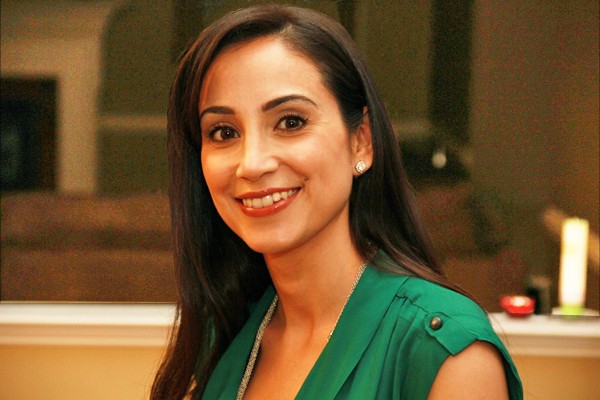 Allegiance Retail Services LLC has appointed Jacqueline Gomes to the position of corporate dietitian. Gomes will provide nutritional information and shopping tips to customers of Allegiance member stores, which operate under such banners as Foodtown, D'Agostino's, Freshtown and LaBella Markets.
Beginning her career as a clinical dietitian, Gomes (right) went on to provide dietary counseling in private practice, and then in 2006 entered the grocery industry, working with various supermarket chains, among them A&P.
"With the addition of Jacqueline to our team, we will enhance the nutritional, dietary and lifestyle advice we provide to our customers," said John T. Derderian, VP of sales/marketing/member development & services at Iselin, N.J.-based Allegiance.
Allegiance provides its independent grocer members with marketing, advertising, technological and merchandising support, as well as a full line of Foodtown private label products.