Alcohol Trends This Summer and Beyond
Get great content like this right in your inbox.
Subscribe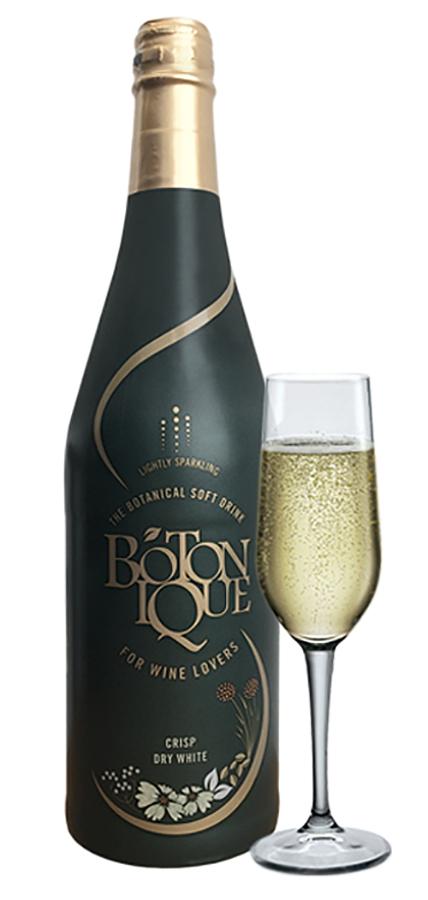 As the weather warms up, grocers get set for higher alcohol sales. But what trends in particular should they be tapping into?
"Consumers continue to show a meticulous interest in what they are consuming, questioning the source, nutrition, quality and flavor of the ingredients," noted Nicole Prefer, director of strategy at New York-based brand design agency Vault49. "This trend is prevalent within the beverage alcohol sector, [as] highlighted by the increase of 'low alcoholic' and 'nonalcoholic' alternatives." Emerging brands in this segment include low-alcohol craft drink brand Long Flint; Seedlip, billed as "the world's first nonalcoholic spirit"; and nonalcoholic white wine Botonique.
Joe Peleg, CEO and founder of Miami-based Friends Fun Wine, a self-described "fun wine company," agreed, noting, "Low-alcohol will continue to flourish, and I believe that this segment will become bigger in sales and volume than the traditional format – especially in wine, where I think that 5.5 percent ABV will outpace the traditional 12 percent to 13 percent wine formats that we have always had."
Touting his company as "one of the first … to identify and capture this trend and develop a global consumer base around it," Peleg continued: "This is key for young women looking to live a 'healthier' lifestyle, and we have found this to be a global trend – men are also demanding this as well. We believe that Gen Z will also continue this trend."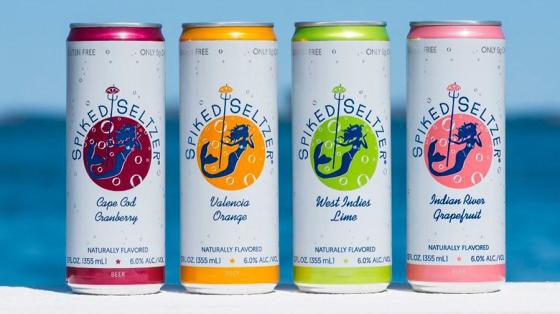 evolving Flavors

"Summer heat also calls for beverages that are fruity and refreshing – aperitif style," observed Prefer. "Light aperitifs designed to stimulate the appetite mix well with sparkling water and tend to have a lower ABV, while also being a bit lighter in sugar. Flavors are also naturally infused, resulting in a beverage that is fresh, light, and rejuvenating." An example she cited in this segment is naturally flavored and gluten-free SpikedSeltzer, which features a 6 percent ABV and "mixes well but also works quite nicely on its own, and leaves a clean, refreshing taste."
"Flavors will continue to evolve, and we anticipate the 'mash-ups' of unexpected combinations will pop up moving forward," said Peleg. "Many of these will have a regional taste profile, and I think we should expect that flavors from other nations and cultures will start to penetrate the North American market as well."
Among Friends Fun Wine's innovations was adding coffee to wine which many other competitors have copied, and such novel flavor profiles as Coconut Chardonnay, and Peach and Strawberry Moscatos, all of which have proved popular with consumers. The company is constantly developing new flavor combos based on customer feedback, including one that Peleg believes "will be a big hit."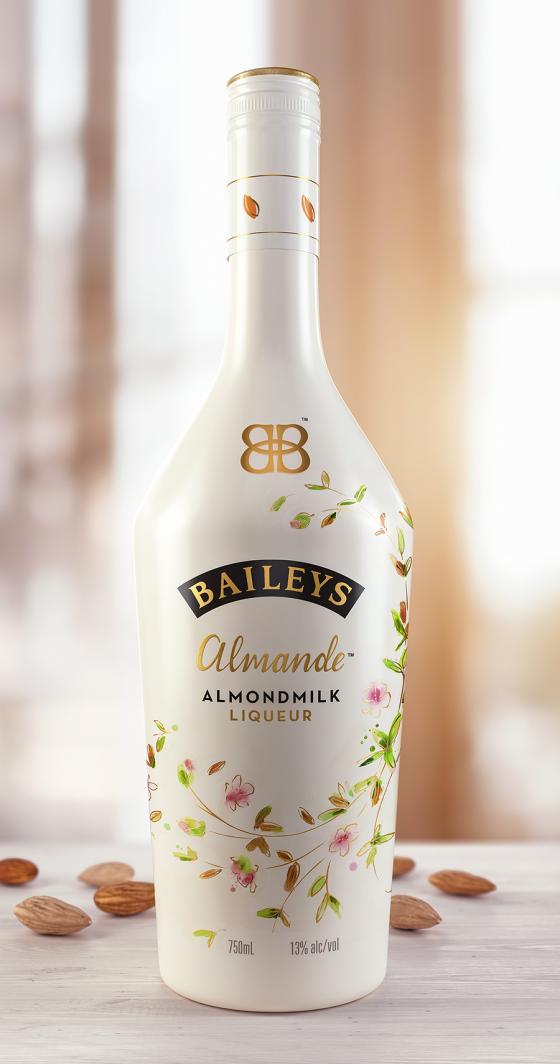 The Right Package
He also points to "[p]ackaging, [which] will continue to be a key driver of adoption, and all of us in the industry will continue to work with retail partners to challenge the status quo and respond to consumer demand." For instance, Friends Fun Wine is currently working on 330-milliliter aluminum bottles, according to Peleg, who adds: "Tetra Pak is something we also see as a trend. Local recycling laws and customs will also determine this. The biggest trend in my mind will be 'on-the-go,' however that comes to life in terms of packaging. People want to take their fun with them."
Having created what it maintains was the first wine in a can back in 2014, the company's later packaging endeavors have included engaging graffiti artist Miguel Paredes to create the collectible designs that now grace its 750-milliliter glass bottles, which recently launched in the United States. 
To Their Health
As in so many other categories, health is poised to be a major trend among alcohol products.
"Looking ahead, we anticipate that people's desire to live more healthily is only going to increase," noted Prefer. "Alcohol brands that want to stay relevant will have to shift their focus to cleaner ingredients and product profiles that address specific dietary and health requirements, such as gluten-free and vegan." An item in this space that she referenced was Baileys Almande, "a blend of sweet almond oil and almond essence, cane sugar and purified water with vanilla – so it's dairy-free and vegan friendly, but still very much an indulgence."
Further, according to Prefer: "Brands might also benefit from employing more herbs and spices, dialing into one of 2018's biggest food trends, Root-to-Stem, where the whole fruit or vegetable is used. This will result in sustainability and reduced waste benefits as well as the in-demand healthier perceptions."