05/02/2018
Albertsons to Double Private Label Launches This Year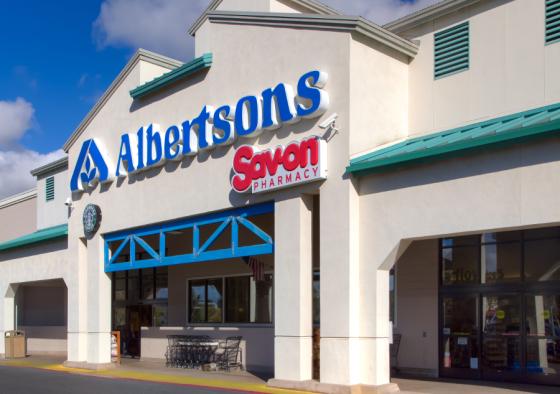 Albertsons Cos. is on track to launch 1,400 products in its Own Brands program this year, a more-than-twofold increase over 2017's private label launches. Currently, 300 of those products have been introduced.
The launches are all occurring across the entirety of Albertsons Cos. portfolio of store brands, including the Signature brands, Lucerne, O Organics, Open Nature, Waterfront Bistro, Value Corner, Primo Taglio and Debi Lilly Design. Popular new items introduced so far include Open Nature Scandal-less ice cream, Bison Top Sirloin Steak and Granola Bars; O Organics Sparkling Tea and Spinach and Butter Lettuce; Signature Select Cold Brew Coffee and Sparkling French Lemonade.
"We've got a lot in the pipeline—and we're just getting started," said Geoff White, president of Albertsons Cos. Own Brands. "With our team's unique insights across the industry, we can react faster than ever to changing consumer trends. The result is a rapid expansion of high-quality products in every department that are exclusive to Albertsons Companies. We've never been more excited about our ability to meet every shopper's needs and sprinkle in new and exciting surprises across the store."
Based in Boise, Idaho, Albertsons Cos. operates stores in 35 states under 20 banners, including Albertsons, Safeway, Vons, Jewel-Osco, Shaw's, Acme, Tom Thumb, Randalls, United Supermarkets, Pavilions, Star Market, Haggen and Carrs. It also owns meal-kit company Plated.