Ahold USA Names SVP of Brand Management and Own Brands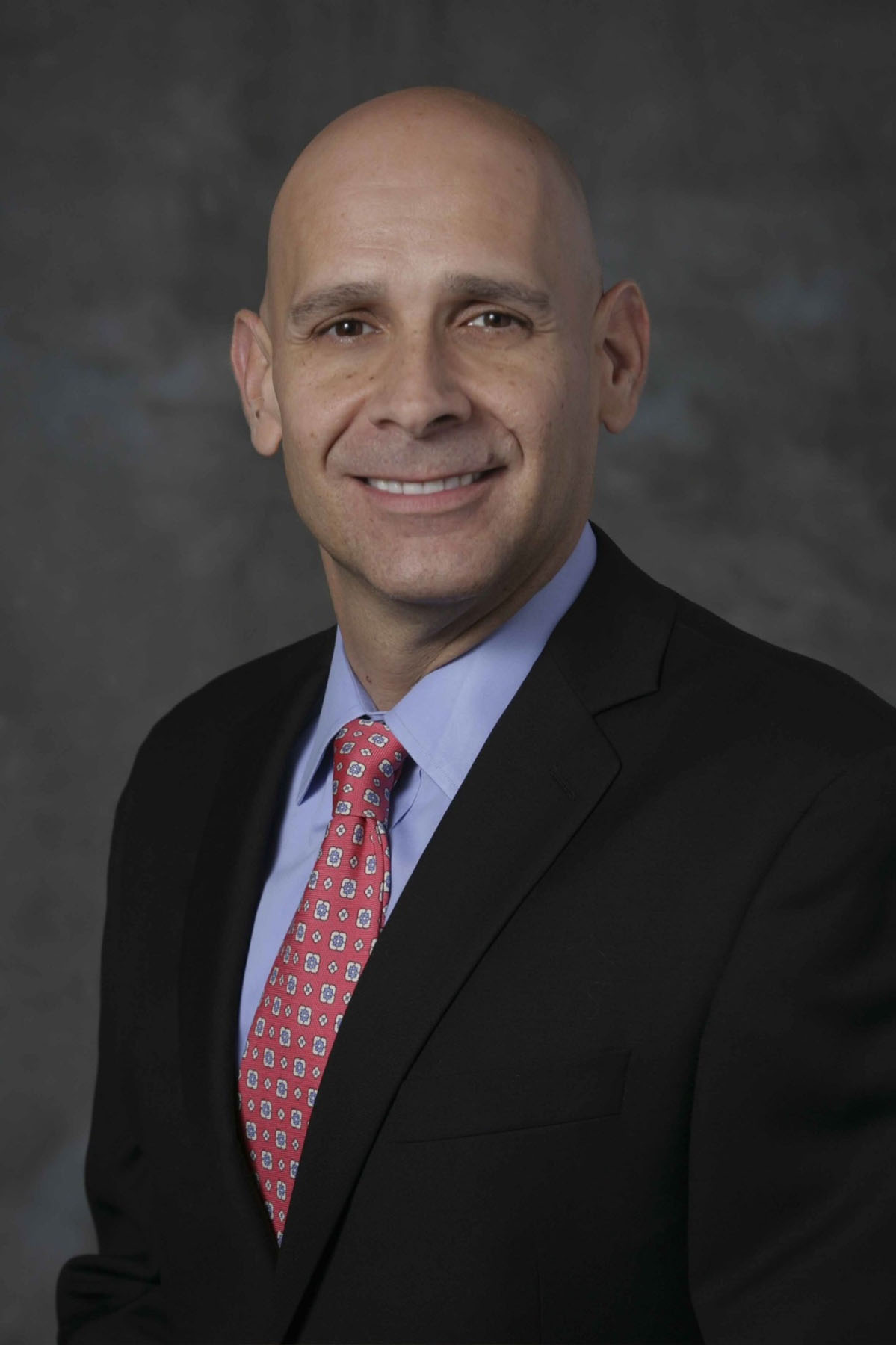 Ahold USA has appointed Juan De Paoli to the position of SVP of brand management and own brands, Ahold USA, effective July 8. Based in Carlisle, Pa., De Paoli will oversee strategic brand management, along with the strategic development, growth and profitable execution of the company's own brands.
De Paoli (left) brings more than 22 years of experience to his new position. His most recent role was as VP, center store program management for Skokie, Ill.-based Topco Associates. Before joining Topco, he spent 12 years rising through the ranks at the H.E. Butt Grocery Co., based in San Antonio, starting as brand development manager and ending as director III, own brand, branding, product development, packaging and consumer research. De Paoli has also worked for Consul-Med/Healthcare Consultants, Oscar Mayer, and Procter & Gamble Latin America.
"Juan is a proven leader in successful own brand development and brand management and will help Ahold USA accelerate own brands offerings in every aisle of the store," noted Erik Keptner, the company's EVP of marketing.
Part of Ahold, an Amsterdam-based international food retailing group that operates supermarkets in the United States and Europe, Ahold USA consists of four regional divisions -- Stop & Shop New England, Stop & Shop New York Metro, Giant-Landover, and Giant-Carlisle -- which collectively operate nearly 775 supermarkets with about120,000 associates in 14 states and the District of Columbia, as well as online grocery shopping/delivery service Peapod.