Ahold USA Names Stop & Shop Metro Div. Prez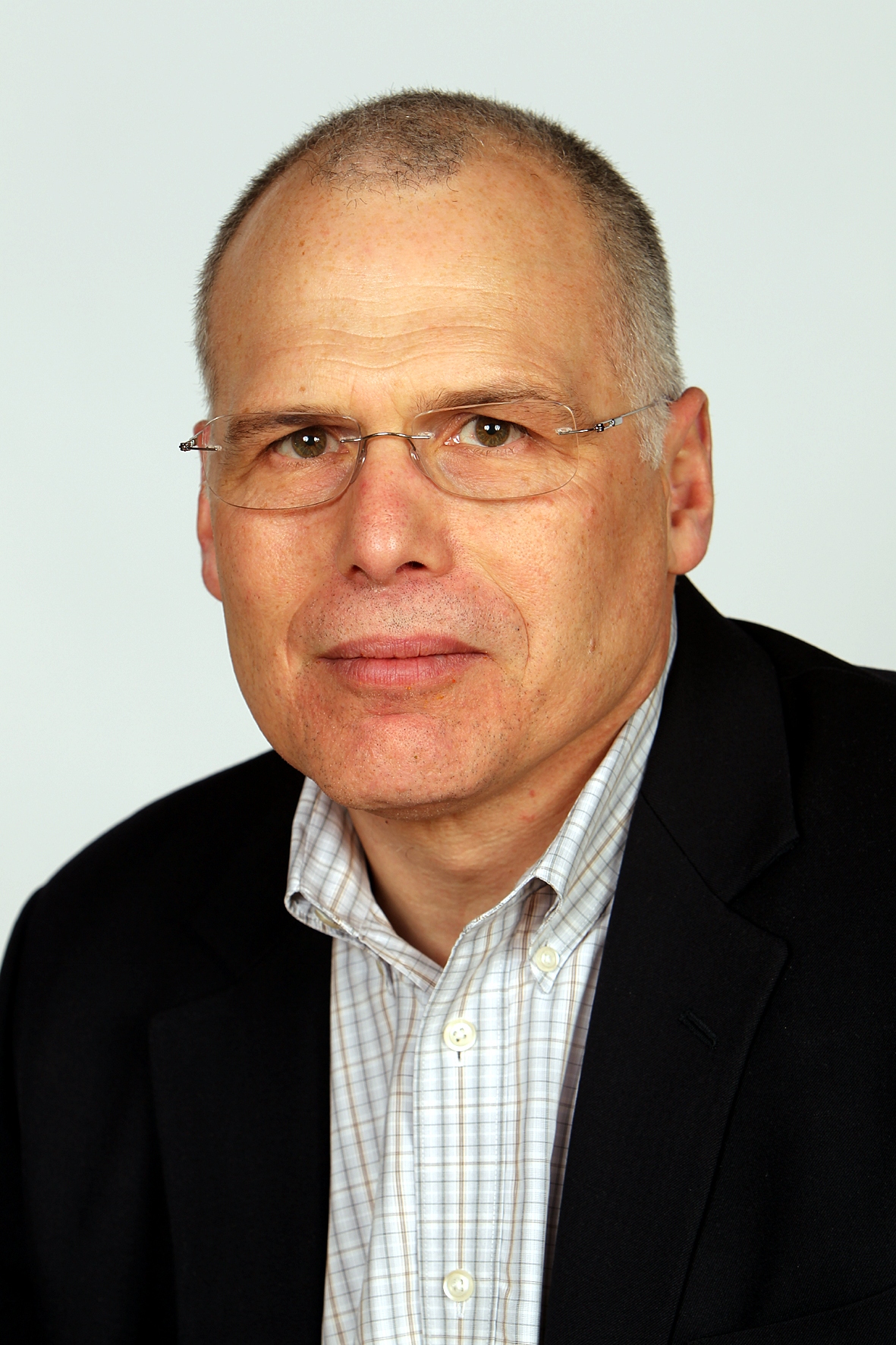 Ahold USA said today that Don Sussman has joined the Stop & Shop New York metro division as division president. In his new role, Sussman will oversee Stop & Shop New York Metro Division's sales, operating profits, organization and people. Stop & Shop New York metro operates 183 supermarkets in New York, New Jersey and parts of Connecticut, and employs about 26,000 associates.
Coming to his present position with more than three decades of retail experience and 16 years at Ahold USA businesses, Sussman (left) was the interim division president for the Giant-Landover division. His most recent position was EVP, Ahold USA supply chain. Sussman joined Stop & Shop in 1995, spending many years in leadership roles in merchandising and marketing functions for Stop & Shop, Giant-Landover, and Ahold USA, among them SVP of non-perishables, and EVP of merchandising and marketing.
Sussman began his career at Pathmark, where he held a variety of roles, including assistant store manager, director of sales for the New York division, VP of meat and VP of grocery. Sussman reports Bhavdeep Singh, Ahold USA EVP of operations.
Additionally, Ron Onorato, who previously held the role of New York metro division president, is moving to Ahold USA to become SVP, operational initiatives. In his new position, Onorato will work with the Ahold USA retail divisions to identify and help implement best practices in the area of operational excellence and performance. He will also report to Singh.
"[The] appointments continue to make the Ahold USA companies stronger and more focused on delivering the very best combination of quality, value and service to local customers and communities," noted Carl Schlicker, COO of Carlisle, Pa.-based Ahold USA.