Ahold USA Execs Receive Honors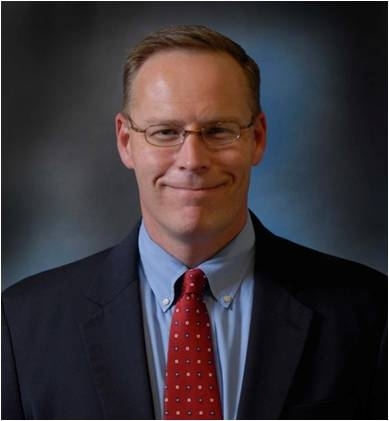 Mark McGowan, EVP, supply chain and interim EVP, merchandising with Ahold USA, has been named the Connecticut Food Association's 2012 Person of the Year. The annual honor goes to a member of the food industry for his or her leadership, professionalism, dedication, and contributions to business and the community.
McGowan (left), who has spent more than two decades at Ahold USA and its Stop & Shop division, was most recently president of the Stop & Shop New England Division in Quincy, Mass. He joined Stop & Shop in 1991 as a management trainee, and his past roles have included SVP and general manager of the New York Metro Division in Fairfield, Conn., SVP of sales at Stop & Shop, and SVP of Stop & Shop New England.
The Farmington-based Connecticut Food Association is a nonprofit trade association representing the state's major chains, independent grocers, convenience stores, manufacturers, distributors, wholesalers, specialty food stores, and producers.
In other Ahold USA news, Gail Goolkasian, the company's VP, employment, labor and benefits law, is one of Massachusetts Lawyers Weekly's 2012 Top Women of Law. The recognition pays tribute to female lawyers who have made great professional strides and demonstrated outstanding accomplishments in private practice, the corporate arena and social advocacy.
Before taking on her current role at Ahold USA, Goolkasian was VP, employment and regulatory law with Stop & Shop. Earlier, she was assistant general counsel with The Gillette Co.
The Massachusetts Lawyers Weekly newspaper reports decisions issued by all the state and federal courts in the commonwealth, in addition to changes to court rules, verdict and settlement reports, bar-discipline notices and all other important legal news.