Ag Sec Sonny Perdue to Speak at NGA Show
Get great content like this right in your inbox.
Subscribe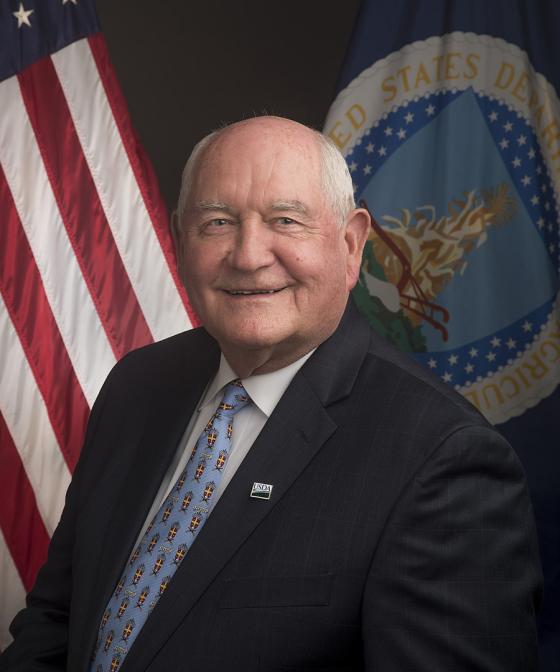 U.S. Secretary of Agriculture Sonny Perdue will address the independent supermarket industry at the 2018 NGA Show opening keynote session on Sunday, Feb. 11, in Las Vegas.
"We're excited to welcome Secretary Perdue to The NGA Show and have him share his thoughts on the public-private partnership shared between the USDA and stakeholders within the food retail industry," noted Peter Larkin, president and CEO of Arlington, Va.-based National Grocers Association (NGA). "Independent, community-focused retailers and wholesalers are the backbone of their communities, taking on the roles of job creators, innovators and economic drivers. We look forward to hearing the secretary's thoughts on regulatory reform, the outlook of a Farm Bill and other policies that directly impact our industry."
The NGA Show draws more than 3,000 independent grocers, wholesalers, food industry executives, manufacturers and service providers from around the world to discuss emerging trends within the food retailing industry.
The independent supermarket industry accounts for nearly 1 percent of the nation's overall economy and generates $131 billion-plus in sales, almost 1 million jobs and $30 billion in wages paid.
Online registration for The NGA Show is now open.