AG New England Updates Board
Associated Grocers of New England has made a number of changes to its board of directors. Michael Comeau has been elected to the board, Thomas Rath has been named director emeritus, and Robert George has retired after 10 years.
"While we are sorry to see Bob leave the board, we are extremely pleased to have Mike's added enthusiasm and expertise and Tom's renewed involvement on our board," noted Thomas Bradbury, the body's current chairman.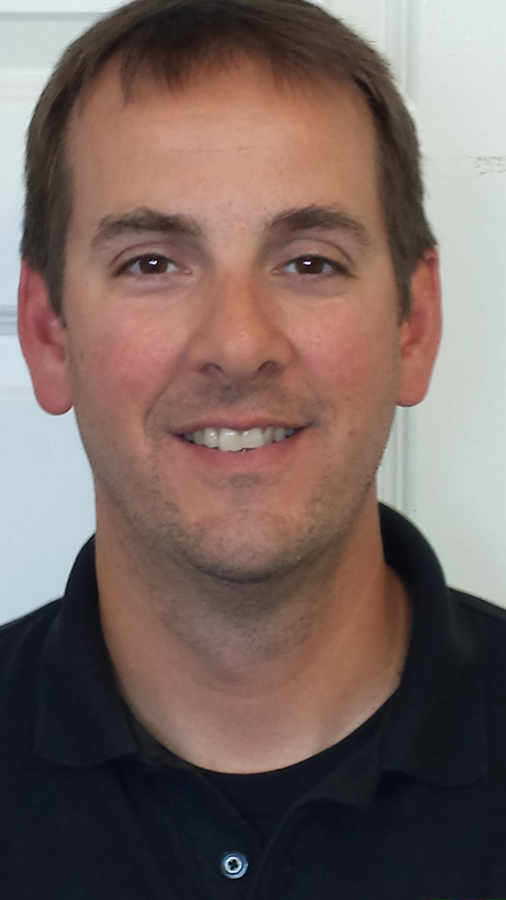 Comeau (left) began his career in 1988 as a clerk bagging groceries for Grand Union in Burlington, Vt. In 2004, he bought a small market of his own in Richmond, Vt., which he dubbed the Richmond Corner Market. In November 2011 Comeau purchased his second store, RJ's Friendly Market, in Waterbury, Vt., which he renamed the Village Market of Waterbury, creating nearly 50 local jobs. In August, he will open his third store, in Johnson, Vt., a former Grand Union supermarket that will follow the same hybrid community-oriented grocery retail model of Comeau's first two stores. He has served on the Vermont Grocers' Association (VGA) board of directors since 2011, and is currently chair of the membership services and vice chair of the investment committees.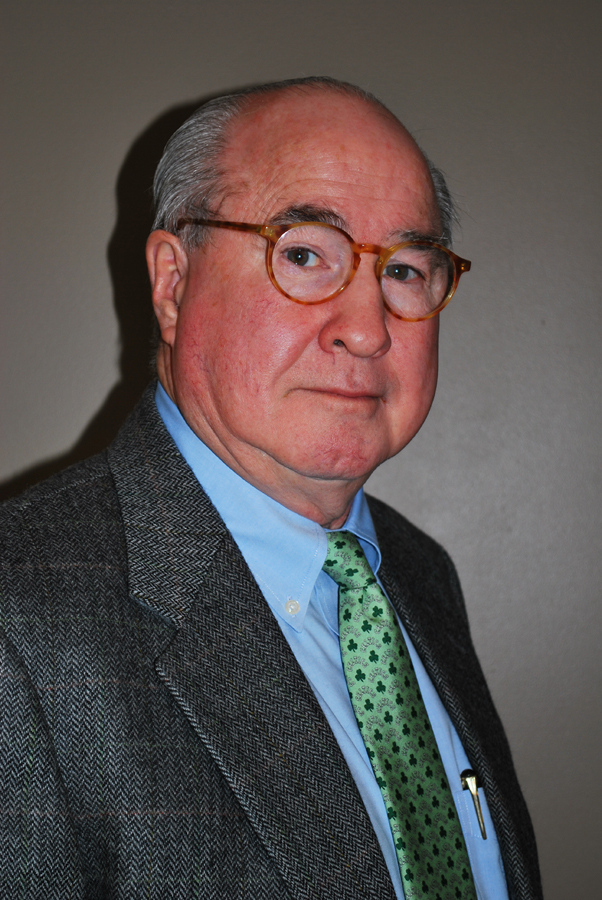 Rath (right), a founding partner of the law firm Rath, Young and Pignatelli, P.A., is a former attorney general of New Hampshire and has been actively involved in government relations since entering private practice in 1980. He's now on the board of directors of the New England Council, of which he is the immediate past chairman. Rath also serves on the boards of AG New England and the Lincoln Variable Investment Trust.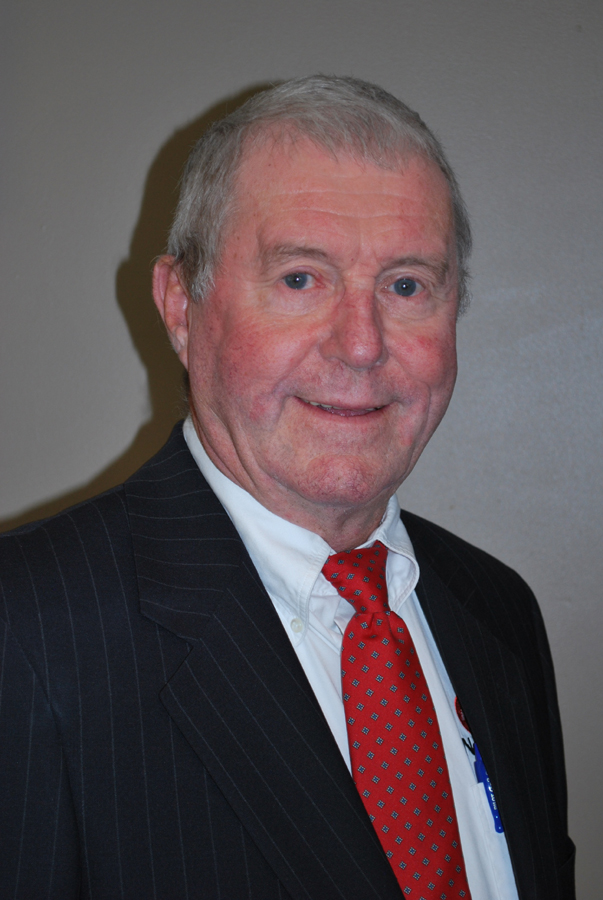 George (left) entered the retail food business as the manager of Fedele's Market in Newport, Vt., in 1988. He became the owner of Fedele's in 1994 and renamed it RJ's Friendly Market (which Comeau later purchased). In 2007, George sold RJ's and bought a store in Waterbury, Vt., which he has since sold to Comeau. Named Grocer of the Year by the VGA in 2001, George, now retired, has been a director of the association and in 2003 became a member of AG New England's board of directors.
The largest retailer-owned wholesale grocery distribution center in New England, Pembroke, N.H.-based AG New England serves the needs of independent retail grocers of a wide range of sizes and formats: multistore independent supermarket groups, community supermarkets, country stores and convenience retailers.