AG New England Revamps Senior Management Team
Associated Grocers of New England has made a number of changes to its senior management team.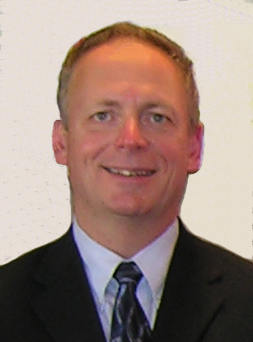 Steven Creed (left) has been promoted to SVP of supply chain management, with overall responsibility for warehousing, transportation and procurement functions, effective immediately. "Steve has done an outstanding job in leading our operation and transportation teams over the past seven years as SVP warehousing & transportation," said president and CEO Michael Bourgoine.
Taking over Creed's former position is Robert Robichaud (right), who recently joined AG New England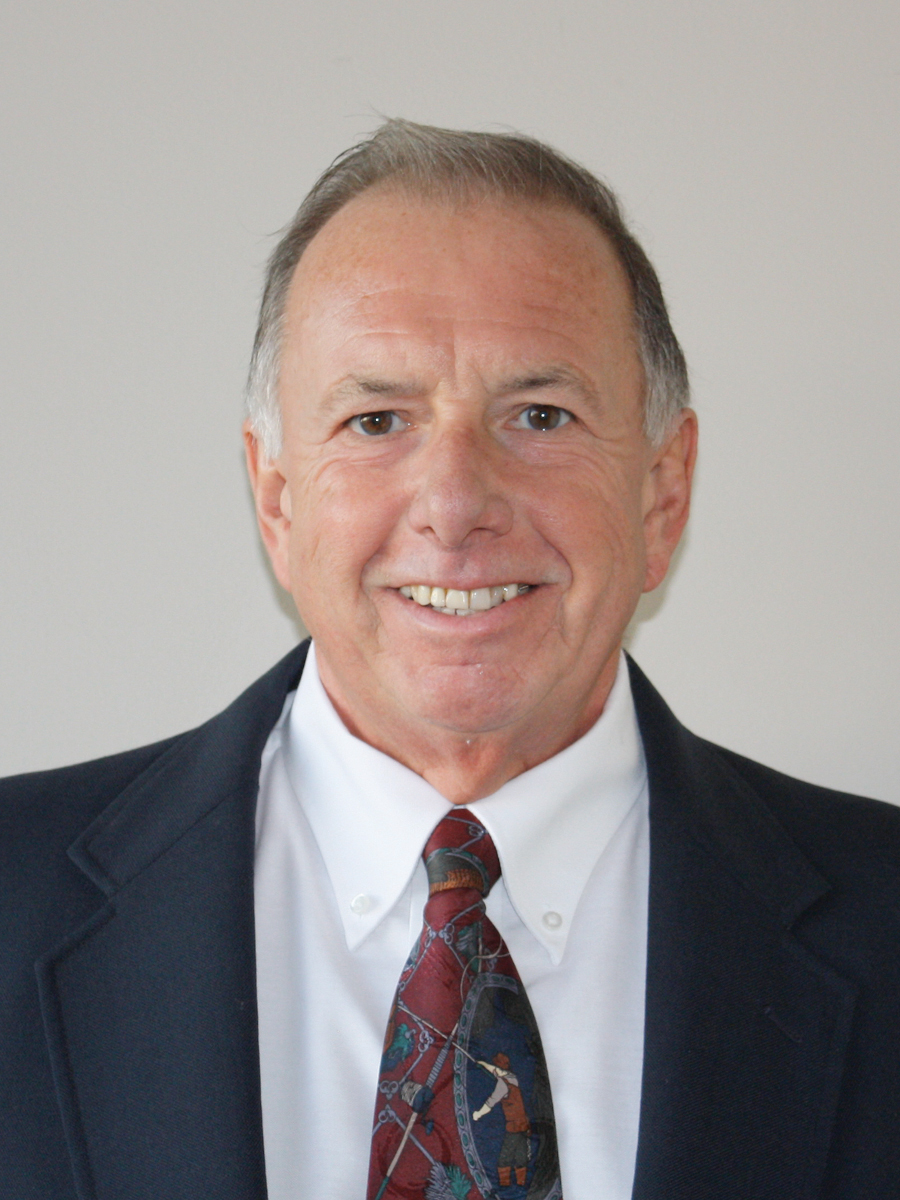 but has 40 years' experience operating food wholesale distribution centers. His career began at Wetterau Foods, and he has held various positions of increasing responsibilities over the years with Minneapolis-based Supervalu Corp. throughout the United States. Robichaud's most recent position was distribution director for Shaw's Supermarkets distribution center in Methuen, Mass.
Richard "Rick" Wheeler (below left) has become VP of human resources, replacing Nick Manolis, who is leaving the company to pursue other interests. Wheeler has held a number of key positions over his long career with AG New England, most recently as VP wholesale merchandising and procurement. "Over the past several years, Nick has been a key member of the senior team and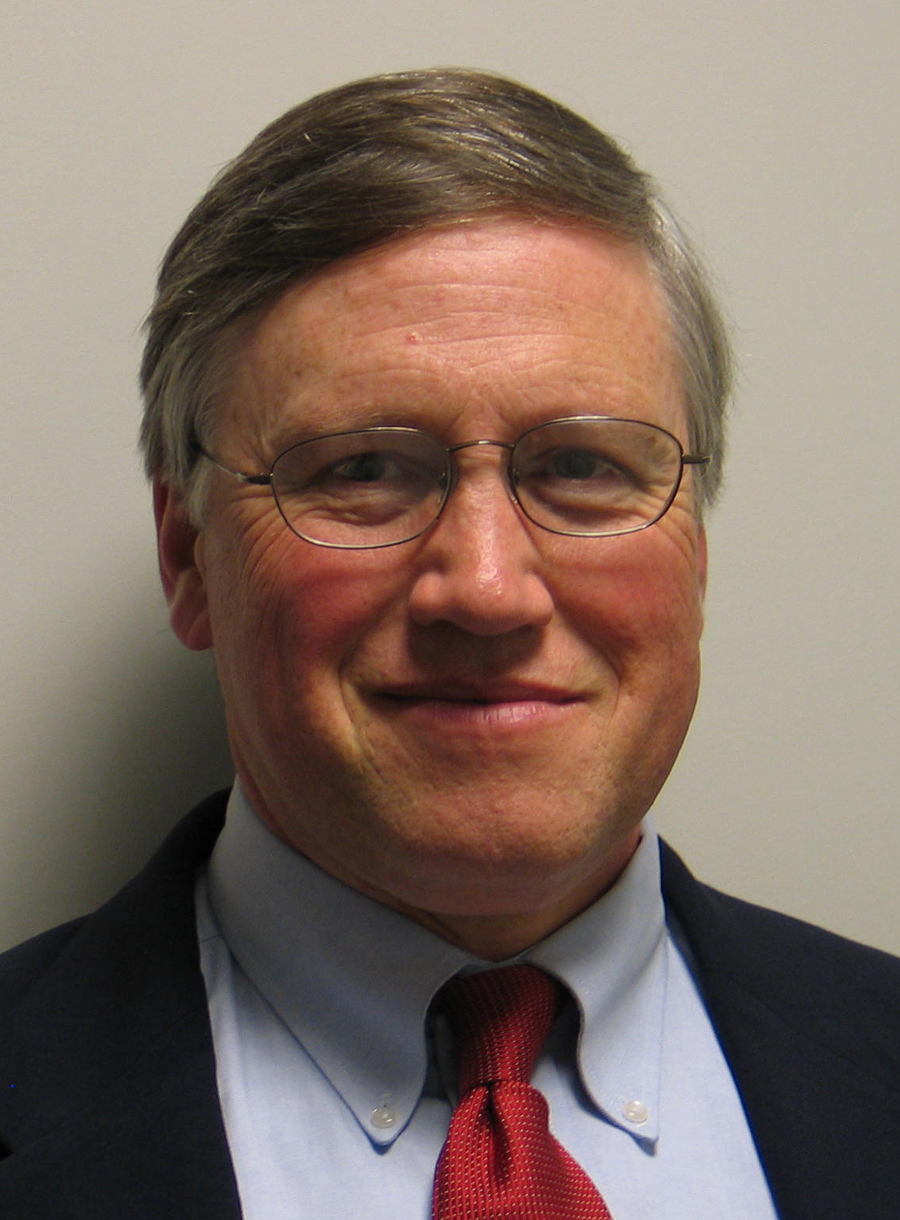 has done an outstanding job leading the training and development of everyone on the AG Team," noted Bourgoine. "Rick will work closely with Nick and our HR team on all our human resource initiatives over the transition period."
Allan Hulse (below right) is taking on Wheeler's former responsibilities. "Allan is currently retail pricing manager and joined AG after spending most of his career in retail as a store owner and in various store supervisory positions," explained Bourgoine. "Allan will continue to manage the retail pricing function for our retailers until his replacement is fully trained."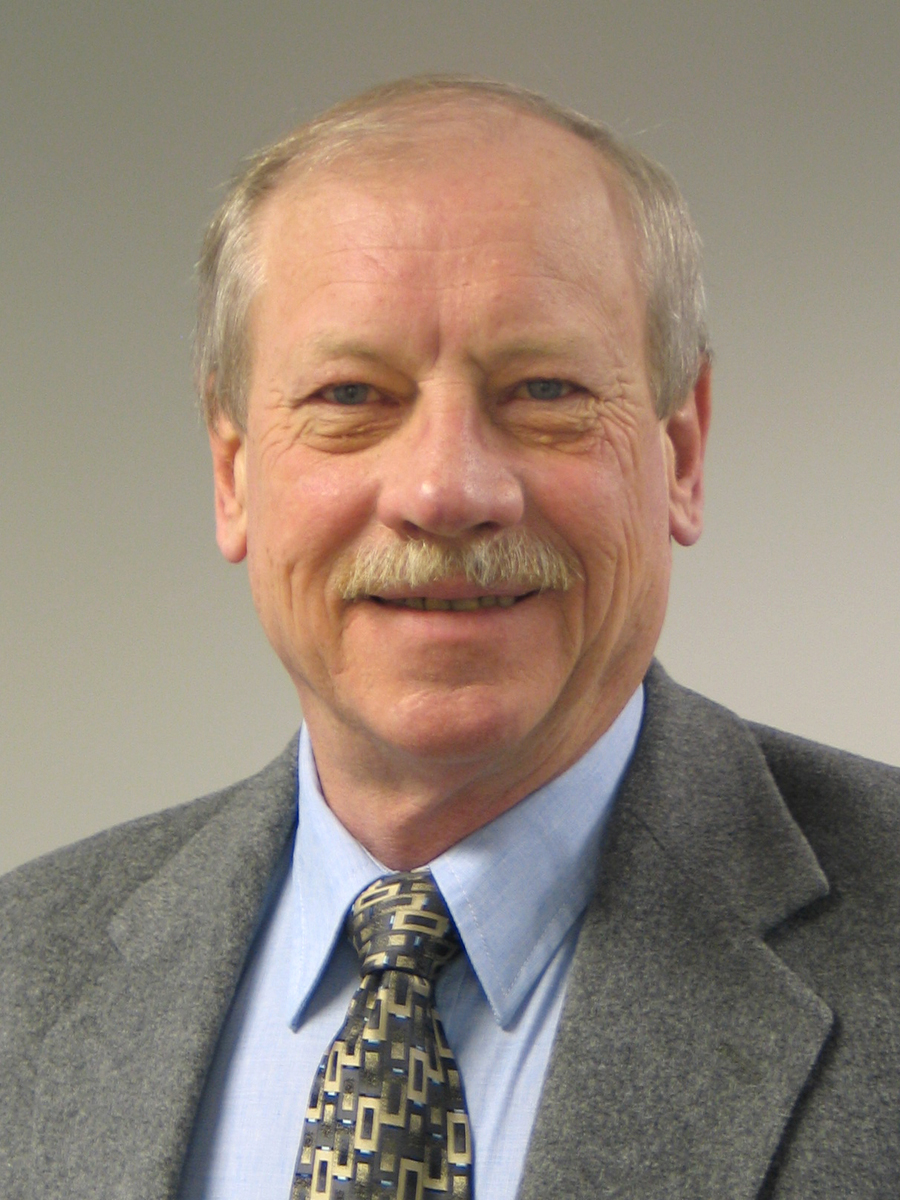 Added Bourgoine, "These changes blend vast experience, knowledge and fresh approaches of a talented and experienced team, all of whom continue to keep AG New England well positioned for the exciting opportunities and challenges of the future."
Pembroke, N.H.-based AG New England is the largest retailer-owned food distribution center in the New England region, serving more than 600 independent supermarkets and convenience retailers throughout New England and in the upstate New York/Albany area.