Additional Conn. ShopRite Hires In-store Dietitian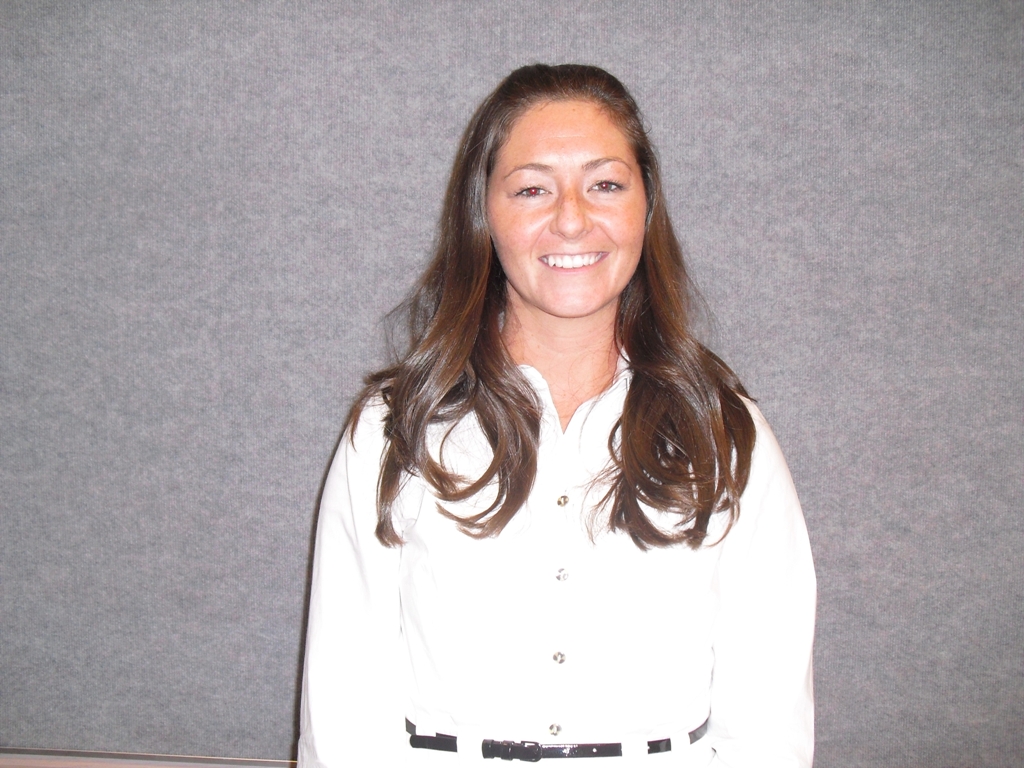 A recently opened supermarket in the town of Enfield has become the third Connecticut ShopRite store in the past month to hire an in-store dietitian to provide shoppers with nutritional information and guidance. In September, Angela Corcoran became the retail dietitian and health & wellness coordinator for ShopRite locations in West Hartford and Canton.
Joining ShopRite's existing team of registered dietitians, Michelle Smith is now available for free in-store consultation with customers at the Enfield store, which opened in June. In addition to working with shoppers to make better food choices in the store and at home, Smith will run grocery shopping tours, present healthy cooking classes, offer recipe and pantry makeovers, and coordinate other health-and-wellness initiatives and nutritional programs both in-store and in the community.
To make an appointment with Smith, customers can call (860) 745-1621 or -email her at [email protected]
"This is a unique service that we are proud to offer our customers," said Raymond Miller of Miller Farms Family Markets, which owns and operates the Enfield store. "Having a dietitian in the store is just another way that we try to go above and beyond to provide value and service to our customers. Michelle can help our customers in so many ways -- teaching them how to shop smarter, eat healthier and manage their medical conditions. And she will also support local community groups and schools by providing complimentary nutritional information and guidance that can help influence better food choices."
ShopRite is the registered trademark of Keasbey, N.J.-based retailer-owned cooperative Wakefern Food Corp., whose 46 members operate more than 200 stores under the ShopRite banner throughout New Jersey, New York, Pennsylvania, Connecticut, Delaware and Maryland.