Acosta Names Alejandro Rodriguez Bas President/CEO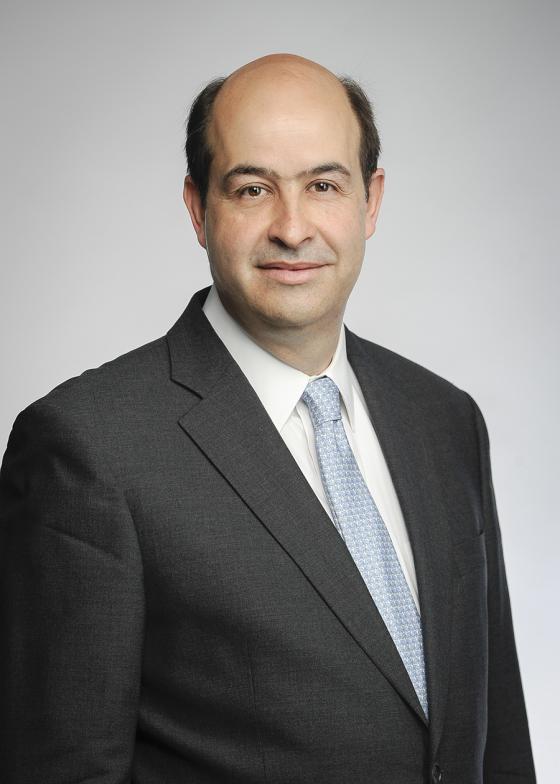 Acosta, a full-service sales and marketing agency in the consumer packaged goods (CPG) industry, has appointed Alejandro Rodriguez Bas its president and CEO, effective immediately.
With more than two decades of experience at both CPG companies and retailers, Rodriguez Bas brings to his new role strong strategic and operational expertise, having successfully launched new categories, refined go-to-market models, and optimized sales strategies.
Former CEO Gary Chartrand will stay on as Acosta's executive chairman of the board and work closely with Rodriguez Bas during the transition and beyond. Chartrand has spent 35 years at the Jacksonville, Fla.-based company.
"After a thorough and extensive search by our board of directors, Alejandro's appointment marks an exciting milestone in Acosta's history," noted Chartrand. "Alejandro is an astute and accomplished leader with strong relationships in our industry. These relationships, coupled with his impressive record of driving growth, innovation and operational excellence, will enable him to effectively lead Acosta. We're looking forward to Alejandro's leadership and building upon our momentum as we continue to innovate and drive results for our clients and customers." 
Before joining Acosta, Rodriguez Bas was EVP of new business and market development for Keene, N.H.-based C&S Wholesale Grocers, the country's largest wholesale grocery supply company. During his tenure at C&S, he spearheaded the creation of a division serving the natural, organic, specialty, gourmet and international, ethnic and local markets.
Earlier, as CEO of Grupo Lala Mexico and Central America, Latin America's largest dairy company, he guided the company through an initial public offering valued at $5 billion, the largest IPO of a CPG company in Latin America. Prior to his time at Grupo Lala, Rodriguez Bas spent almost decade at PepsiCo in several leadership roles, culminating in his appointment as CEO, Australia and New Zealand.
"I am excited and privileged to join a forward-thinking company that is taking a lead role in creating innovative technologies and solutions that deliver results for its clients and retailers," said Rodriquez Bas. "Acosta's broad expertise, top talent, and passion for delivering best-in-class results are the right ingredients for longevity and success in this complex, ever-changing industry."