09/06/2012
Acosta Grows Southeastern Foodservice Presence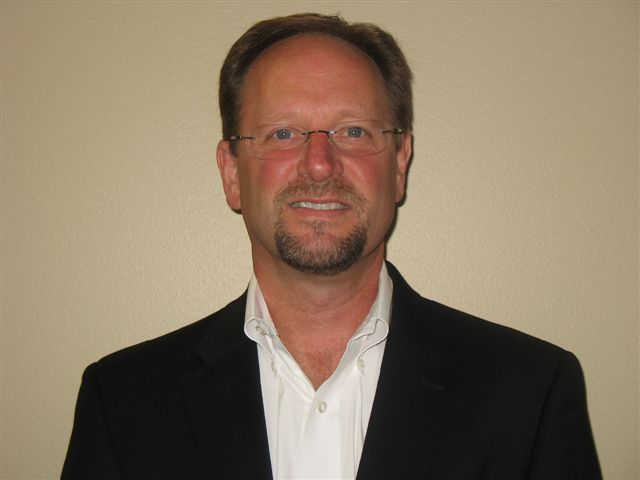 Acosta Sales & Marketing, a full-service sales and marketing agency in the consumer packaged goods (CPG) industry, has acquired four Southeastern foodservice companies: United Foodservice Sales, Innovative Foodservice Marketing, Premier Sales Associates and Joyner Brokerage Co. Jacksonville, Fla.-based Acosta has also appointed Mark Hayden (left) to the position of foodservice division president.
Under Hayden's guidance, the combined companies will offer an enhanced suite of sales and marketing services to the East Coast foodservice industry. He will also continue the division's expansion through strategic acquisitions.
Hayden has spent more than a quarter-century in the foodservice business, mainly in leadership positions with Lamb Weston, a division of Omaha, Neb.-based ConAgra Foods with the top foodservice frozen potato market share in North America.
Acosta entered the foodservice channel this past spring with the acquisitions of Venture Sales Group (VSG) in the Northeast and Quality Sales & Marketing (QSM) in the Carolinas. The current acquisitions have extended Acosta's reach to Alabama and the Florida panhandle, Mississippi, Tennessee, and Arkansas.
"Each of these companies brings robust track records, talented associates and strong regional presences that will help to bolster this division," said Acosta President and CEO Robert Hill. "These companies, combined with Mark's leadership and extensive industry experience, will help us continue to build the leading foodservice agency platform in the U.S."