7 Ways to Better Compete Against Discount Grocers
Get great content like this right in your inbox.
Subscribe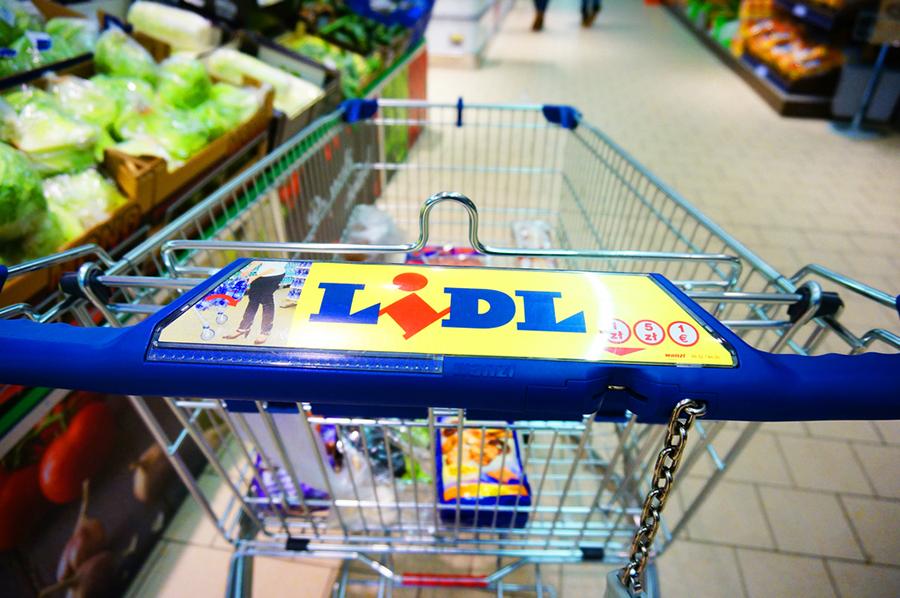 Although Lidl may be off to a slower start in the United States than many predicted, now isn't the time for grocers to exhale and take their eye off the ball regarding the real threat that discounters and other value retailers pose to their bottom lines. Lidl is here for the long term, and if its history of rollouts in other countries bears out, it will take the early lessons learned from its initial June launch, and then modify and scale quickly. According to Planet Retail, Lidl is still expected to generate net sales of $5 billion within five years.
Lidl joins a long line of other established U.S. discounters that now represent roughly 6 percent of all grocery trips. As Lidl builds out a national presence, its arrival is also accelerating changes to the value channel — modern store layouts, adoption of ecommerce, general merchandise, and assortments with more premium and perishable SKUs — already underway. Discounters appeal to all levels of customers — not just price-sensitive consumers — and their biggest impact on traditional grocers is how they're attracting midmarket customers.
Discounters are just as much of a threat as Amazon, if not an even greater one. Through predictive agent-based modeling techniques, we forecast that these retailers in markets like California will have 10 percent market share by 2021 unless they're aggressively contested. Consider that in Germany and Poland, discounters have a 45 percent combined market share of the food retail market.
Here are seven steps grocery retailers can take now to improve their market position against discount grocers:
Create a highly localized response. Discounters tend to have a small sales impact radius (up to a mile in most cases with a 3 percent to 5 percent sales impact), so it's crucial to create a highly localized strategy. For example, establish price and range zones, and then localize your marketing efforts for these defined localities. Proactive local response well ahead of discount store openings can be highly effective in slowing down discounter expansion. We saw this strategy play out with Lidl's launch this summer and how it was met by Walmart and supermarkets offering steep discounts on food and household goods.
Strengthen "value for money" credentials. To compete, grocery retailers need to invest in price reductions on the most price-sensitive items. They also need to strengthen private label quality and offers; run strong, effective promotions that drive consumption; introduce more special buys; and develop their own "value" format.
Focus on key categories. There are four specific food categories where customers are more willing to switch their grocery spend: produce, meat, frozen foods and ready-to-cook. Grocers need to make sure to concentrate their actions on these key categories.
Win the main events and accentuate your strengths. The majority of sales impact is from customers visiting less frequently (69 percent) and putting fewer items in their baskets. So focus on providing a great store experience in your battle to earn back more of your customers' shopping baskets. Make extra efforts to win the main events and month-end big shopping trips by locking customers into spending all of their grocery budget under one roof. Highlight added-value services such as promoting the convenience of click-and-collect.
Simplify your assortment. The discounters are self-proclaimed "product curators" – taking away the items customers don't need and giving them better versions of the products they like. Use this to your advantage by offering a better selection while simultaneously optimizing the number of SKUs so it's easier for customers to shop. This will enable higher volumes per SKU, which command lower prices and drive efficiency in operating costs. However, reducing assortment is a dangerous game – using Pareto rules, many retailers cut range the wrong way. When using customer science, retailers can more effectively optimize based on substitutability, uniqueness, and appeal to different customer groups.
Use personalized "under-the-radar" marketing. Use your customer loyalty programs more effectively by creating "under-the-radar" personalized offers based on individual customer needs. The unique, relevant nature of these campaigns drives a stronger customer response. Another key approach uses customer data to target your most "at-risk" customers based on drive time and location, and price sensitivity.
Optimize your promotions. Many retailers have resorted to the knee-jerk tactic of slashing prices and running more promotions to compete with discounters on price. Nobody wins a race to the bottom. Doing so creates confusion for customers and encourages them to switch stores based on promotions, thereby eroding loyalty and margin. By using customer data to determine which promotions are most relevant for your best customers, you'll see better return on investment for promotional spend and improve the overall experience for your customers. Money saved by eliminating poorly performing promotions can then be reinvested in strategic initiatives and lower prices or other value levers that will help differentiate you from the discounters.
There are many winning ways of competing against discounters, but they require understanding your customers and the smart use of customer data and science to optimize your response. Understanding your customers, not just product and service tactics, is the most effective path toward winning against discounters.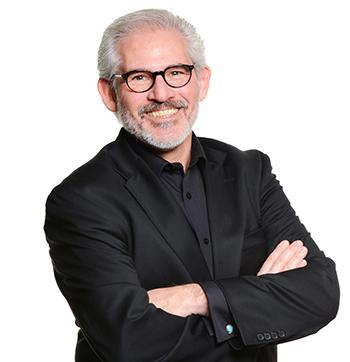 David Ciancio is senior customer strategist for Dunnhumby and a former executive with the Cincinnati-based Kroger Co.