2013 Wholesaler of the Year: C&S Wholesale Grocers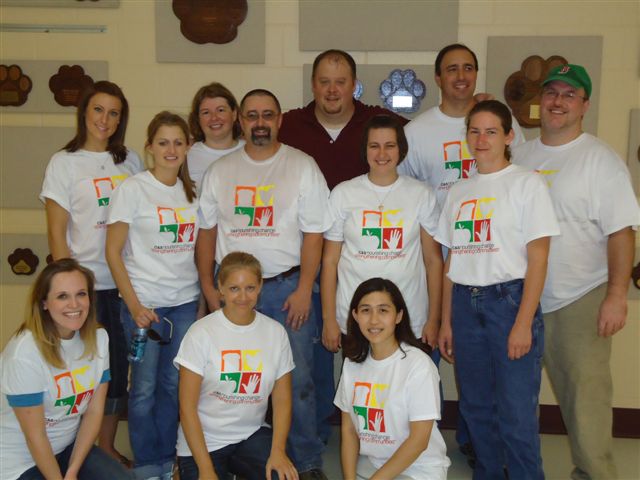 C&S Wholesale Grocers is committed to good corporate citizenship by giving back to its hometown communities.
 The Keene, N.H.-based company sponsors many volunteer programs and engages in extensive corporate giving campaigns and mini-grant programs. Each year, C&S donates thousands of tons of food to community pantries, food kitchens and relief organizations across the nation. C&S also helps fund hundreds of civic, charitable and community organizations, from well-known groups like United Way to small, innovative programs with more heart than cash.
Additionally, C&S employees volunteer their time and energy to a wide variety of community organizations.
"Any company can make a profit, but not every company can make a difference," the C&S team asserts. "C&S is committed to doing both.
 As a leader in the food industry and logistics, C&S is determined to make a difference for children, families, veterans and senior citizens who are food insecure. As such, C&S supports initiatives to stop hunger and to promote the health and enrichment of communities that are homes to its employees and facilities. A corporate social responsibility strategic plan developed in 2008 helped C&S redefine its community commitment.
"The strategy is guiding the company toward building a better values-based company, engaging employees to take action on behalf of others, investing in local community groups, and leveraging its strategic nonprofit partnerships to drive change nationally," C&S leaders say.
For 25 years, the C&S charity golf outing, known as Tee Up for Kids, has raised millions of dollars to benefit organizations helping children who are battling cancer and, recently, organizations with campaigns addressing childhood hunger and nutrition. Considered one of the largest charity golf tournaments in northern New England with about 900 golfers, the annual event consistently raises more than $1 million, which is distributed to highly-respected nonprofit organizations. The outing is hosted by the nonprofit C&S Charities Inc., the company's philanthropic arm.
For more than 90 years, C&S "has been built by the pride, purpose and excellence of its employees," its leaders note. "Their leadership distinguishes our performance and their value inspires the broader mission as a good corporate citizen. A heritage of service and civic responsibility is the bedrock for our commitment to community."
C&S' mission is to establish goals, collaborate with customers and associates, operate with the highest sense of urgency and consistently exceed customers' expectations.
As the C&S management team enthusiastically declares: "We're proud to work at a company that invests in strengthening families and the places we call home."
* Read the full story in the February 2013 issue of Progressive Grocer *

C&S Leadership Team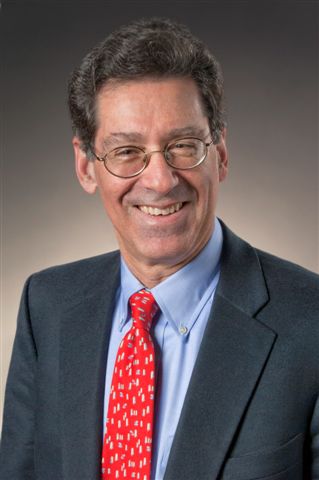 Rick Cohen, Chairman and CEO
Cohen is the third generation of the Cohen family to lead the company. He grew up in the business, working summers until his graduation from college in 1974, when he came to work full time at C&S. Cohen became CEO in 1989. In 2002, he was a national finalist for Ernst & Young's Entrepreneur of the Year award. Cohen serves on the board of Directors of the Food Marketing Institute (FMI).
Scott Charlton, EVP, Operations
Charlton is responsible for transportation, warehousing, construction, facilities and maintenance. He joined C&S in 2007 from Publix Super Markets Inc., where he spent 27 years rising through the ranks within the operations, manufacturing and distribution areas. Starting in quality assurance in the manufacturing division, Charlton was elevated to oversee quality assurance for all private label areas from the corporate platform. He then moved into plant construction and plant management, and was promoted to VP of Publix's manufacturing division, as well as corporate quality assurance and man¬ufacturing/supply purchasing.
Bruce Johnson, EVP, Human Resources
Johnson joined C&S in 2007 to lead its HR department. He is responsible for the identification, selection and development of all employees, Total Rewards programs and systems, labor relations, corporate social responsibility and organizational development. Johnson is also responsible for workers' compensation, safety, risk management and environmental health. Prior to joining C&S, Johnson was SVP of human resources at Timberland, and has also worked for DuPont, America West Airlines, Ryder System and IBM.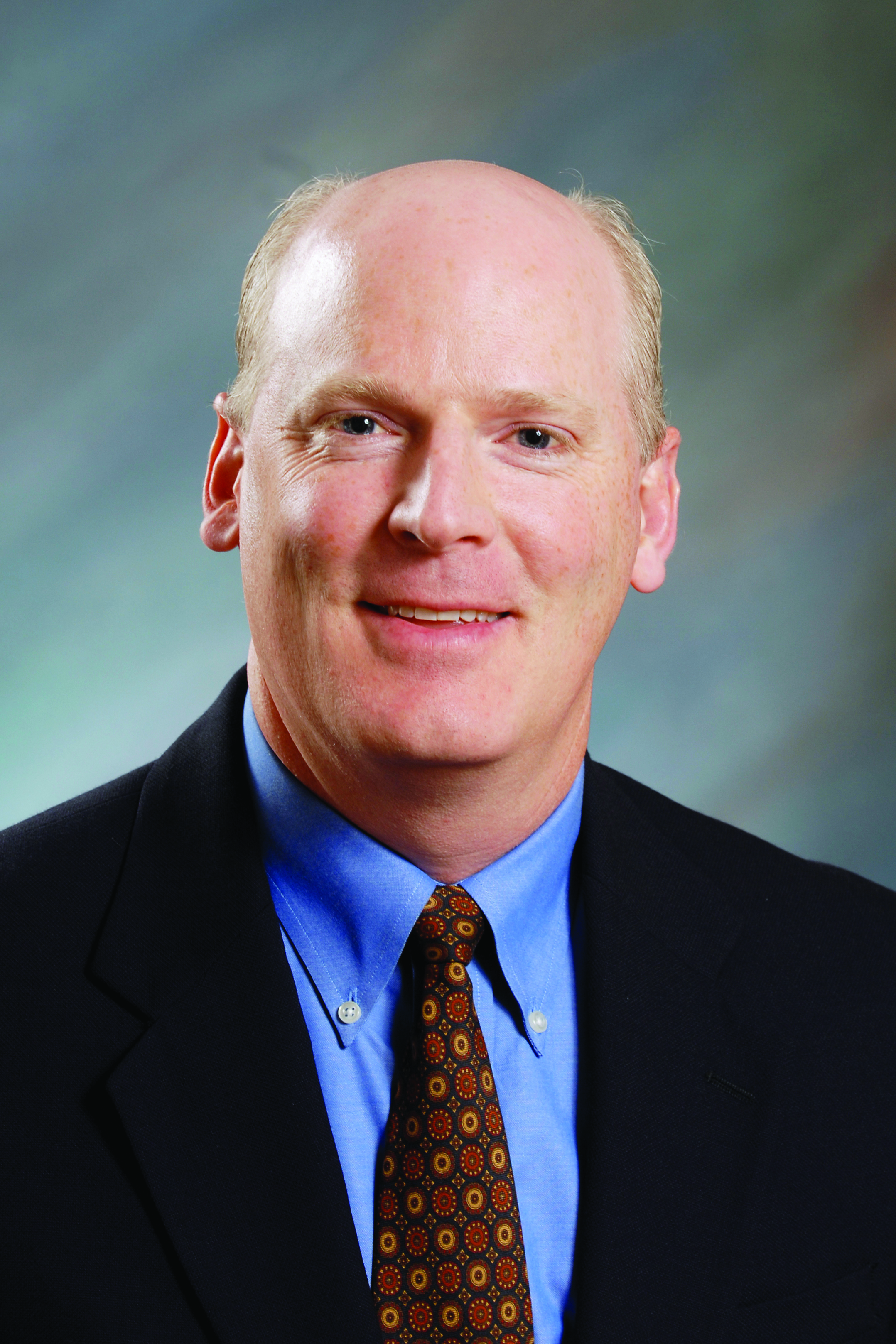 Michael Newbold, Chief Administrative Officer
Newbold is responsible for finance, legal and corporate development. Since joining C&S in 2005 as general counsel, Newbold has played a central role in virtually all of C&S's significant customer transactions and mergers and acquisitions. He is also deeply involved in the daily management of the business and strategic planning for the organization, and oversees all legal department functions. Newbold previously served as chief legal officer of Wipro Technologies, VP and general counsel of NerveWire, and as a private practice attorney in Washington, D.C.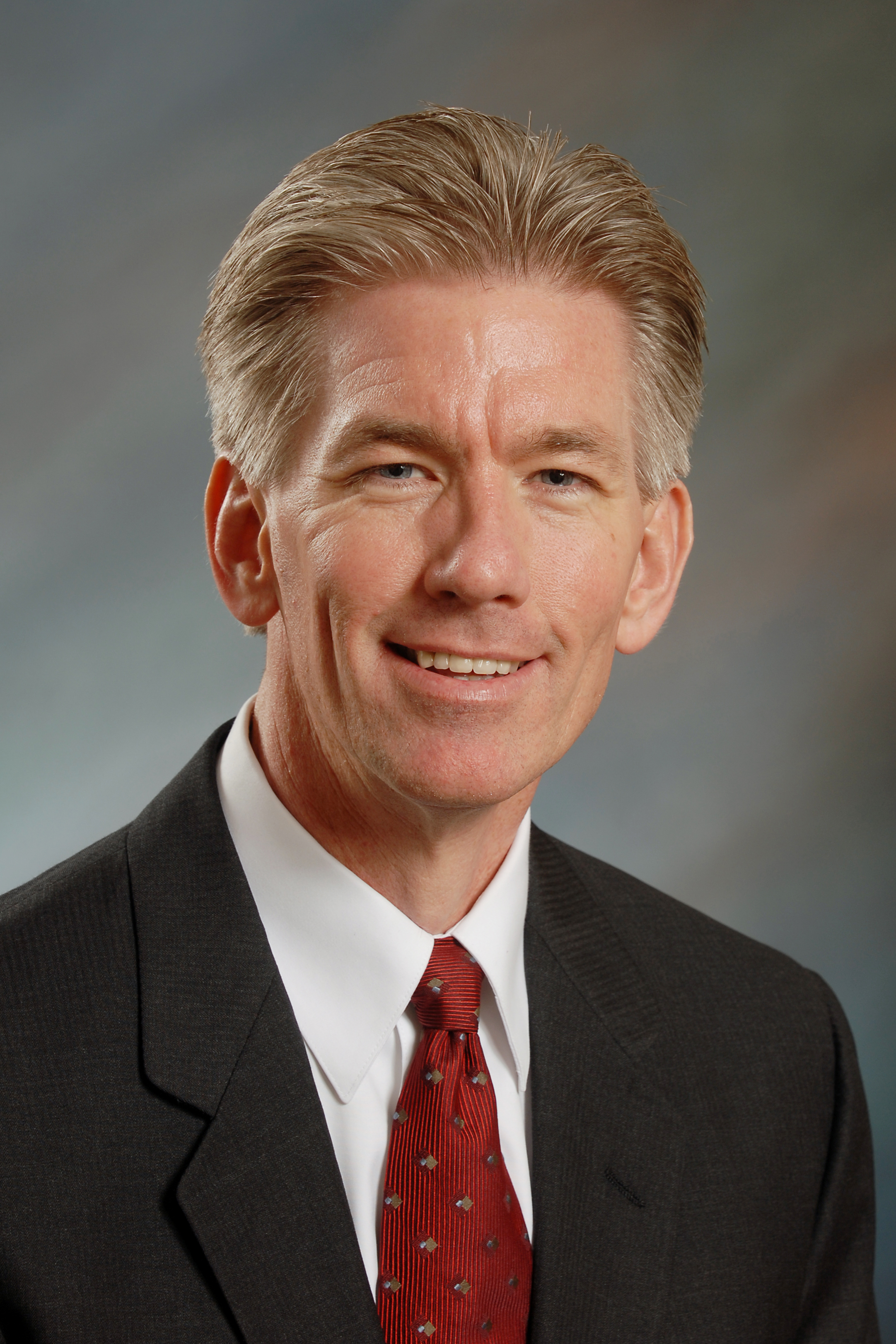 Bob Palmer, EVP, Chief Procurement and Systems Officer
Palmer is responsible for all procurement, merchandising, marketing, trade relations and supply chain initiatives in perishables and non-perishables. He joined C&S in February 1986 as head buyer and served as the director of procurement until 1995, when he was promoted to VP. He was promoted to SVP of nonperishable procurement in October 1996. Prior to joining C&S, Palmer worked for four years with Riverside Markets, a division of the Penn Traffic Co.; and spent four years as a retail store manager within Albertsons' South Division in Florida and Alabama. In 2002, Palmer was named director emeritus of the Northeast Wholesale Food Distributors Association.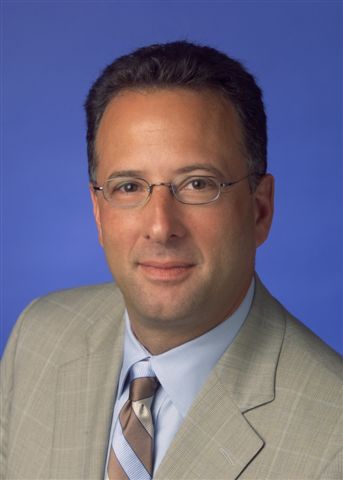 Richard Wyckoff, EVP, Sales & Marketing and Chief Customer Officer
Wyckoff joined C&S in 2009 to lead customer relationship management, new business development, customer service and marketing areas. Before joining C&S, he was a group president at Aramark Corp., where he led a turnaround of its snacks and beverage businesses, and helped guide its transition from private to public ownership. A co-founder and board member of Herbal Water Inc., Wyckoff began his career in sales at IBM Corp.
C&S History
C&S Wholesale Grocers dates back to 1918, when Israel Cohen and Abraham Siegel established a small grocery warehouse in a 5,000-square-foot, three-story brick building in Worcester, Mass.
Since then, the company has grown into a $21 billion enterprise serving 3,900 stores from 50 locations across the country – a huge concern, yet still family-owned and –operated with attention to detail, quality and personalized business solutions.
Here are a few glimpses into the company's past …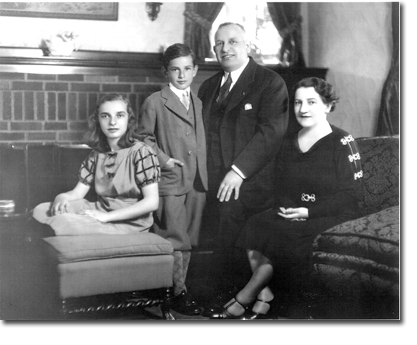 Company founder Israel Cohen with his family, including a young Lester Cohen.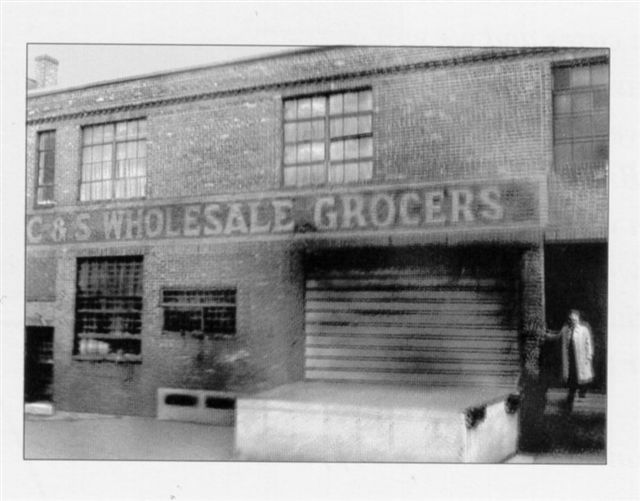 C&S' second warehouse in Worcester. The company moved here to Hygeia Street in 1930 after a flood the previous year at its original Winter Street facility. The new building doubled capacity to 10,000 square feet.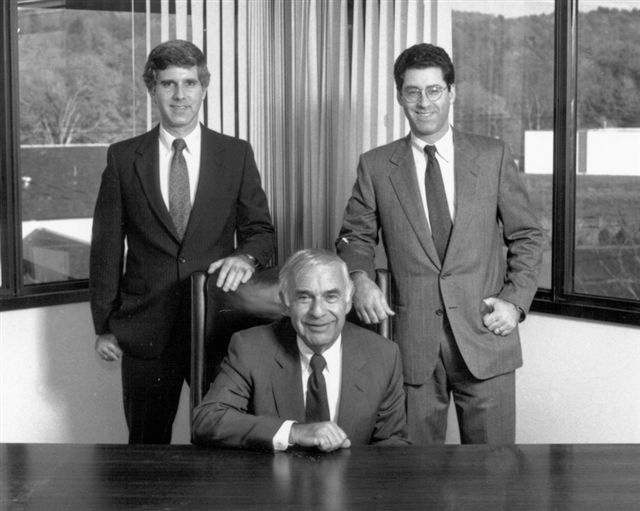 Lester Cohen and his sons, including Rick Cohen (right), who joined C&S in 1974.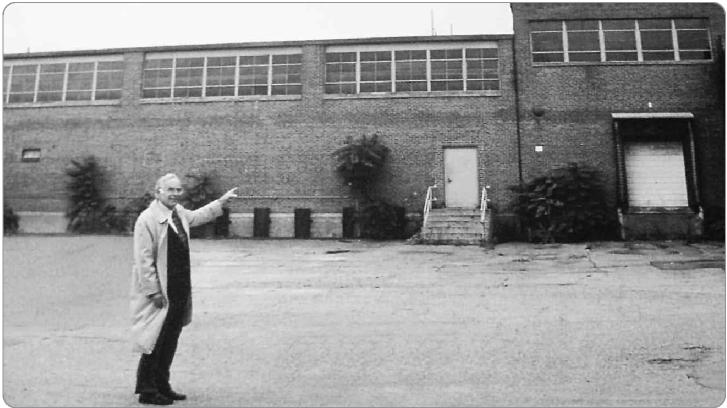 In 1955, C&S moved to a 35,000-square foot facility on Millbrook Street in Worcester. That same year, Lester Cohen (pictured) became the company's top executive.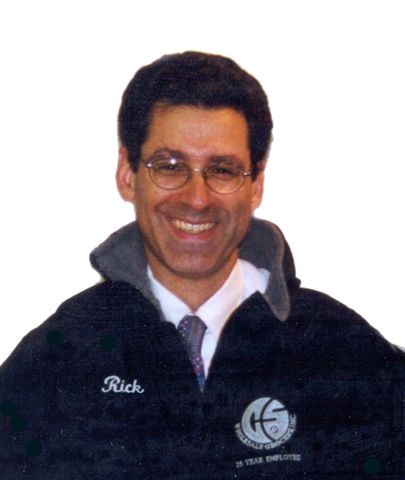 Current CEO Rick Cohen in the warehouse, 2001.