Wonka WRapper Lets Candy Fans Create Music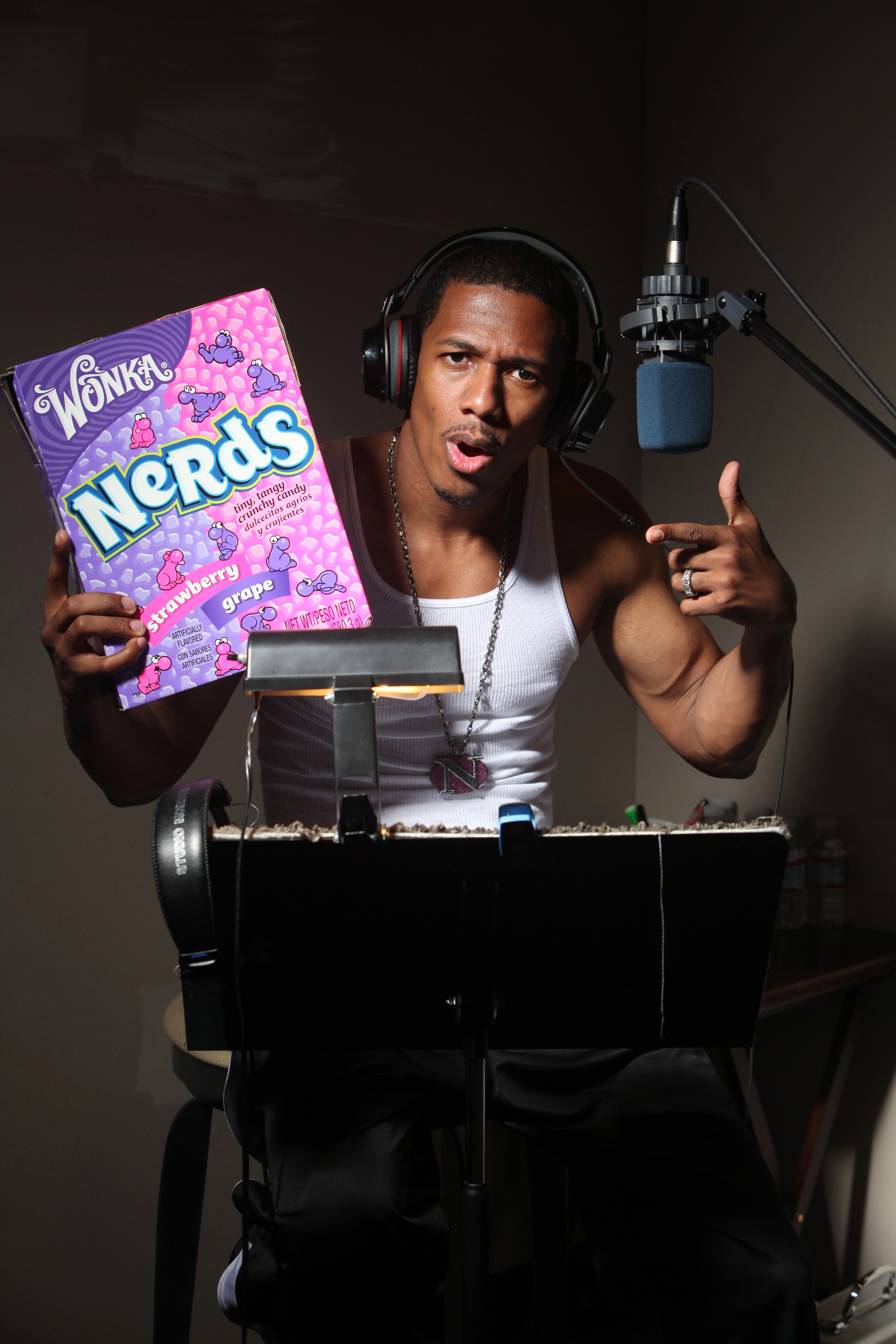 Wonka, the candy brand from Glendale, Calif.-based Nestlé USA, has teamed up with actor, host, DJ and producer Nick Cannon to launch Wonka WRapper, an interactive music application available only on Facebook.com/Wonka. Using augmented reality, the app turns fans into virtual music makers. Packages of five Wonka product lines -- Nerds, Laffy Taffy, Sweetarts, Everlasting Gobstoppers and Spree -- can be used to activate unique looping music tracks, for an interactive music experience.
"Everyone knows how much I love music and Wonka candy, so it's incredibly cool to combine my two favorite things in a really fun way," said Cannon (left), host of "America's Got Talent" and a cast member on NBC's new comedy "Up All Night." "With a little creativity, imagination and some Wonka candy, the Wonka WRapper lets you be the DJ online, and you can share the music you make through Facebook."
When fans visit the Wonka WRapper app on Facebook, they can hold up the candy wrappers in front of a webcam to unlock a variety of music beats, instruments and interactive graphics. Each of the five participating Wonka products plays a different musical track for each instrument -- the more types of candy used, the more intricate the song. Wonka WRapper offers a never-before-seen, online music-mixing tool, letting fans turn tracks off and on, and add new sounds and beats. After recording and saving their songs in Wonka's video gallery, fans can then share them with friends and comment on others' videos.
"When it comes to Wonka candy and music, Nick Cannon knows best," noted Tricia Bowles of Nestlé USA Confections & Snacks Division. "We love the fun and creativity that Nick brings to this innovative project. … The Wonka WRapper is a great online program for candy and music lovers, and a lot of fun for all ages!"