Winn-Dixie Offering Discounted Tetanus Shots
Through May 31, Birmingham, Ala.-area shoppers at Winn-Dixie Stores Inc. can receive discounted tetanus vaccinations for $24.99, using their Winn-Dixie Customer Reward Cards. The offer is good at the 17 participating Winn-Dixie pharmacies in Calhoun, Jefferson and Tuscaloosa counties.
"The Winn-Dixie pharmacies are a part of these communities that have been affected by the devastating tornadoes and storms, and providing discounted vaccinations to our guests is just another way to help give back to those in need," explained John Fegan, VP of pharmacy at Jacksonville, Fla.-based Winn-Dixie, which operates 484 grocery stores, including 379 in-store pharmacies, in Florida, Alabama, Louisiana, Georgia and Mississippi. "This comes on the heels of the company's 'Neighbors Helping Neighbors' program, which was launched last week to help raise funds for the American Red Cross' Disaster Relief effort."
The Alabama Department of Public Health recommends that emergency workers and others involved in the recent disaster ensure they're adequately protected from tetanus. A tetanus vaccination is needed if it's been more than 10 years since an individual's last booster shot.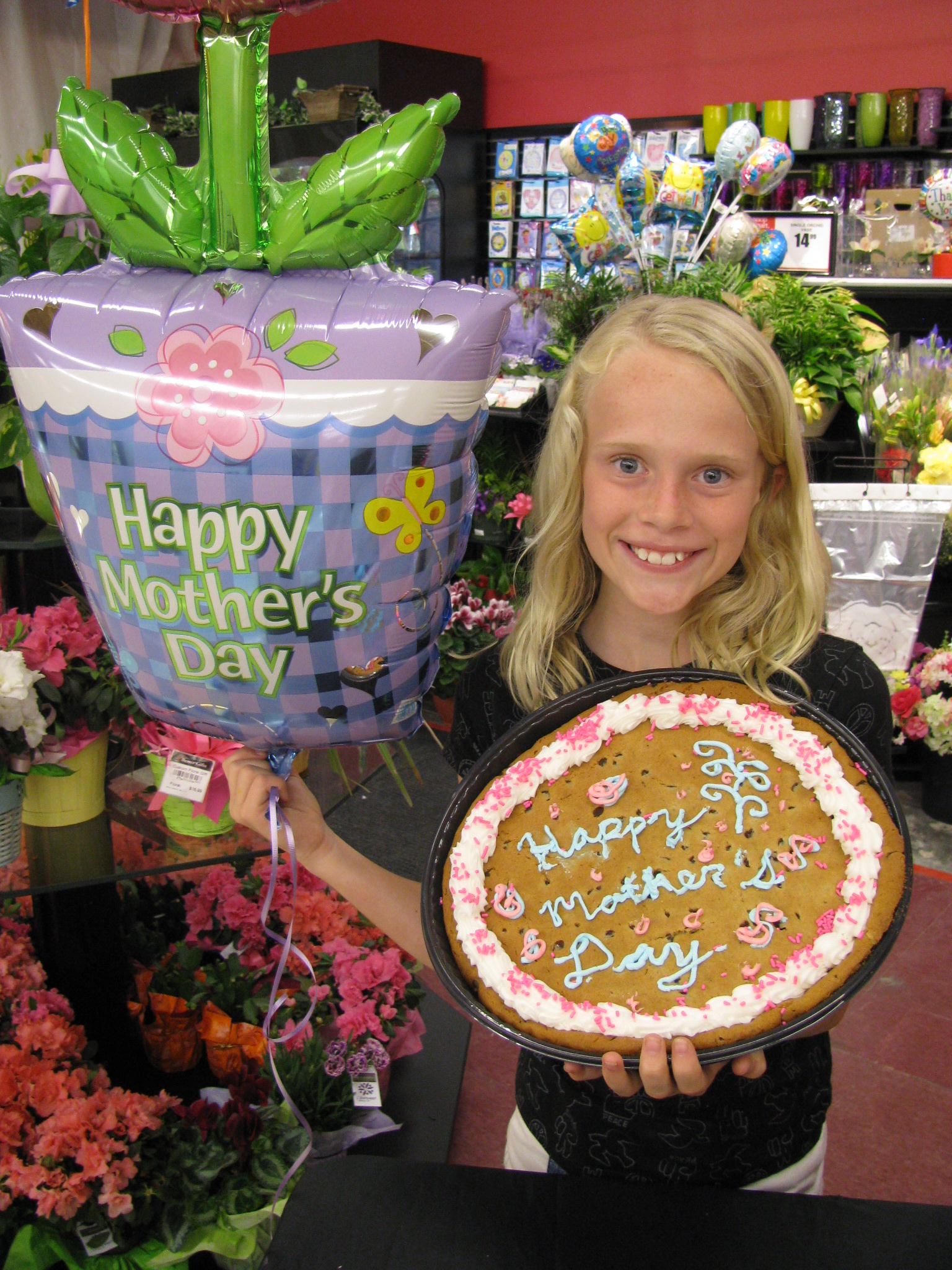 Certified pharmacists are administering administer the vaccinations, for which no appointment is necessary. Customers can contact their individual Winn-Dixie pharmacists for further details.
In other Winn-Dixie news, the grocer is enabling kids to decorate a 12-inch cookie with a special message for Mom and get a Mother's Day Mylar balloon for $9.99 on Saturday, May 7 (left), as well as offering special gift bundles combining flowers, bakery items, chocolates and greeting cards. The company has also expanded its fuelperks! Bonus Rewards program to include baby products, enabling shoppers to earn 10-cent-per-gallon discounts on fuel for every $25 spent on diapers, wipes, formula, baby food, accessories and baby HBC items.