Winn-Dixie Names SVP of Retail Ops; Loses SVP/Chief Merch & Marketing Officer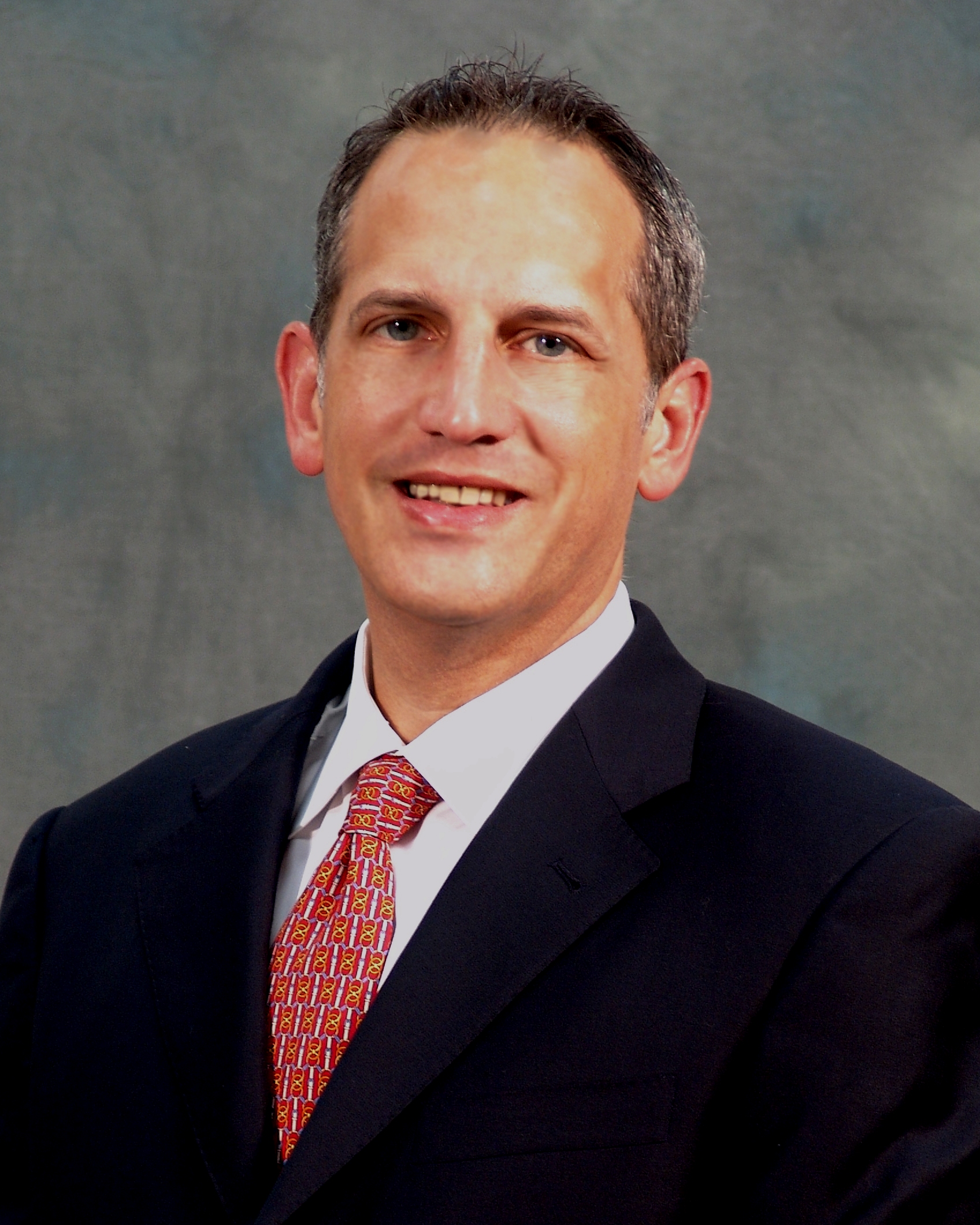 Winn-Dixie Stores Inc. has appointed Laurence Appel (pictured) to the position of SVP of retail operations. Appel joined the Jacksonville, Fla.-based grocer in 2002 and has held the positions of general counsel, corporate secretary and SVP of human resources. He succeeds Frank Eckstein, who has retired but will continue in an advisory capacity until the end of fiscal year 2011. Appel will report to Winn-Dixie chairman, CEO and president Peter Lynch.
"Larry has tremendous experience with Winn-Dixie and in retail in general, having worked at Winn-Dixie for nearly a decade and at Home Depot prior to that," noted Lynch, adding that he believed "he will make a very positive impact on the management of our stores as we continue to execute our strategic initiatives and lay the foundation for our future growth."
Replacing Appel as general counsel is Timothy Williams, who joined the grocer in 2003 and was formerly assistant general counsel, while the new SVP of human resources is Anita Dahlstrom-Gutel, who joined Winn-Dixie nearly two years ago and previously held the position of VP of corporate human resources and talent acquisition/management. Both will report to Lynch.
Meanwhile, SVP and chief merchandising & marketing officer Dan Portnoy has resigned from the company. His duties will be undertaken by group VP of marketing Mary Kellmanson; group VP, non-perishables, pricing and corporate brands Matt Gutermuth; group VP of perishables James Smits; and VP of pharmacy John Fegan. All four also will report directly to Lynch, who thanked Eckstein and Portnoy "for their many contributions, and especially their efforts to build very capable teams that are well prepared to support the company as we execute our strategic initiatives and drive the business forward."
The company had no comment on the reason for Portnoy's departure, or on his future plans.
Winn-Dixie operates 484 retail grocery locations, including 379 in-store pharmacies, in Florida, Alabama, Louisiana, Georgia and Mississippi.