Winn-Dixie Bows Annual Vaccination Program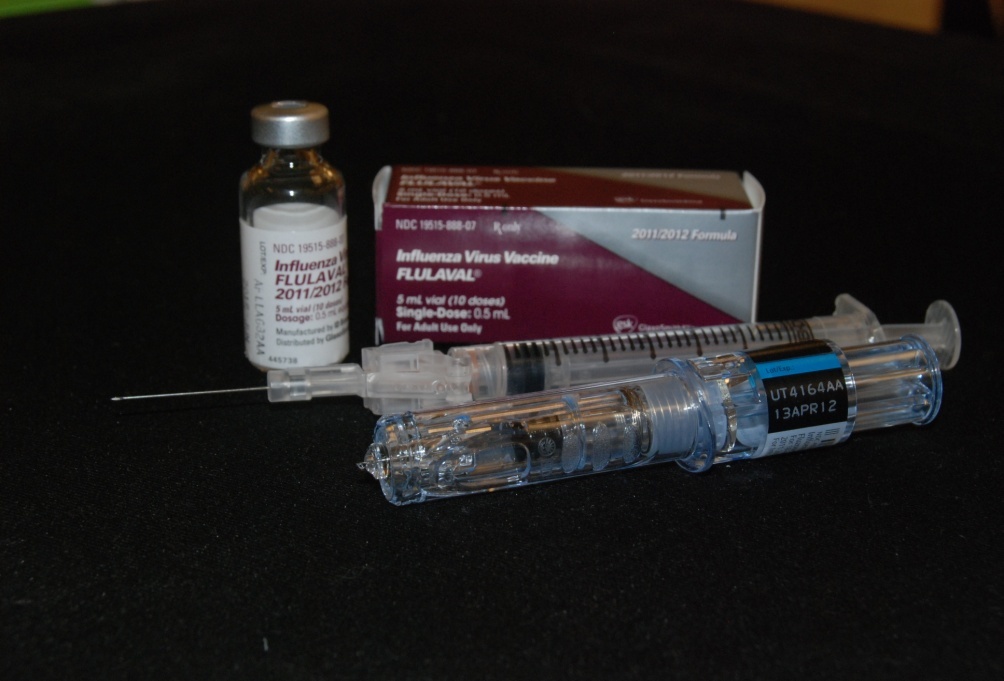 Winn-Dixie Stores Inc. has launched its "Shield Yourself" flu vaccination campaign, this year offering three versions of the current influenza vaccine to help keep customers healthy. Shoppers at any of the grocer's in-store pharmacies can choose from the standard vaccination, a high-dose vaccine recommended for people 65 and older, or an Intradermal flu vaccination administered with a microneedle that's 90 percent smaller than standard needles.
"The Centers for Disease Control and Prevention recommends that all people age 6 months and older should be vaccinated against the flu as soon as the vaccine becomes available," noted John Fegan, VP of pharmacy for Jacksonville, Fla.-based Winn-Dixie. "We have the flu vaccine now and offer guests quick and easy options to receive it while they do their grocery shopping. With the start of school, now is the perfect time to shield your health with a flu shot."
Customers can get flu shots at Winn-Dixie pharmacies on a walk-in basis or schedule an appointment online. Shoppers enrolled in Winn-Dixie's Prescription Drug Plan pay discounted rates of $24.99 for a regular flu vaccination, $29.99 for an intradermal vaccination and $44.99 for a Fluzone High Dose vaccination.
The shots are covered by most insurance plans, including Tri-Care and Medicare, and there's no out-of-pocket expense for customers with Medicare Part B coverage.
In addition to being vaccinated, Winn-Dixie pharmacists recommend washing hands frequently; wiping down telephones, remote controls and door knobs with disinfectant; and having tissues handy to stop the spread of viruses. When they get their flu shots, customers also receive a coupon book worth an additional $15 in savings on such health-and-wellness products, while supplies last.
Winn-Dixie is a subsidiary of Bi-Lo Holding in Mauldin, S.C. Under the banner names of Bi-Lo and Winn-Dixie, the company employs 63,000 team members in 687 grocery stores and 493 in-store pharmacies throughout the eight southeastern states of Alabama, Florida, Georgia, Louisiana, Mississippi, North Carolina, South Carolina and Tennessee.