Winn-Dixie Aims to Be Halloween, Tailgate HQ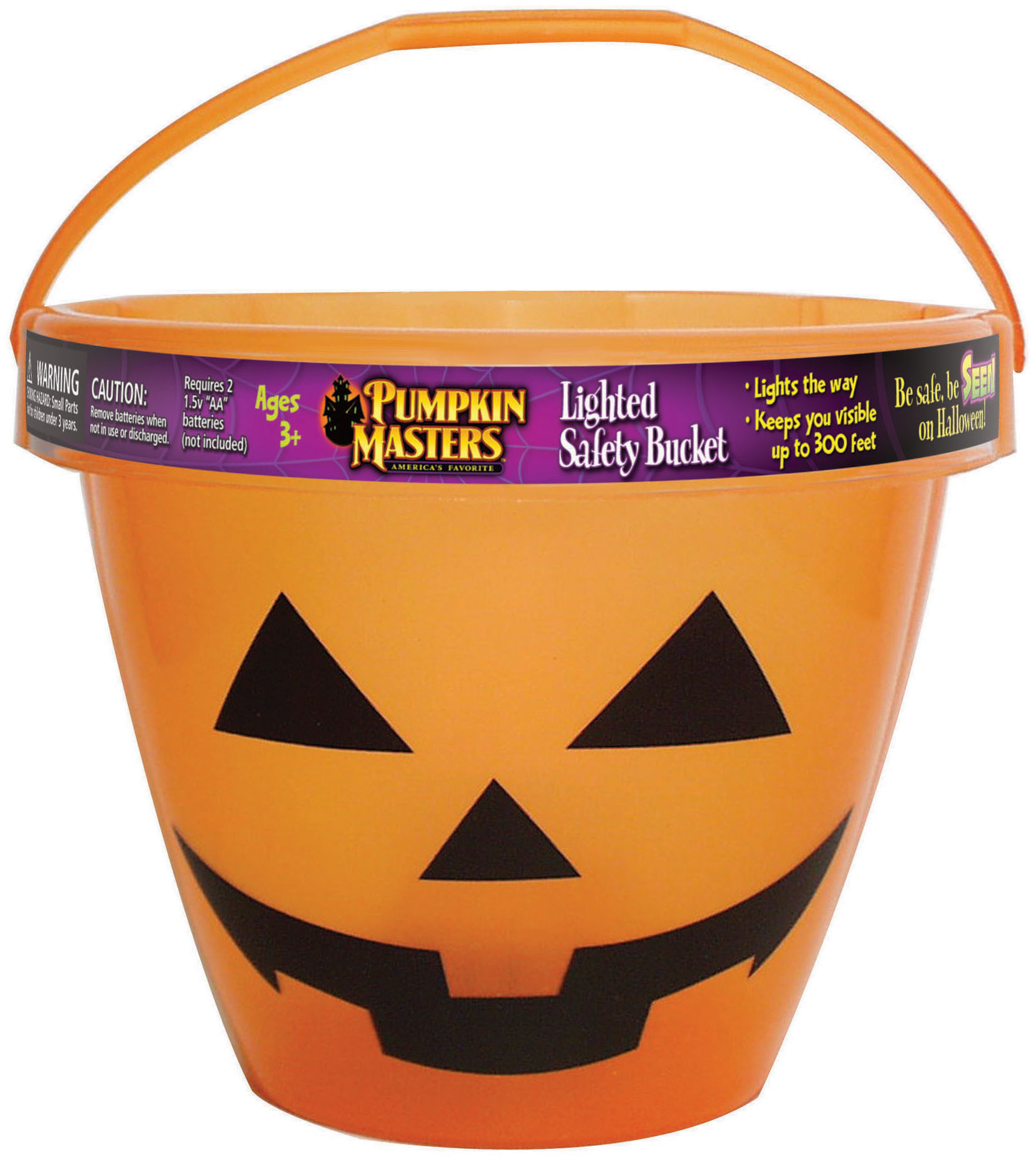 This weekend leading up to All Hallows' Eve on Monday, Winn-Dixie Stores Inc. will offer special bundles for tailgate, school or office parties, and trick-or-treating. The Southeast grocer also will also present special pumpkin-decorating workshops for children on Saturday and Sunday afternoons at select stores, and any kid visiting a Winn-Dixie store in a Halloween costume on Saturday, Sunday or Monday will get a fresh-baked cookie from the bakery department.
"This weekend is one that will be fun for children and adults, and we're ready to help them celebrate," noted Mary Kellmanson, group VP of marketing at Jacksonville, Fla.-based Winn-Dixie, which operates about 480 retail grocery stores in Florida, Alabama, Louisiana, Georgia and Mississippi. "Whether they're tailgating before college games in Miami, Tallahassee, Jacksonville or Auburn, planning a party or gearing up for trick or treat, we have all the ingredients with special savings."
For tailgaters, Winn-Dixie offers eight pieces of fried chicken from the deli, Sabra Hummus and Stacy's pita chips for $11.99, a savings of $2.58 when purchased with the Customer Reward Card. For school parties, customers can buy a dozen Halloween cupcakes from the bakery for $9.99 and get a free 18-inch Mylar Halloween balloon. For trick-or-treaters, shoppers who buy a 10- or 11-ounce bag of Snicker's, Reese's or Kit Kat snack-sized candy for $4.99 will receive a free Halloween bag with a clear window that shows how much more space is available for candy.
Additionally, to keep children safe, Winn-Dixie is offering lighted Jack-o-Lantern buckets (above left) that are visible from up to 300 feet away, along with glow-in-the-dark necklaces, flashlights and batteries. All of these items and more also count toward fuel discounts with Winn-Dixie's "fuelperks!" Rewards program.
Winn-Dixie is expecting scarily good Halloween sales. The grocer cited findings from the National Retail Federation's Halloween Consumer Intentions and Actions Survey that nearly seven in 10 Americans plan to celebrate Halloween, up from 63.8 percent last year, and the most in the survey's nine-year history, and that the average person would spend $72.31 on decorations, costumes and candy, up from $66.28 last year.