Whole Foods Strikes Payment Deal with Square
Whole Foods Market is partnering with mobile payment company Square to make checkout faster and more convenient for its customers with new purchasing options.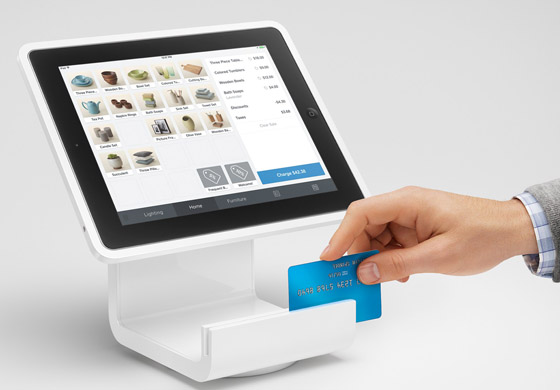 The two companies will offer new payment and checkout features that allow customers to make purchases at food venues within select Whole Foods Market stores. This is Square's first partnership with a national grocer.

At select in-store departments, such as sandwich counters, juice and coffee bars, and beer and wine bars, customers can pay using Square Register and Square Stand. Customers will be able to skip the main checkout lines, reducing wait times.

Seven Whole Foods Market venues already use Square Stand, including stores in New York City, the San Francisco Bay Area, Florida and Austin, Texas.

"Together with Square, we'll deliver options to expedite checkouts, and we look forward to developing new concepts to further simplify and improve grocery shopping," said Walter Robb, co-CEO of Whole Foods Market. "Square's forward-thinking vision and technology makes them an ideal partner to create a convenient, responsive experience for our customers."
Mobile Payments
At select venues, Whole Foods Market customers will be able to use a mobile device to pay using Square Wallet, Square's payer application. Square Wallet also enables customers to search items and prices, find discounts and track purchases.

Several of the Austin, Texas-based natural food retailer's stores will be a testing ground for new software and technology solutions.