Weis Promotes Schertle to COO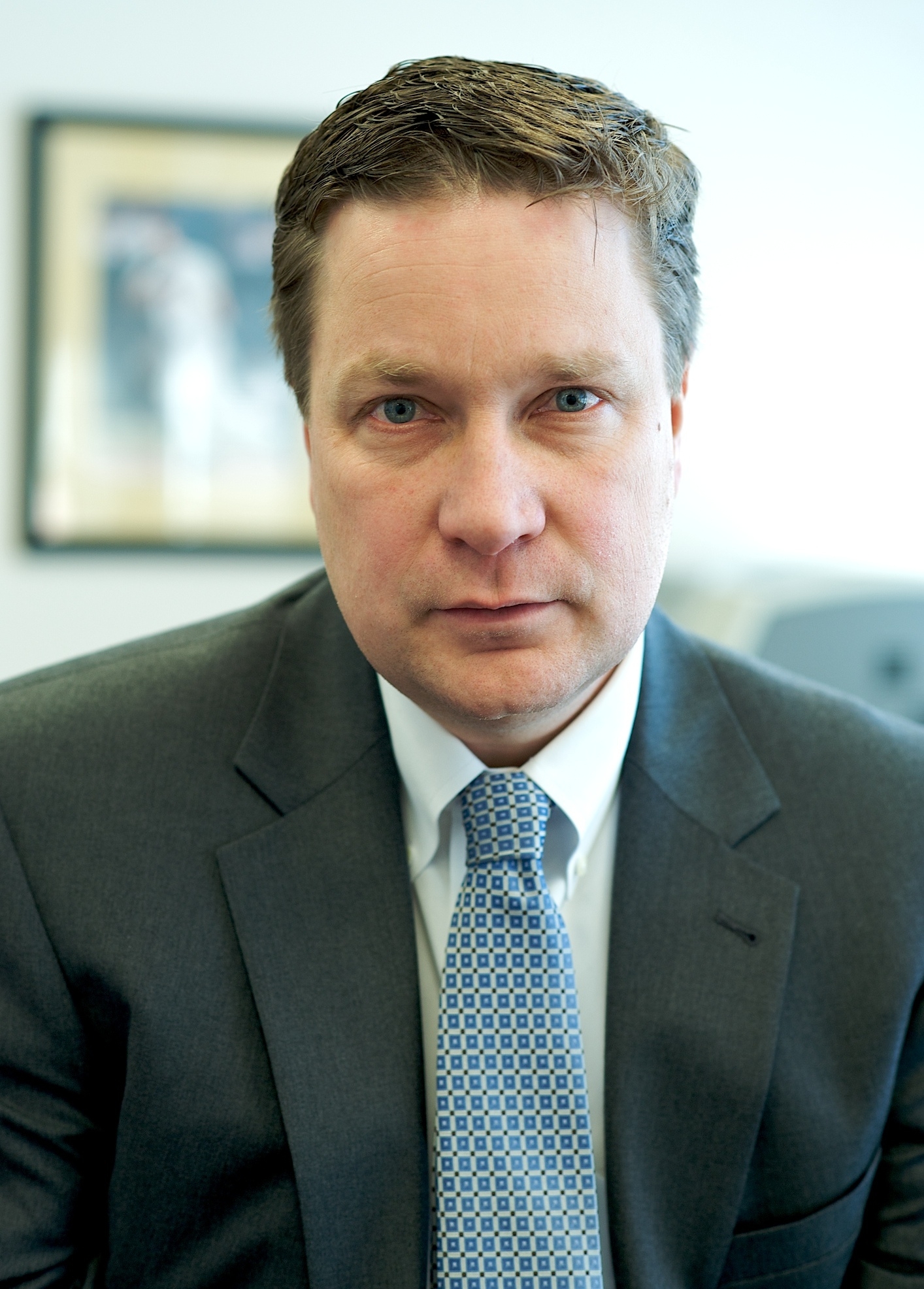 Weis Markets has promoted Kurt Schertle - who joined the grocery chain five years ago -- to chief operating officer.
Schertle most recently served as the company's executive vice president. As COO, he will continue to oversee all aspects of the grocer's marketing, merchandising, procurement and advertising for its center store, perishable and pharmacy departments; store operations; and its supply chain, including distribution and transportation.
Taking on 'Broader Oversight Role'
"Kurt has taken on increasingly important roles at our company over the past five years," said Jonathan Weis, president and CEO. "During this period, he has helped develop and implement our go to market strategies, particularly in loyalty marketing while helping to drive improved store level performance and increased supply chain efficiencies. With this promotion, Kurt will take on a broader oversight role in these areas while remaining deeply involved in the day to day operation of our company."

A 25-year food retailing veteran, Schertle joined Weis Markets in 2009 as VP of sales and merchandising. He was later promoted to SVP and EVP, as which he was charged with overseeing all merchandising, marketing, store operations and supply chain.

Founded in 1912,  Sunbury, Pa.-based Weis Markets operates 166 stores in Pennsylvania, Maryland, New York, New Jersey and West Virginia.