Wegmans IT Exec to Retire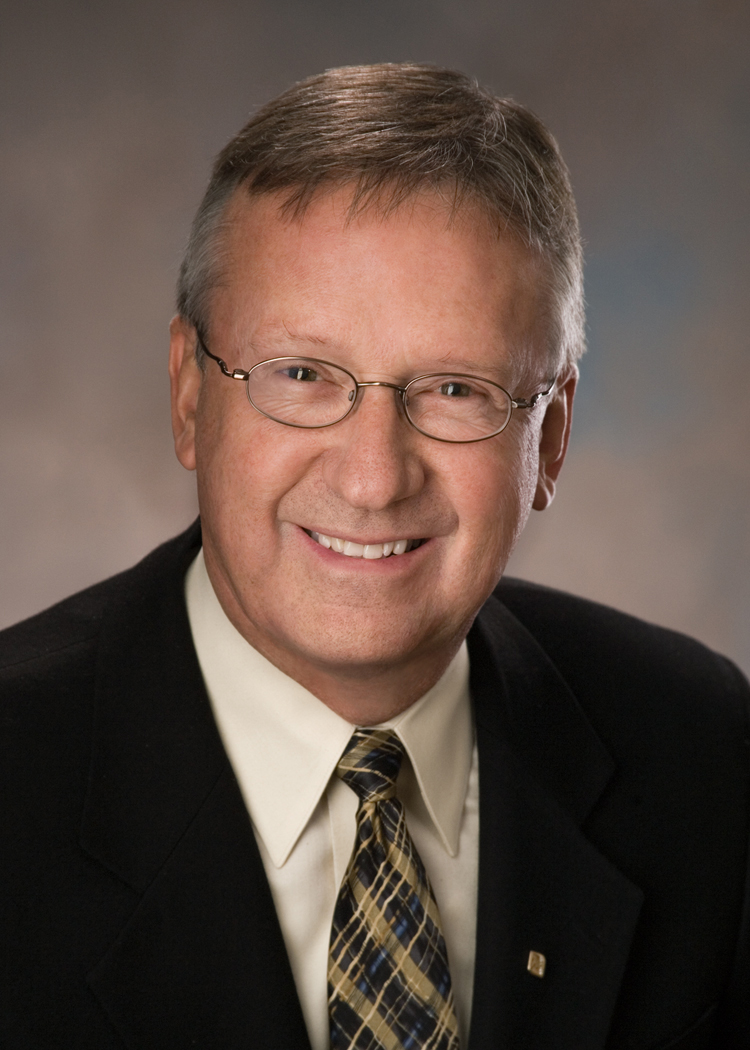 Don Reeve, SVP and CIO of Rochester, N.Y.-based Wegmans Food Markets, will retire on Aug. 3 after 42 years with the Northeast grocer. Dave DeLaus, previously SVP and division manager of Wegmans' New Jersey stores, will succeed Reeve as CIO.
"Don is one of the most delightful people I've ever known," said CEO Danny Wegman. "He gets along so well with everyone. With technology being connected to everyone in our company, this talent has been so important in Don's success. We're going to miss seeing his smiling face on a daily basis."
Before becoming Wegmans' CIO in 1986, Reeve's roles at the company included computer operator, programmer, systems analyst, database administrator, manager of systems and programming, and director of information technology.
After army service that included a tour of duty in Vietnam, Reeve (left) completed his education in 1970 and began pursuing a career in what was then known as "data processing." He and his wife, Diane, have three grown children who have all worked at Wegmans; two of them are still with the company. In retirement, Reeve plans to spend more time with his family, including his five grandchildren; devote more time to community work; and maybe play a little more golf.
Family-owned Wegmans operates 80 stores in New York, Pennsylvania, New Jersey, Virginia, Maryland, and Massachusetts.