10/23/2018
Wegmans to Hold Rx Medication Drop-off Events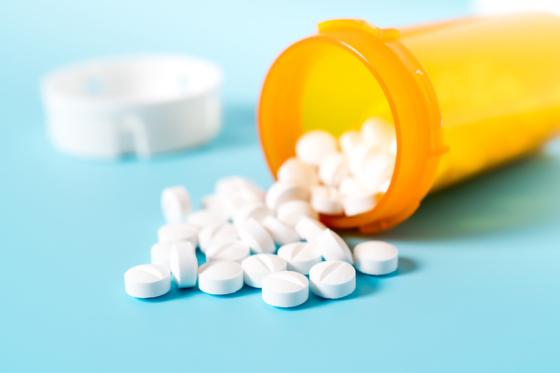 Wegmans Food Markets has joined forces with local law enforcement agencies across its six-state footprint to offer community prescription medication drop-off events at 82 stores on Saturday, Oct. 27, which has been designated by the Drug Enforcement Administration (DEA) as a National Drug Take-Back Day. The free, anonymous service enables local residents to get rid of potentially dangerous expired, unused and unwanted prescription drugs.
 "We've been hearing from law enforcement partners and community health professionals across our markets about the seriousness of the opioid epidemic," noted Brian Scanlon, VP of asset protection at Rochester, N.Y.-based Wegmans. "We also know that some prescription medications, when misused, can lead to addiction and become a 'gateway' to illegal drugs. Thanks to the help of our local law enforcement partners, we're able to host these drop-off events, making it easy for community members to dispose of unwanted medications."
Only pills and patches will be accepted at the events, which will mainly run from 9 a.m. to 2 p.m., with some locations starting at 10 a.m. More information on participating stores and times is available on Wegmans' website.
With 98 states across New York, Pennsylvania, New Jersey, Virginia, Maryland and Massachusetts, and 48,000 associates, Wegmans is No. 14 on Progressive Grocer's 2018 Super 50 list of the top grocers in the United States.