WEB EXTRA: Farm to Fork, the Cryovac Way
The Sealed Air farm-to-fork message focuses on bringing safety, security and differentiated solutions to the entire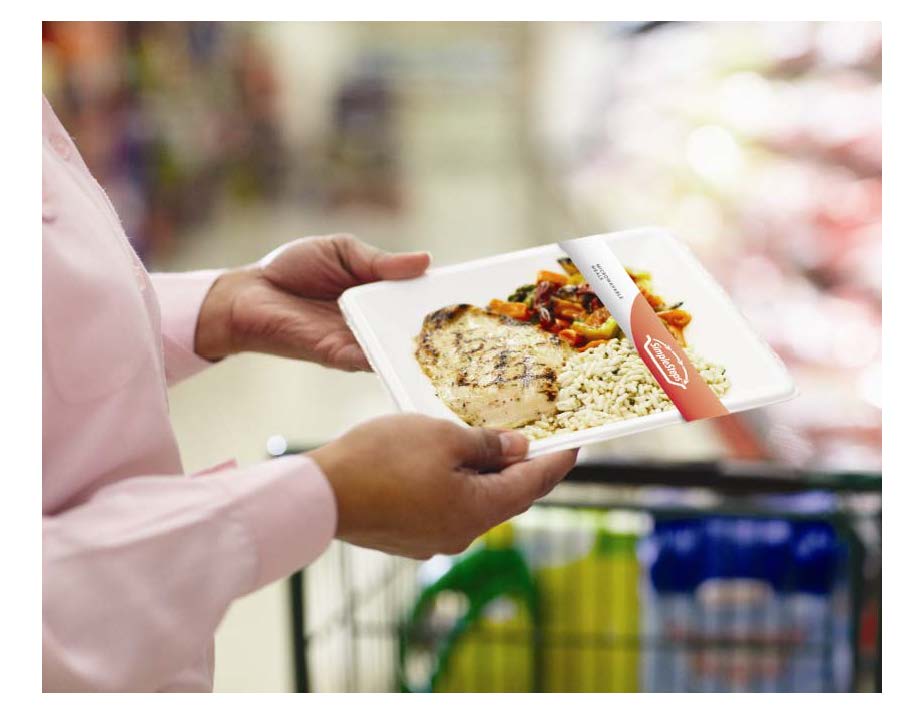 food and beverage value chain. While consumers benefit from these solutions, our farm-to-fork message predominantly resonates with food retailers and processers/manufacturers.
When we're talking about our farm-to-fork program, we're essentially referring to the combination of Sealed Air's Cryovac brand packaging solutions and Diversey brand hygiene solutions that address food manufacturers' and retailers' end-to-end needs by managing risk and food safety concerns, and also maximizing efficiency and product value.
For example, when it comes to meat and poultry products, we offer solutions that improve livestock facility cleaning and sanitation, addressing food safety and environmental concerns at the beginning of the product life cycle. From there, we can provide plant-cleaning and -sanitizing solutions to maintain a sanitary processing environment, and packaging systems that can increase plant automation, thus reducing opportunities for cross-contamination and maximizing production efficiencies.
At this point, our packaging materials come into play. Our materials not only protect the products throughout distribution, they can also be used to optimize distribution efficiencies, enhance shelf life, reduce food waste and add value to products through consumer convenience features. We've down-gauged packaging materials to create lighter-weight, high-performing food packaging that also can be optimized to more efficiently use space during palletizing and transport.
Once at the store, packages offer merchandising value associated with films that allow for enhanced on-package printing, tight shrink, product clarity and easy display in a variety of retail case formats. Our packaging technologies also can enhance freshness and increase product quality and shelf life to reduce shrink and food waste at retail and with consumers. Completing the product life cycle, these packages can feature consumer-facing benefits such as easy opening, "recloseability," and microwavable and ovenable properties.
As can be seen, we're enhancing food safety, maximizing efficiency and increasing product value for retailers throughout the entire food supply chain. This is our take on a farm-to-fork program as a food and beverage solutions provider.
As food retailers and processors continue to strive to address food safety concerns, control costs and meet growing consumer demand for convenience and freshness, access to a single partner that can address all of these needs across the entire "food chain" will increase in importance.
From a consumer perspective, we will likely continue to see an increased focus on the entire food production process, with a new generation of shoppers that have access to more information and are more engaged than ever before. In fact, the high level of consumer engagement in the food-purchasing process presents opportunities for retailers to communicate with audiences that are more captive than ever before. It's highly important for retailers to take advantage of these opportunities to provide accurate information, as consumers otherwise might seek information elsewhere, including from sources whose messages might add to, rather than lessen, confusion.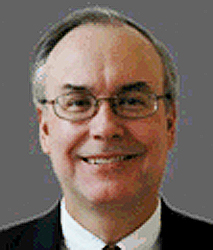 Jerry Kelly is national retail account manager for Sealed Air's Cryovac brand food packaging, in Duncan, S.C.