Walmart Says It's Not Looking to Exit Japan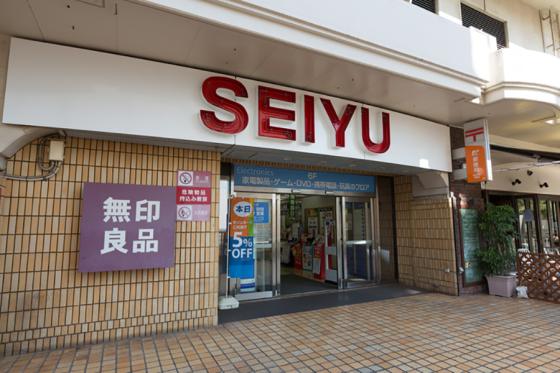 Despite published reports that Walmart, faced with mounting competition from Amazon and other online retailers, is interested in selling Seiyu, the supermarket chain it owns in Japan, thereby exiting the country entirely, the mega-retailer says that it has no intention to unload the company.
"Walmart has not made a decision to sell Seiyu, we are not in any discussions with prospective buyers, and we continue to build our Japan business towards the future to meet the changing needs of customers there," a Walmart spokeswoman wrote in an email to Progressive Grocer, in response to a request for comment.
Nikkei Asian Review reported that Seiyu could go for 300 billion yen to 500 billion yen (U.S. $2.7 billion to $4.5 billion), citing "multiple sources familiar with the matter" who told the publication that Walmart has been sounding out major retailers and private equity funds about a possible sale.
Walmart has entered into several high-profile deals involving ecommerce providers over the past few years, purchasing U.S. online retailer Jet.com for $3 billion in 2016, acquiring the majority stake in India's Flipkart this year, and forming an alliance to deliver groceries with Japanese ecommerce company Rakuten this past January, among other moves.
Meanwhile, Seiyu's large-format supermarkets have been struggling financially as convenience stores, drug stores and e-grocers have stolen share from them: Walmart's Japanese business reported a net loss of 200 million yen for the year ending in December 2016, and broke even the following year. The banner's aging locations are also in need of extensive renovations.