Walmart Names McMillon to Succeed Duke as CEO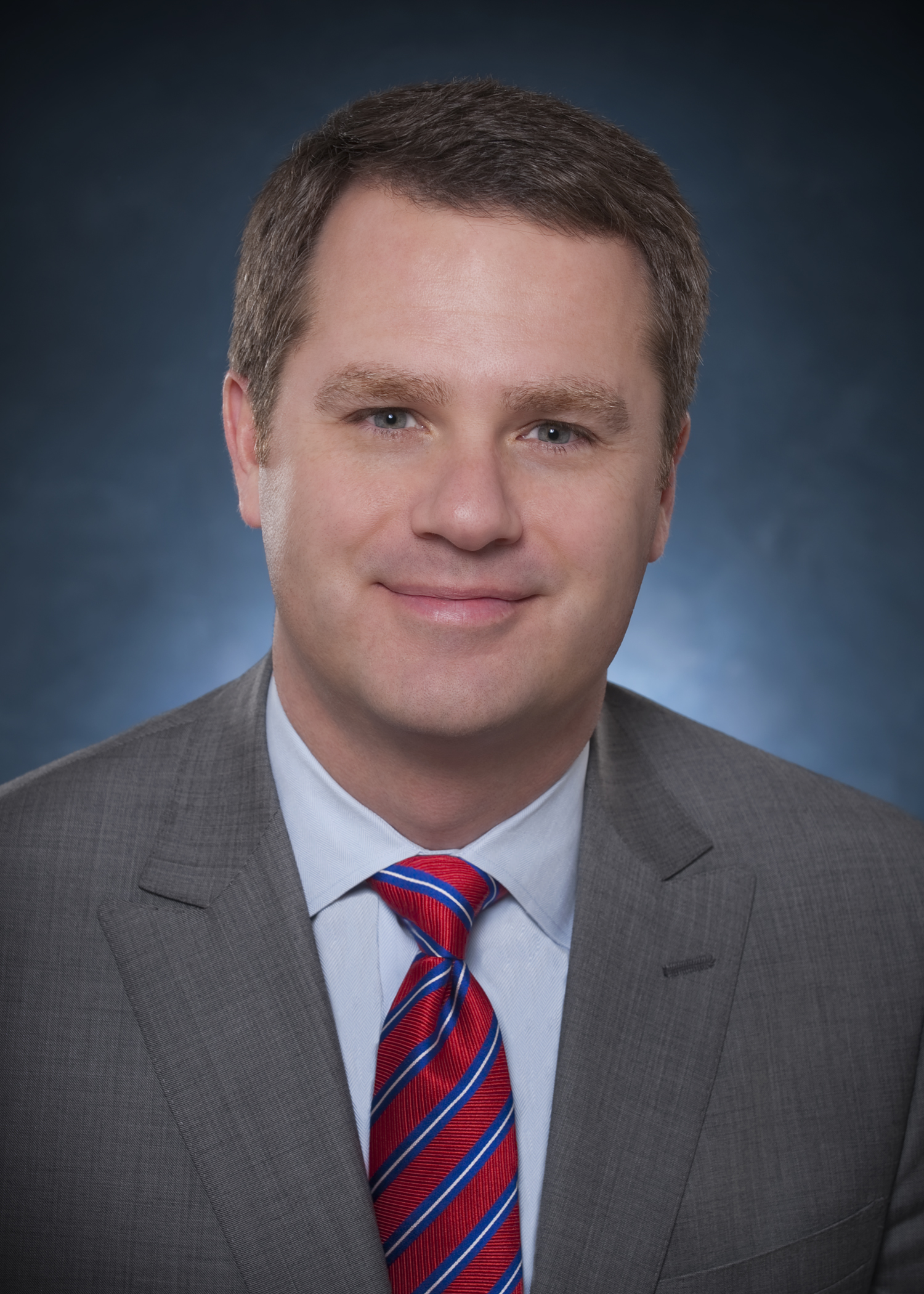 Doug McMillon, CEO of Walmart International, will succeed Mike Duke as president and CEO of the world's largest retailer upon the latter's retirement, effective Feb. 1, 2014. McMillon (left) was additionally elected to the mega-retailer's board, effective immediately.
"This leadership change comes at a time of strength and growth at Walmart," noted Rob Walton, chairman of Walmart's board of directors. "The company has the right strategy to serve the changing customer around the world, and Doug has been actively involved in this process. The company has a strong management team to execute that strategy."
Added Walton: "Doug is uniquely positioned to lead our growing global company and to serve the changing customer, while remaining true to our culture and values. He has broad experience – with successful senior leadership roles in all of Walmart's business segments – and a deep understanding of the economic, social and technological trends shaping our world. A merchant at heart, Doug has both a long history with our company and a keen sense of where our customers globally are heading next. He has also shown strong leadership on environmental sustainability and a commitment to using Walmart's size and scale to make a difference in the lives of people, wherever they might be."
Calling the opportunity to lead Walmart "a great privilege," McMillon praised the retailer's "rich history of delivering value to customers across the globe and, as their needs grow and change, we will be there to serve them. Our management team is talented and experienced, and our strategy gives me confidence that our future is bright. By keeping our promise to customers, we will drive shareholder value, create opportunity for our associates and grow our business."
According to Walton: "Mike put in place the building blocks for the next-generation Walmart, and today the company is stronger, more global and more unified across all our stores, mobile and online ... He set a tone at the top to never be satisfied, to always accelerate and do better, while remaining true to the culture that has been core to the company's success."
Duke will remain as chairman of the executive committee of the board and, as his predecessors have done, will serve as an advisor to McMillon for one year. The company plans to reveal McMillon's successor as CEO of Walmart International by the close of the fiscal year.
Bentonville, Ark.-based Walmart operates 11,096 stores under 69 banners in 27 countries, and e-commerce websites in 10 countries.