Walmart Elects Holley as New CFO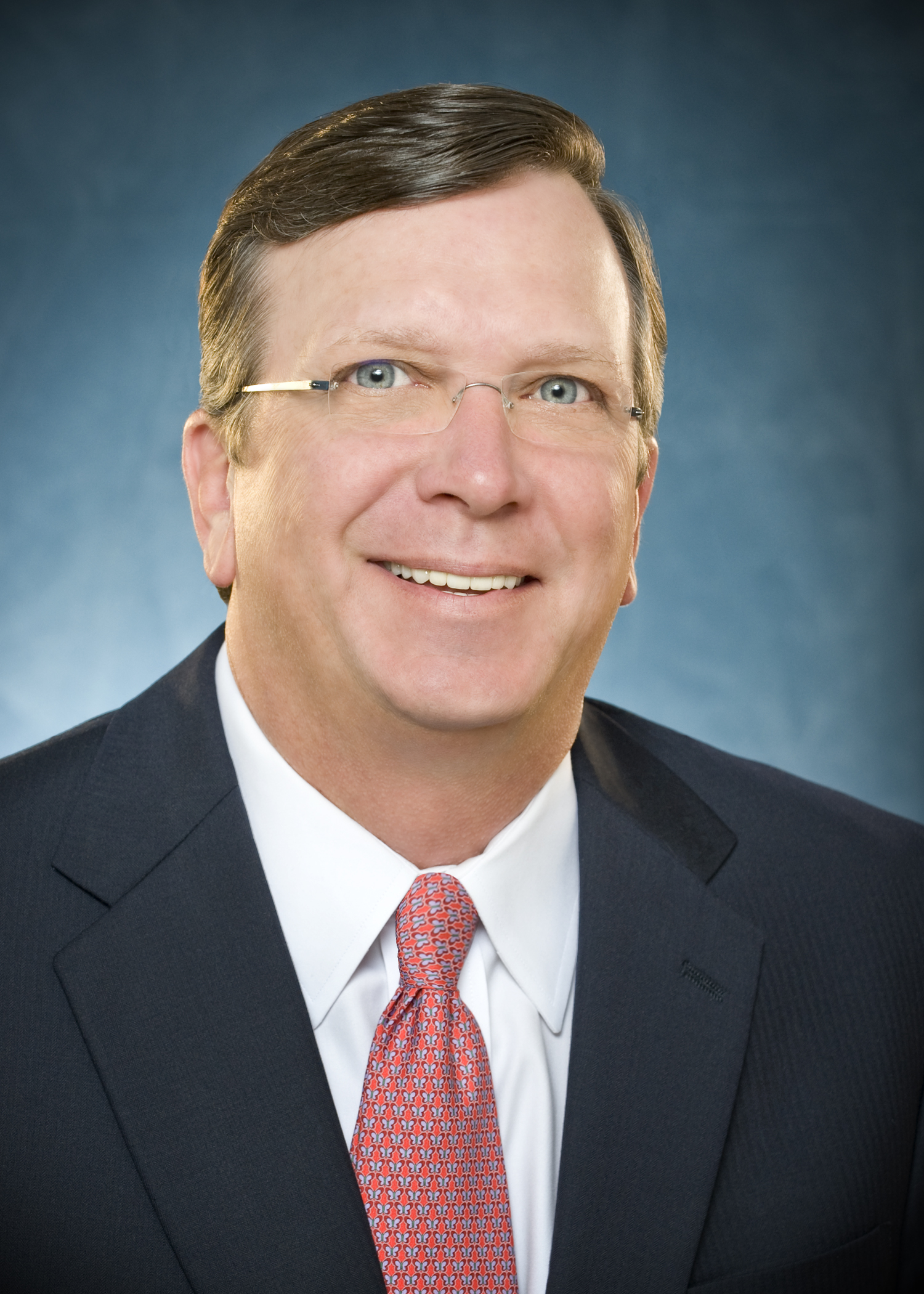 Wal-Mart Stores Inc. has elected Charles Holley, 54, to succeed Tom Schoewe as the company's chief financial officer, effective Nov. 30.
"Charles has great experience both inside Walmart and externally," said CEO Mike Duke. "He is a talented strategist who also thoroughly understands the details of our business and the financial markets. As treasurer, he has helped drive the strategy behind the company's strong financial position and has made every organization he has led stronger. Charles has also played a strong role in pioneering the company's international expansion."
Holley, 54, joined Walmart in 1994 and is currently executive VP of finance and treasurer. He is responsible for corporate strategy and planning, tax, investor relations, corporate mergers and acquisitions, risk management, and treasury operations, which includes capital markets and cash management.
Schoewe, 57, joined Walmart in 2000. He will stay on until Jan. 31 to help with the transition.
"Tom has been a key member of Walmart's strategic team for the past decade and has overseen our financial functions during a period of tremendous growth and international expansion," Duke said. "During that time he played a leading role in strengthening our balance sheet and our financial controls, and in establishing the financial priorities of growth, leverage and returns that guide our business. Under his leadership, the company has continued to increase its returns to shareholders, and through the first half of this fiscal year gave back $9.4 billion through dividends and share repurchase."
Holley's successor will be named at a later date.
Bentonville, Ark.-based Wal-Mart Stores Inc. operates more than 8,400 retail units under 55 different banners in 15 countries.