Walmart Diversity Chief to Close NEW Confab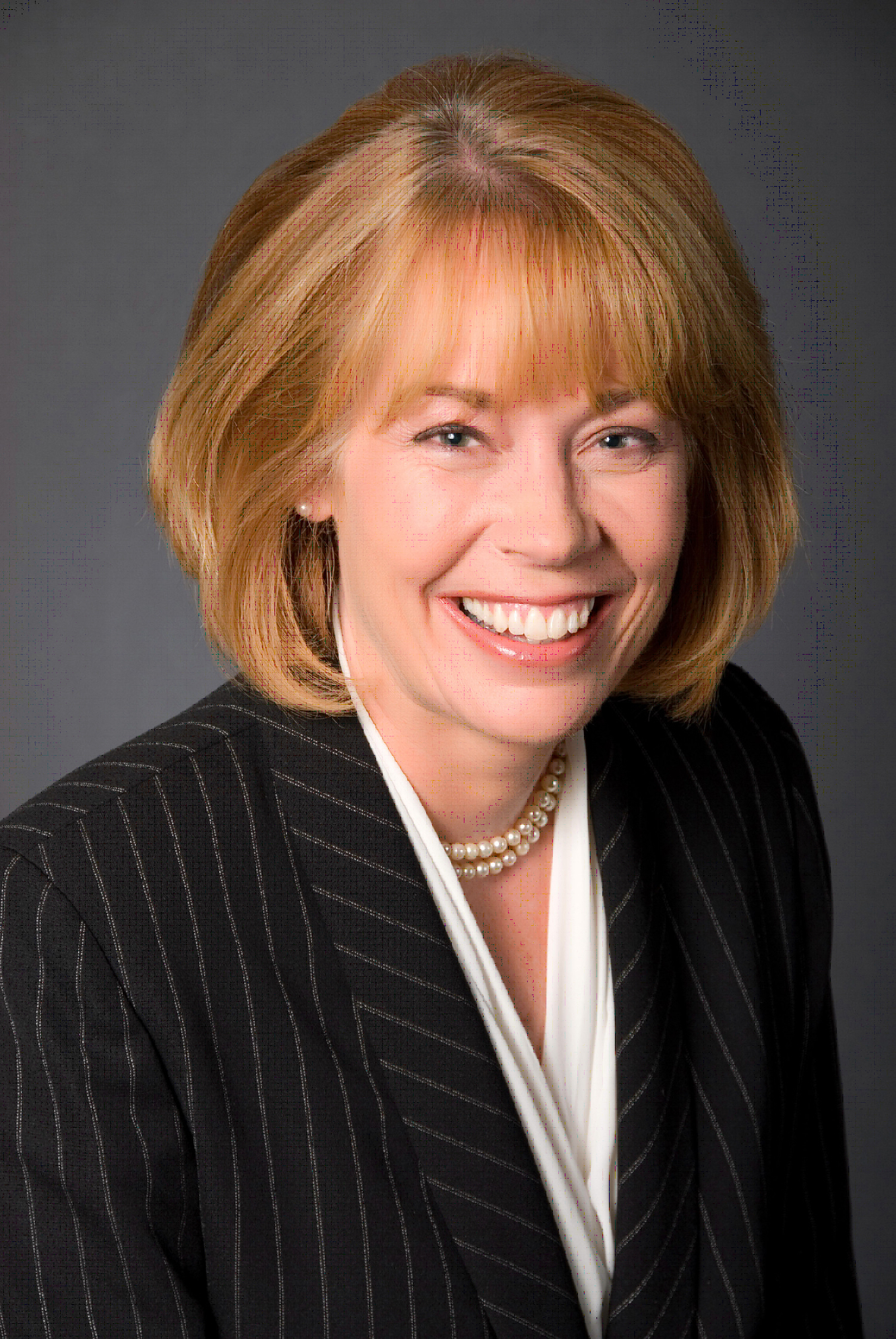 Sharon Orlopp, global chief diversity officer and senior vice president of corporate people at Walmart Stores Inc., will share her business insights as the closing keynote speaker at the Network of Executive Women CPG Retail Diversity Forum, March 6-8 in Dallas.
The forum is presented by the Network of Executive Women, the consumer products and retail industry's largest diversity organization.
As global CDO for the world's largest retailer, Orlopp (pictured at left) is responsible for advancing a diverse workforce with 2.1 million associates worldwide. She oversees and leverages global diversity and inclusion efforts, associate relations and human resources policy.
The HR professional with "a passion for diversity" joined Walmart in 2003 as vice president of people. The next year, Orlopp was promoted to senior VP of people for Sam's Club.
Before joining Walmart, Orlopp was VP of human resources for Gart Sports, where she was responsible for compensation, benefits, training, recruiting, public relations and investor relations. She also spent 17 years with Foot Locker, where she held various leadership positions in operations and human resources.
The NEW Diversity Forum 2012 will open with Tom Greco, president of Frito-Lay North America, and Grant LaMontagne, senior VP and chief customer officer of The Clorox Co., sharing their thoughts on diversity and the role it plays in their strategies.
On day two of the forum, keynote speaker Anthony Carter, global chief diversity officer for Johnson & Johnson, will explain how the CPG giant has leveraged diversity and inclusion to transform its global business practices and build high performing teams to achieve breakthrough results.
Later, Cheryl Pearson-McNeil, senior VP of public affairs and government relations for The Nielsen Co., will give a tour of today's changing consumer landscape. Linda Clement-Holmes, chief diversity officer and senior VP of global business services for Procter & Gamble, will reveal how diverse work teams produce better results. Lynn Fantom, chairman and CEO of ID Media, will show how fast-growing social, mobile and interactive media can reach underserved multicultural consumers.
A special session, "The Opportunity Within: Building Cultural Competencies Inside Your Organization," will feature Maria Campbell, director of diversity, S.C. Johnson; Diane Cooke, VP of human resources, Schwan's Consumer Brands; and Armando Martín, co-founder of XL Edge/XL Alliance.
The Network of Executive Women has more than 5,000 members representing 400 industry companies. It hosts dozens of local events and three national conferences each year.