Walmart Debuting 2 Huge Fulfillment Centers
Wal-Mart Stores Inc. is rolling out two centers dedicated to filling online orders, one each in Texas and Pennsylvania, that, according to the Bentonville, Ark.-based mega-retailer, are its largest ever facilities of this kind. The centers are part of a next-generation fulfillment network that will deliver U.S. customer orders faster and at a lower cost. In addition to these new locations and existing centers for online orders, Walmart can ship online orders from stores and many of its more than 130 distribution centers.
"With our dedicated online facilities and 4,100 stores within five miles of two-thirds of the U.S. population, we gain a significant advantage by being positioned in the most important location – close to our customers," said Walmart.com president and CEO Joel Anderson. "This unique combination allows us to get more products to our customers faster and at a lower cost."
The new Fort Worth, Texas, center, which began shipping orders last week, is 800,000 square feet and employs 275 full-time workers. The Bethlehem, Pa., facility, slated to open in the first quarter of 2014, will be more than 1 million square feet and ultimately employ more than 350 full-time associates. Combined, the new operations will house hundreds of thousands of items ranging from electronics to toys, apparel, fitness equipment, sporting goods and more.
In addition to the more than 600 full-time positions created to operate the facilities, Walmart will likely add another 600 workers during the holidays and other peak seasons. Global supply chain management solutions company OHL is operating the Fort Worth center, while the Bethlehem center will be fully operated by Walmart.
This holiday season, customers will have access to more than 5 million products on Walmart.com, more than twice as many as last year, including its own items and items offered through marketplace sellers on the site. Walmart anticipates that sales from its e-commerce business will exceed $10 billion globally this fiscal year, and revealed 30 percent global growth in the quarter ended July 31.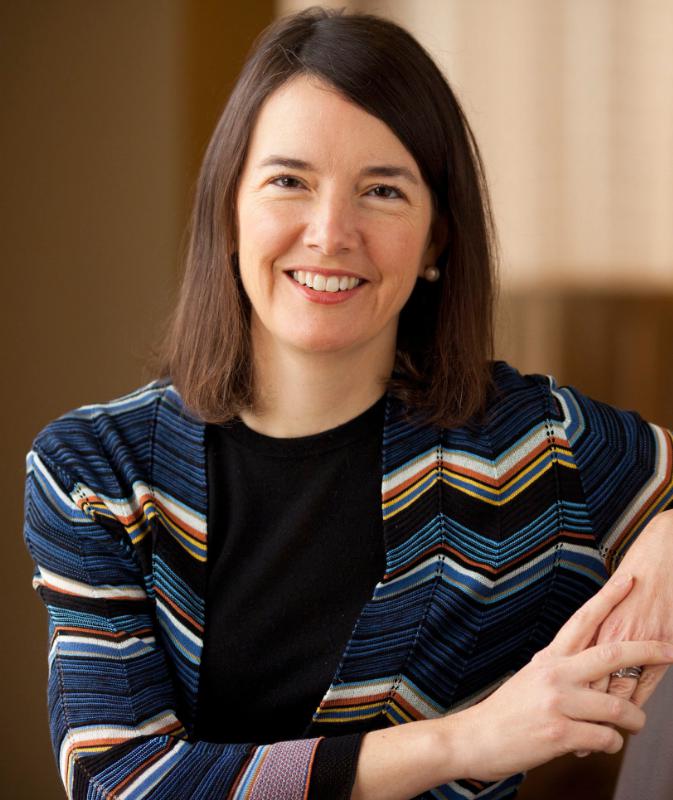 In other Walmart news, the mega-retailer has named Kathleen McLaughlin (left) president of the Walmart Foundation, effective Oct. 15. As well as heading up corporate giving, McLaughlin will be responsible for the company's global sustainability, women's economic empowerment and healthier-food initiatives. She was previously a senior partner at Toronto-based global consulting firm McKinsey & Co., where she led the firm's social innovation practice, and worked with a variety of businesses, NGOs and development agencies worldwide. McLaughlin also has extensive experience in retail, having led more than 75 engagements with retail clients around the world.
Walmart operates more than 10,800 stores under 69 banners in 27 countries and e-commerce websites in 10 countries.