Walmart to Consolidate U.S. Biz: Report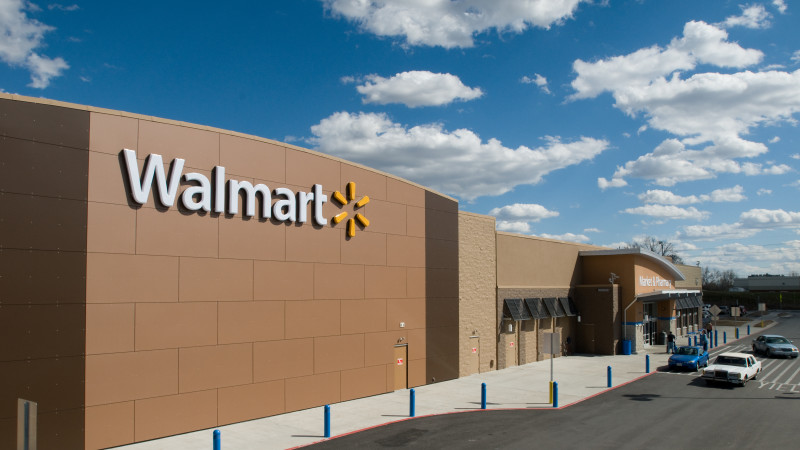 Wal-Mart Stores Inc. is streamlining its U.S. store operations to facilitate growth and compete better with Amazon and other ecommerce giants, according to a published report.
Spokesman Kory Lundberg told Bloomberg that the mega-retailer's aim was to respond more quickly to changes and enhance communications. Citing an anonymous source, which asked not be identified because the details of the overhaul aren't yet public, Bloomberg reported that Bentonville, Ark.-based Walmart will consolidate its U.S. business from six divisions to four, each managed by an SVP. The same source added that the number of U.S. regions will go from 44 to 36, and that executives affected by the changes could take other positions inside the company.
The move comes in the wake of several bouts of job cuts at the company's home office over the past two years. Walmart has been paring expenses to help offset higher spending on ecommerce and employee salaries.
"Our last field restructure was several years ago, and our business has changed over that time," Lundberg told Bloomberg. "The structure we are putting in place will help improve communication and execution, streamline decision-making, and help us accelerate our pace of change."