Walmart Appoints EVP and General Counsel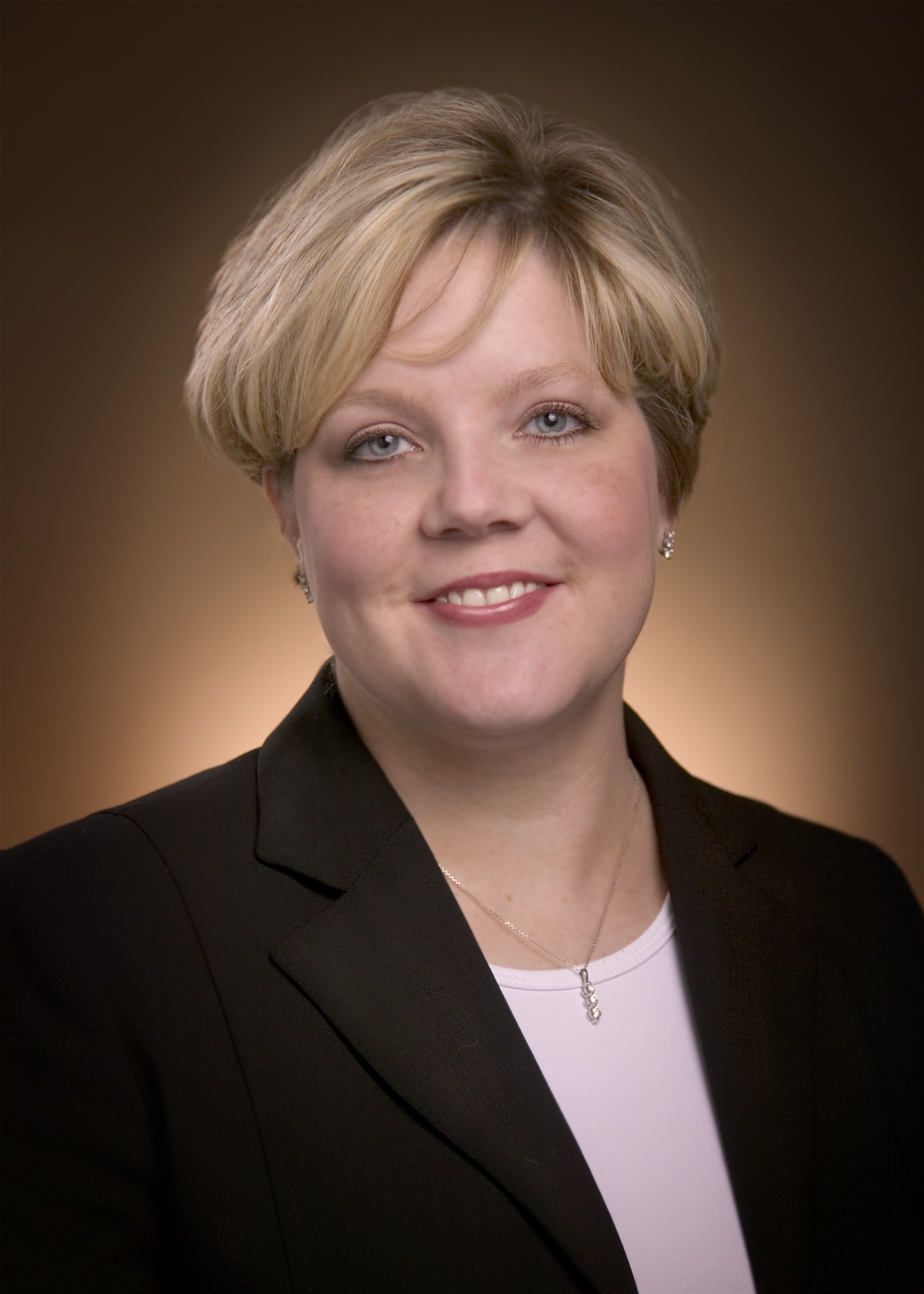 Wal-Mart Stores Inc. has promoted 17-year company veteran Karen Roberts to the position of EVP and general counsel, effective Feb. 1, 2013. Roberts will report to EVP and Corporate Secretary Jeff Gearhart.
In her new role, Roberts (left) will manage the legal department, which handles all legal matters affecting the Bentonville, Ark.-based company in its domestic and international markets. Gearhart will continue to oversee the legal function, as well as taking on responsibilities for Walmart's compliance, ethics and investigations teams as part of the mega-retailer's bid to align these functions and bolster its global compliance efforts.
"Karen's humility, transparency and collaboration embody the leadership qualities we look for at Walmart," said Gearhart. "She is an extremely talented professional whose integrity, breadth of experience and knowledge of Walmart make her uniquely qualified for this important role. Karen's legal background and previous responsibilities directing our U.S. compliance and real estate functions provide an important perspective for overseeing the complex legal issues we deal with every day in our business."
A Walmart employee since 1995, Roberts is currently EVP and president – Walmart Realty for Walmart U.S., in which capacity she has responsibility for Walmart's real estate operations and a portfolio of almost 1 billion square feet. Before that, as SVP and chief compliance officer for Walmart U.S., she oversaw the establishment of best-in-class food safety and product safety programs, and directed a recycling program that last year diverted more than 80 percent of all waste generated by U.S. operations from landfills. Her earlier leadership positions at the company included VP and general counsel for U.S. real estate and construction.
Walmart operates 10,500 stores under 69 banners in 27 countries and e-commerce websites in 10 countries, employing more than 2 million associates worldwide.