United, Cargill Launch Genuine Texas Beef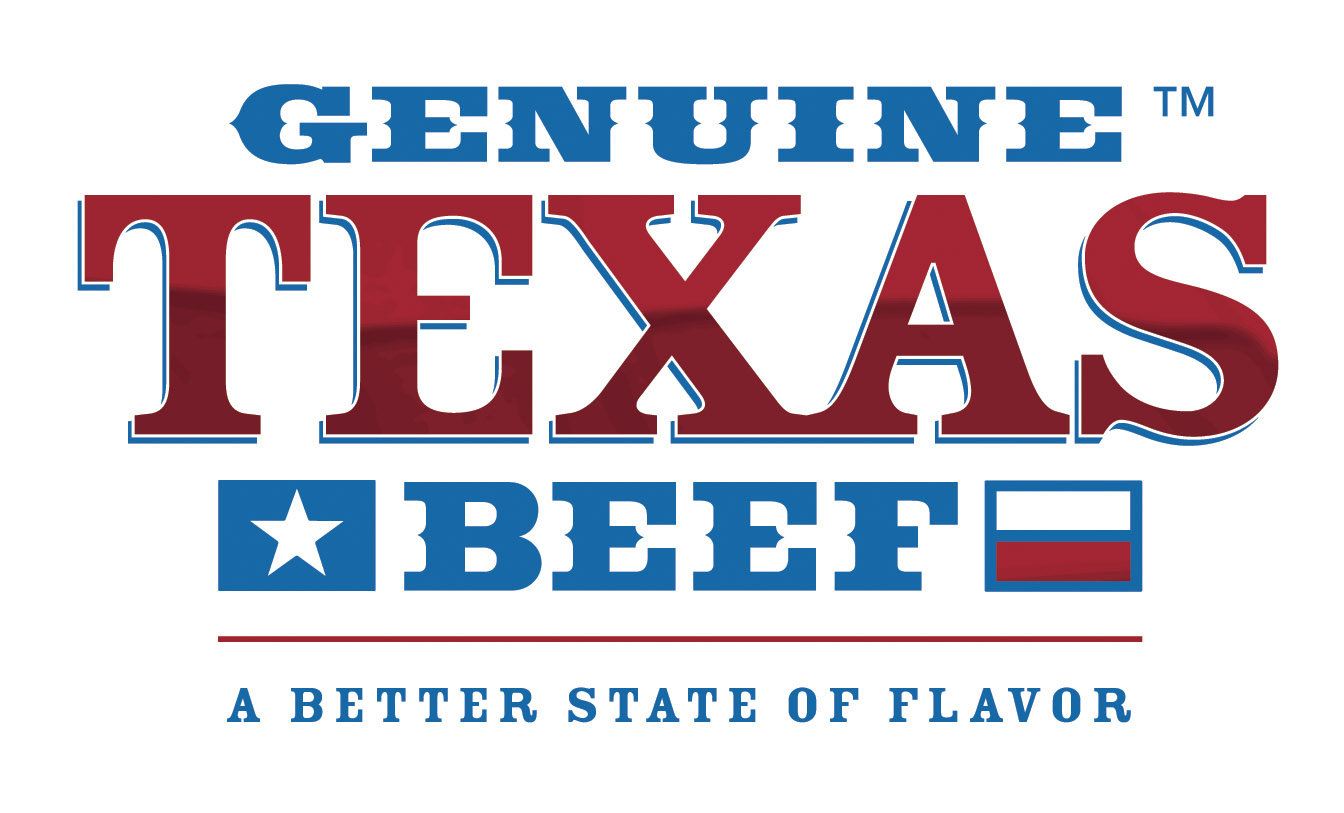 In a bid to tout its local Lone Star State roots, Cargill and Texas-based grocery retailer United Supermarkets have teamed up to launch an exclusive beef brand, Genuine Texas Beef.
Only available at Lubbock-based United Supermarkets eponymous stores, as well as in its Market Street and Amigos banners in Texas, the regional retailer and Cargill worked together closely "to provide consumers a brand of high-quality beef all their own.
"Texans eat more beef per capita than people in any other state, and their preference is to purchase beef produced in Texas," explained Stephanie Daas, Genuine Texas Beef associate brand manager. "Cargill has had a presence in the beef business in Texas for many years, and we're proud to tap into that strong affinity Texans hold for their state and partner with United Supermarkets to provide consumers a brand of high-quality beef all their own."
Genuine Texas Beef comes from cattle raised a minimum of 100 days in the state. The full line of products – including steaks, roasts, stew meat, fajita meat and ground beef – is produced at Cargill's facility in Plainview, Texas.
"We are pleased to be a partner in the Genuine Texas Beef program," said Scott Nettles, business director of meat-seafood for United Supermarkets. "Locally grown products are extremely important to us as a company, and because at least 40 percent of all the beef produced in the United States comes from our area, we saw Genuine Texas Beef as a great opportunity to partner with cattle feeders right in our own backyard and support our local communities in the process."
United Supermarkets and Cargill are supporting the Genuine Texas Beef brand with a variety of point-of-sale materials, including a poster, rail strips, case dividers and on-pack stickers with 50-cents-off coupons. The brand website features a variety of recipes, meat preparation and cooking tips, and details on how the people involved with the Genuine Texas Beef brand proudly support local Texas communities with hundreds of hours of volunteer service and generous financial contributions.
"Cargill has an outstanding meat program, and because of the cattle they select, Genuine Texas Beef will give us a better product from a quality and selection standpoint than we were previously able to offer," Nettles added. "Cargill also offers an extensive food safety and testing protocol, which ensures we get the best, safest product available. And, since the product is produced in Plainview – just 50 miles from our distribution center – our supply will be right around the corner."
United meat department employees are getting behind the Genuine Texas Beef brand with help from employee posters, tip cards and branded ball caps. They are also being urged to display the point-of-sale materials with an incentive program that rewards all meat department employees whose stores meet the display requirements with $10-off coupons on Genuine Texas Beef products. For the five United stores that do the best job highlighting and promoting the brand, each meat department employee will receive a $100 Amex gift card.
To further promote its Texas roots, the Genuine Texas Beef brand is a member of the Go Texan program, an initiative of the Texas Department of Agriculture that promotes the products, culture and communities that call Texas home.
Now in its 94th year of operation, United Supermarkets LLC is a Texas-based, family-owned grocery chain with stores in 30 markets across north and west Texas. A self-distributing company with its headquarters and distribution center in Lubbock, United currently operates 50 stores under three distinct formats: United Supermarkets, Market Street United and Amigos United.