UK Event Organizer Invests in NGA Show
Get great content like this right in your inbox.
Subscribe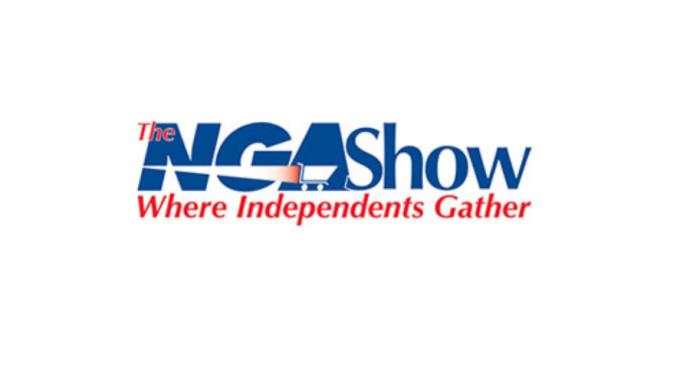 The National Grocers Association (NGA) has launched a venture in which Clarion Events, an independent event organizer in the United Kingdom that operates 200-plus events in 20 countries, will take an equity stake in the NGA Show to add "significant resources" to allow for new growth within the event while ensuring that the show remains the location "where independents gather."
Approved by NGA's board, the partnership will leave NGA as an active owner that will work closely with the NGA Show team to ensure that attendees continue to enjoy the event's educational programming and events that have come to define the event, while harnessing  new resources, technologies and expertise from Clarion Events, including a larger show and more offerings for attendees on the Expo floor.
"Over the past five years, the NGA Show has seen record-breaking growth, thanks to strong educational programming, best-in-class networking opportunities, and a sold-out expo floor that have made attending the NGA Show one of the best value propositions around," said Peter Larkin, president and CEO of Arlington, Va.-based NGA. "With Clarion Events' investment in the NGA Show, we have the opportunity to increase that value proposition, particularly on the expo floor, while continuing to maintain the special experience that we have created for NGA members and attendees. We're thrilled to bring the food industry to San Diego in 2019 for a world-class food industry event that retailers and suppliers can't afford to miss."
The NGA Show will become one of a growing number of association partnership events for Clarion UX and joins its growing portfolio of food events. Other events that Clarion UX portfolio produces in association with a partnership or sponsorship include PlayFair (with the Toy Industry Association); The International Restaurant & Foodservice Show of New York (New York Restaurant Association); Florida Restaurant & Lodging Show (Florida Restaurant & Lodging Association); Western Foodservice Show (California Restaurant Association); and Halloween & Party Expo (Halloween Industry Association). Clarion UX also manages the Indian Gaming Tradeshow and Mid-Year Conference for the National Indian Gaming Association.